Newborn Baby Photographer In Roxbury NJ
As your Roxbury newborn baby photographer, I am thrilled when I meet new additions to the family. It's a joyous time for the family, especially for the older siblings. This newborn session was well planned by their Aunt. She reached out to me months in advance to purchase the session and gift it the moment baby boy was born. I find that the gift of photography is the best gift ever to give someone, and Auntie felt the same.
Know why I say this? You could purchase anything to gift a family or a new baby, but it will never last a lifetime, or hold the very precious memory of your tiny baby like your photos. Newborn photography is a priceless investment, a gift that will last a lifetime.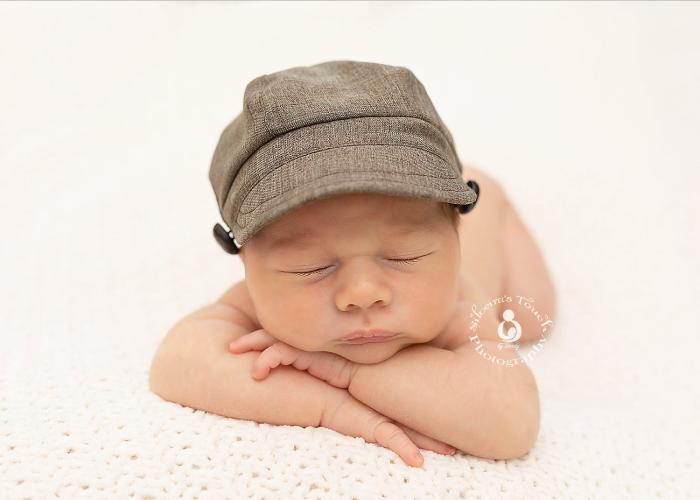 The plan for In home photography
Before our in home photography session, I inform mom to have the siblings ready for when I arrive. Having a plan is always best when working with toddlers at any photo session. They are excited to see you, and can't wait to be near their new baby brother. This time also helps me see how much time I have before they lose their attention towards the session. It's a technique that has worked for me in the past 10 years of photography and achieving the gorgeous sibling photograph that parents adore. How gorgeous are they!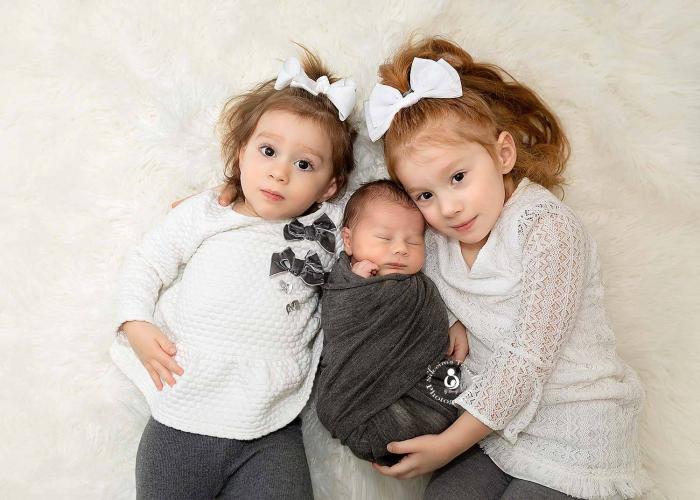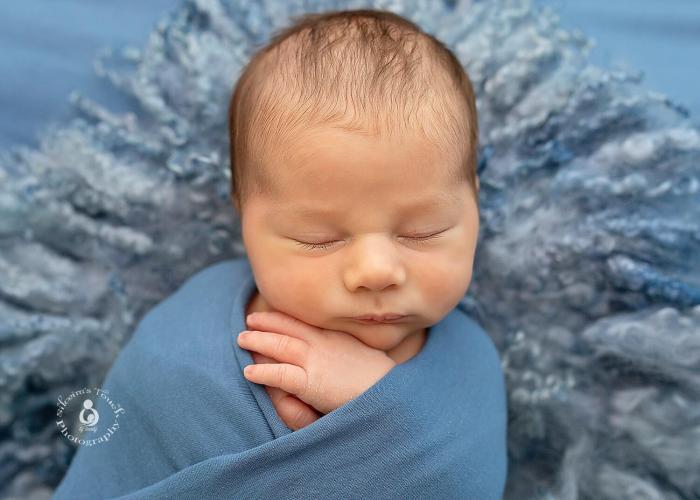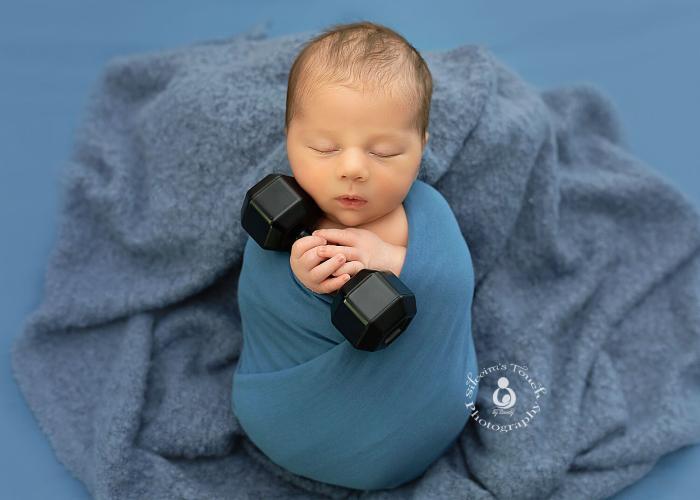 Silveira's Touch Photography is a professional Roxbury NJ newborn photographer focusing on capturing memories that will last a lifetime. Safety is always a main priority.
Due to Covid-19, extra precautions have been added to my daily routine at all sessions. Mask is worn, extra sanitizing in between, and props are bagged at all times while at any session. If you have any questions please feel free to contact me.