Lincoln Park NJ Newborn Girl Photography
Newborn girl photography is one of my favorites to photograph! There are so many options for wrap colors, delicate props, oh and the pretty headbands and bows. Setting up and viewing the final images melts my heart every time. This sweet baby girl was a dream for her photo session. She was the happiest, smiley and a natural baby model through out her photo shoot! Check her out posing on the newborn made sofa chair. Isn't it the cutest!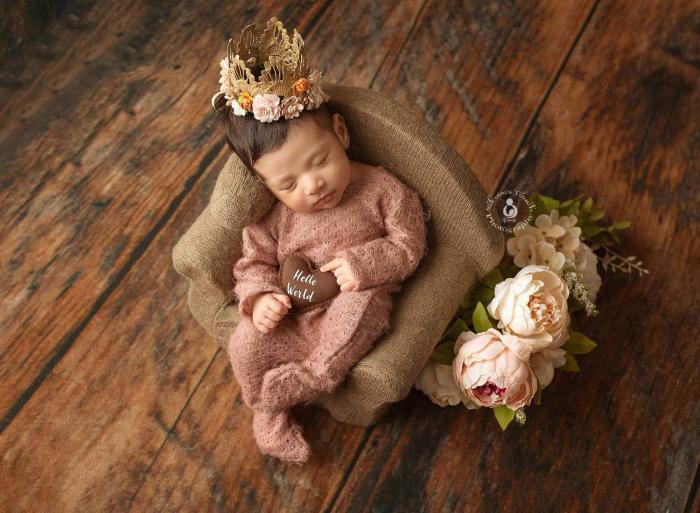 How Important is Newborn Photography?
The sweet moments photographed in a newborn photo session are priceless. One day in the future, these photos will be the most treasured memories for you and your family.  These photos will remind you of how tiny she once was. How amazing it was to hold her in your arms and whisper words of love to her ears as she nested on your chest. You'll remember the amazing newborn scent she had, her tiny feet and fingers, and the gorgeous newborn features, and it will make you smile. It is a joy as your NJ newborn photographer to give you this priceless memories to hold and to treasure for always.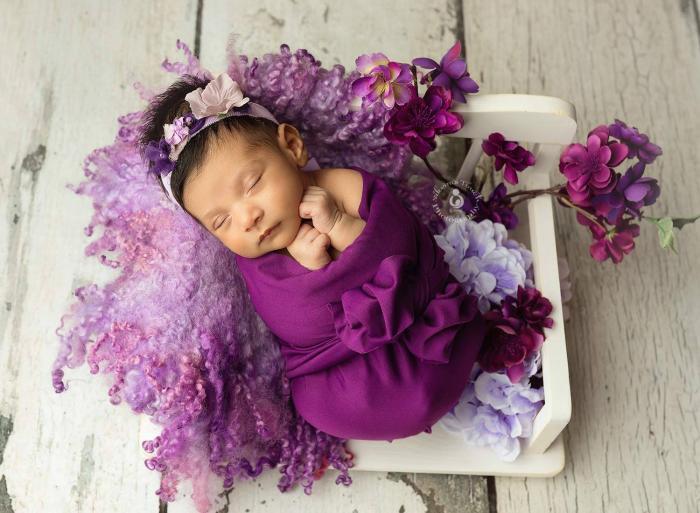 Silveira's Touch Photography is a Morris County, Lincoln Park NJ Newborn photographer. Creating special memories of babies for families and generations to come. Serving areas in Warren & Sussex County, Somerset, Essex County, Bergen and Hudson County in New Jersey. Contact me today to chat about your photography session.