North Jersey Maternity photography | Mount Olive NJ Photographer
Brittany's maternity photography session was absolutely stunning. She contacted me after viewing her best friends maternity photos captured by our studio.
We chatted about the vision she had for her pregnancy photos, and the styles she loved. On the day of her pregnancy photo shoot, she met me at my Mount Olive NJ studio and chose these gorgeous dresses from my clients closet. The final results of her photo session turned out stunning!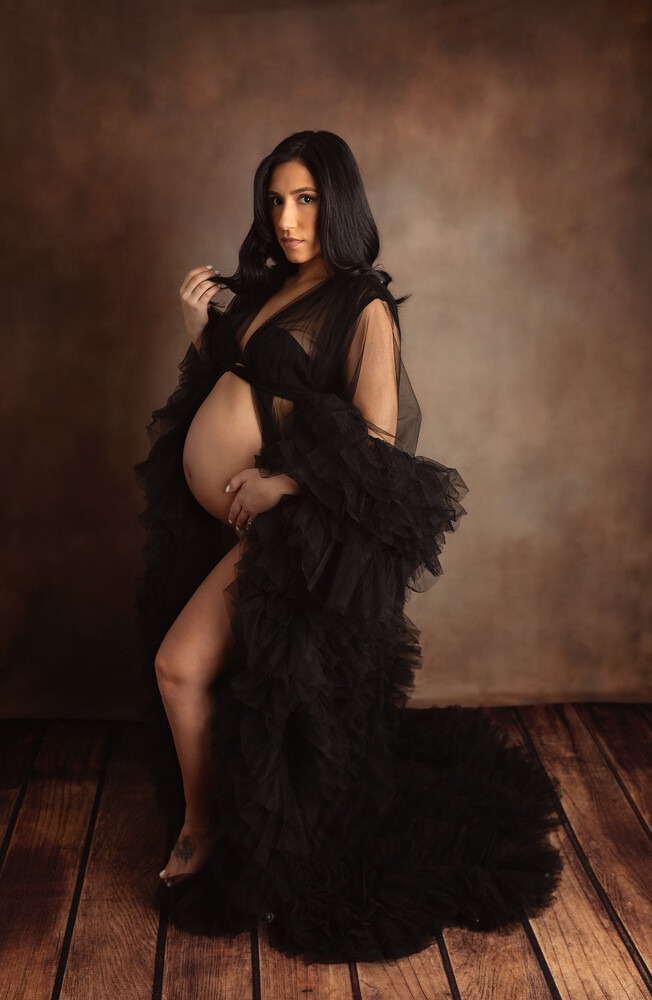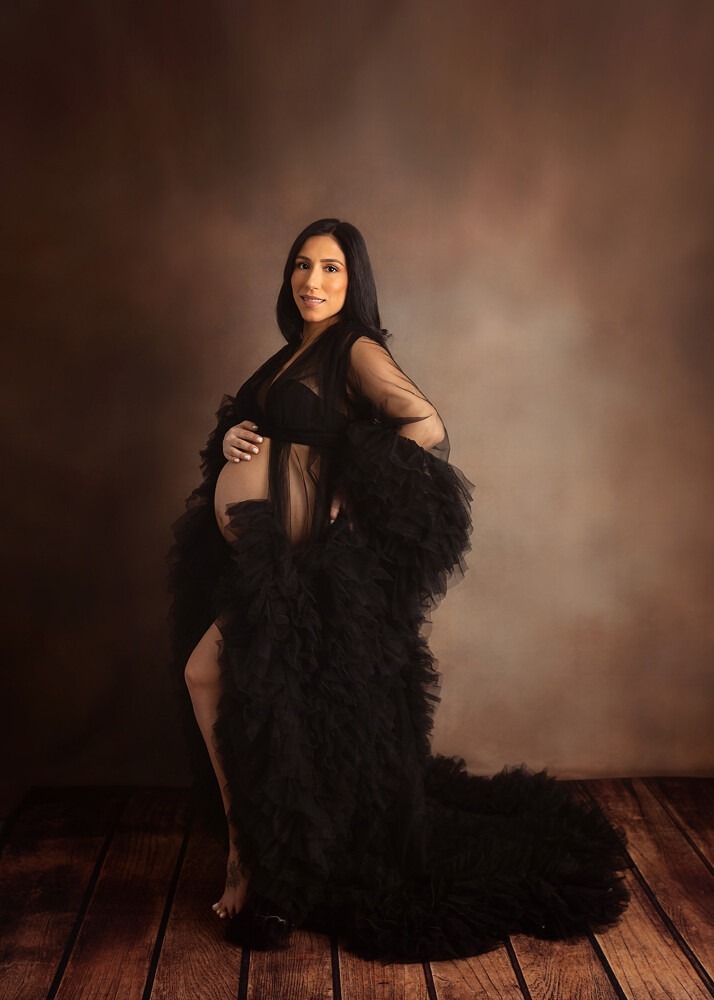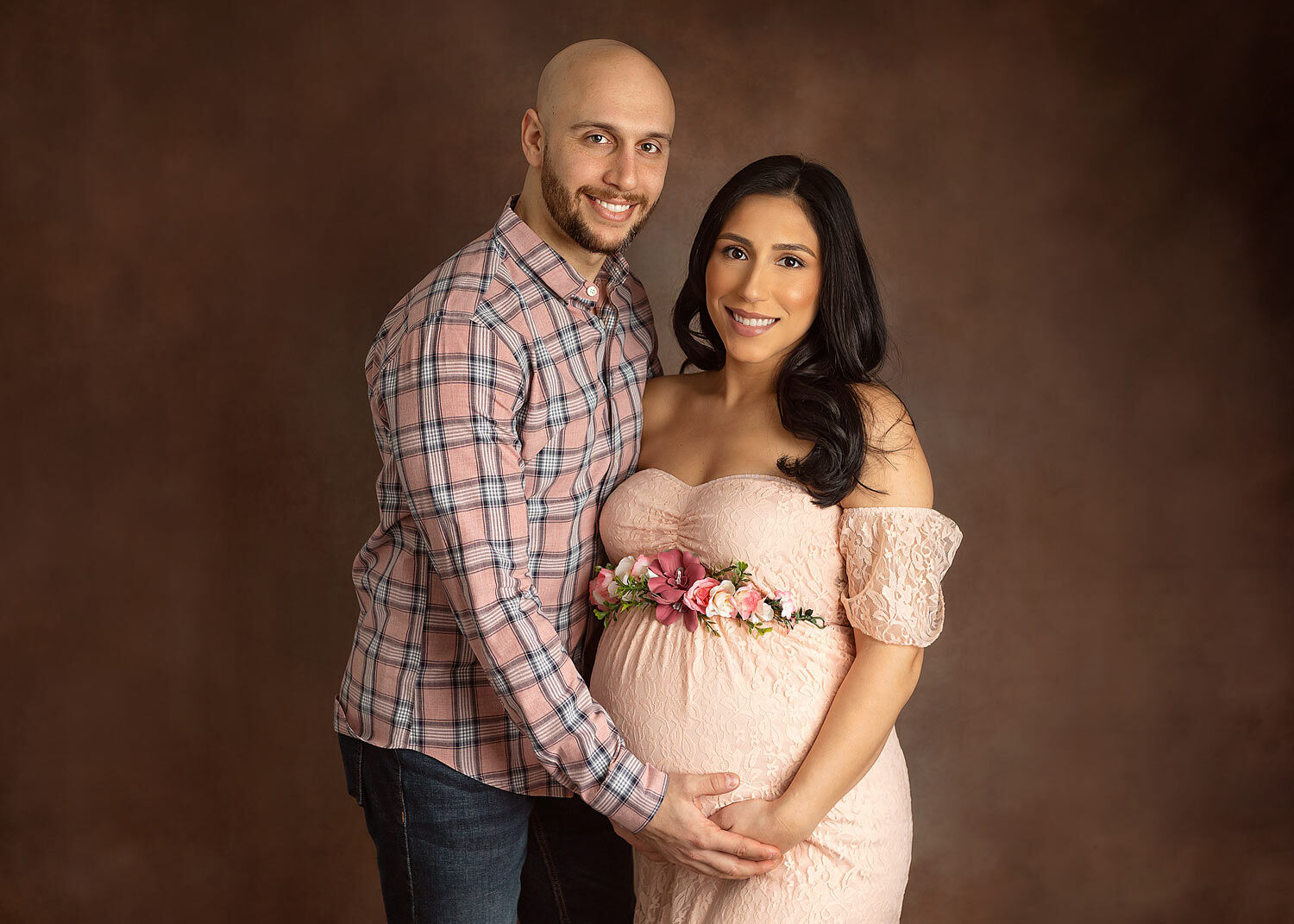 Maternity Photography session are best captured  between 29-36 weeks. When your baby bump is nicely round and beautiful. As a North Jersey maternity photographer, our studio offers gorgeous maternity gowns in all sizes and colors to create your most memorable photography session. Contact us today to capture your most memorable photography session.