Mount Olive NJ newborn pictures
Best time to book your newborn photos
It was the beginning of 2021 that this beautiful mom reached out to me to schedule her newborn pictures. Mom was about 4 months into her pregnancy and super excited to reserve her spot in my calendar. It was a great honor for me to be chosen as their baby and family photographer. Although, it is recommended to pre-book when you enter your third trimester, I'm so glad she reserved early since my schedule is booking 3 months in advance.
As most of us have experienced, during 36 weeks of pregnancy, baby can arrive anytime. I've had quite a few mommy clients deliver during that time frame, as well as myself,  delivering my son at 36 weeks. As quickly as your pregnancy weeks goes by, it goes faster when baby is born.
The best time to start researching for your professional newborn photographer is when you're around 20 weeks pregnant. This will provide enough time for you to find that perfect someone whom is trained in newborn photography and will handle your baby safely. Ask a lot of questions, this is for your tiny baby, safety and trust is important.
I absolutely love being a part of photographing newborn families. Planning for Catherine's beautiful newborn photos including all the props, bringing to life our vision was all that mom had hoped for. They are such a lovely family. I hope to see them over the years as Catherine grows.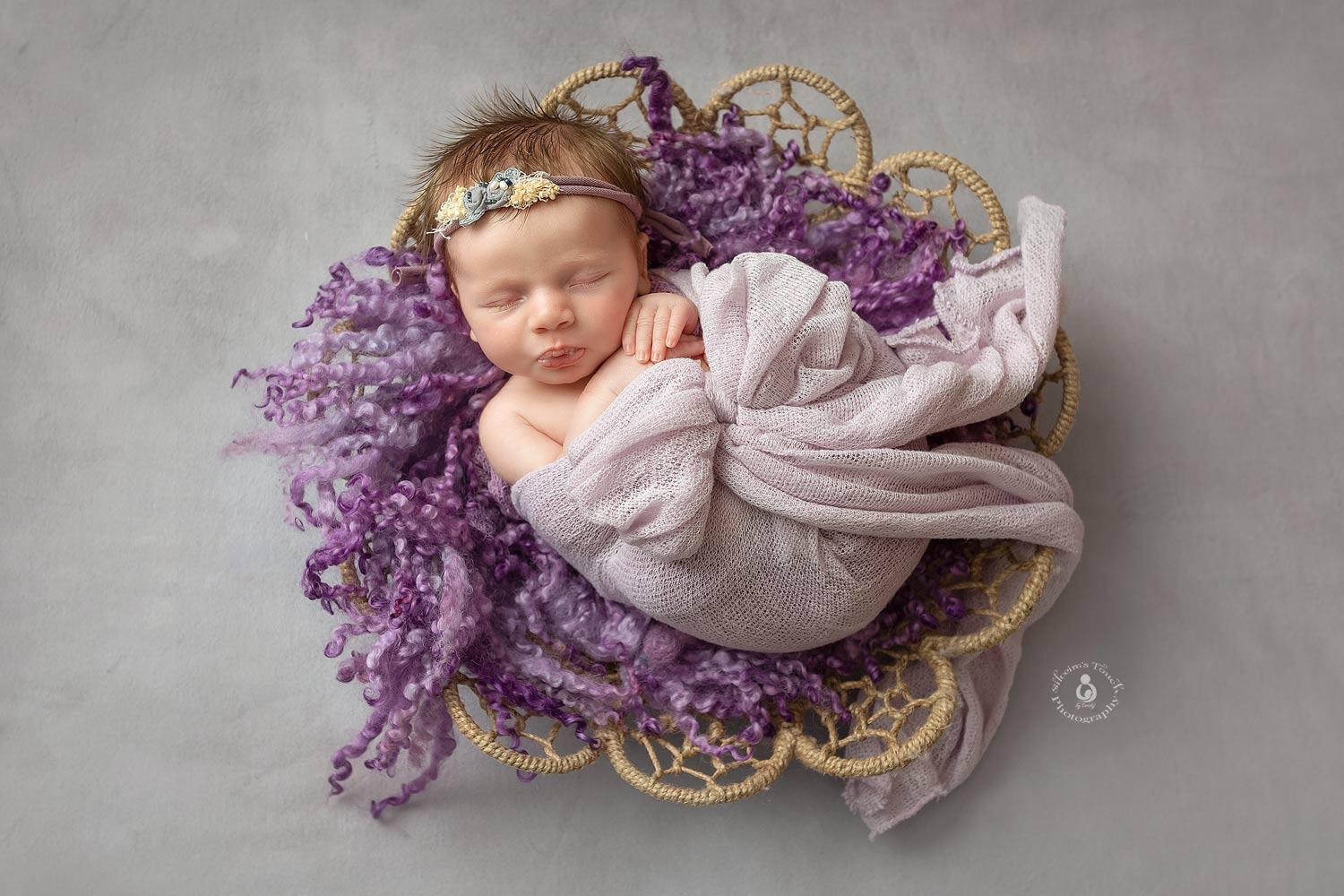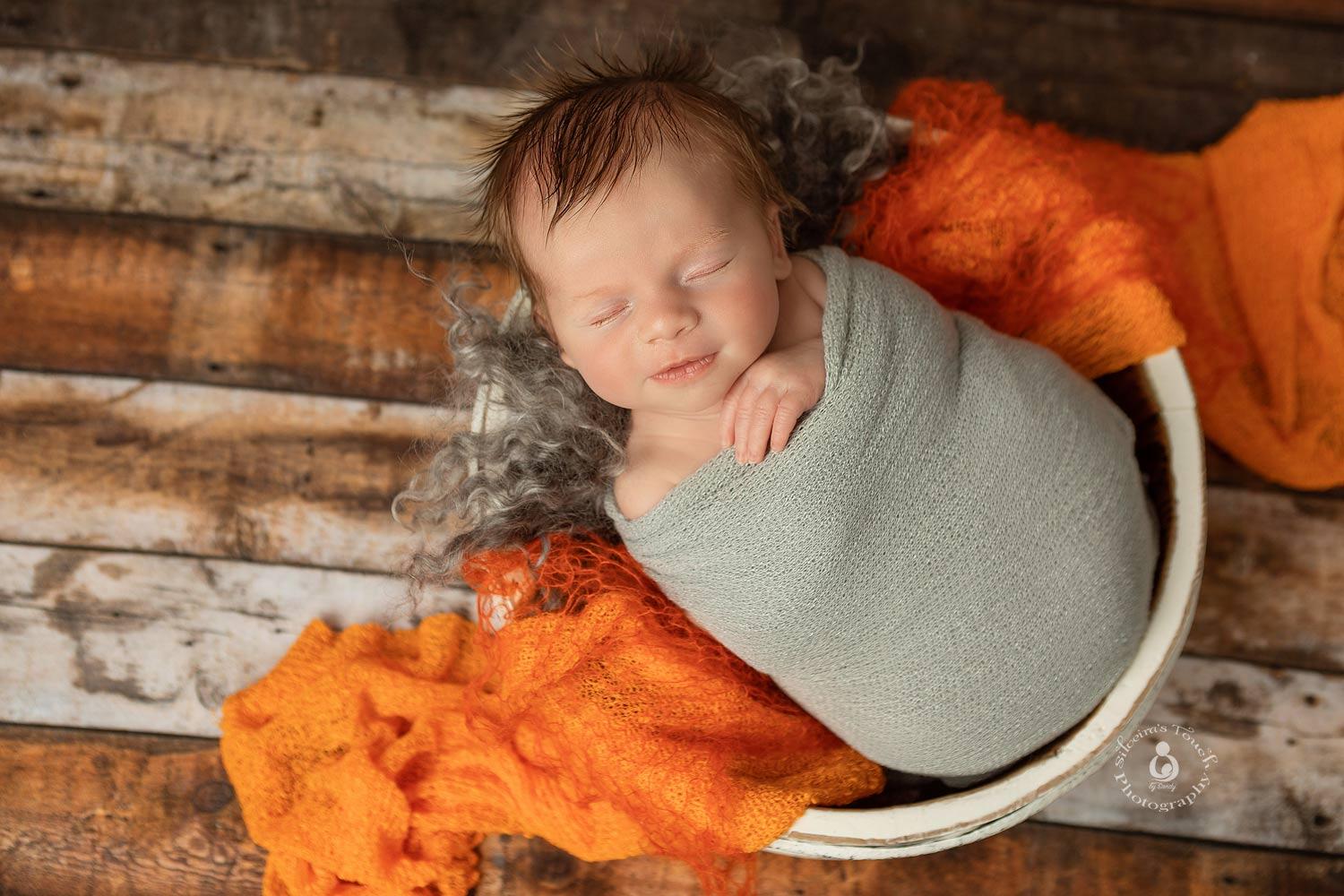 Newborn photo and props
Tiny baby Catherine was a scrumptious little newborn. All included props used for her photography session complimented her gorgeous eyes and beautiful skin tones. Each set of props for her newborn pictures was uniquely styled to coordinate with their home decor.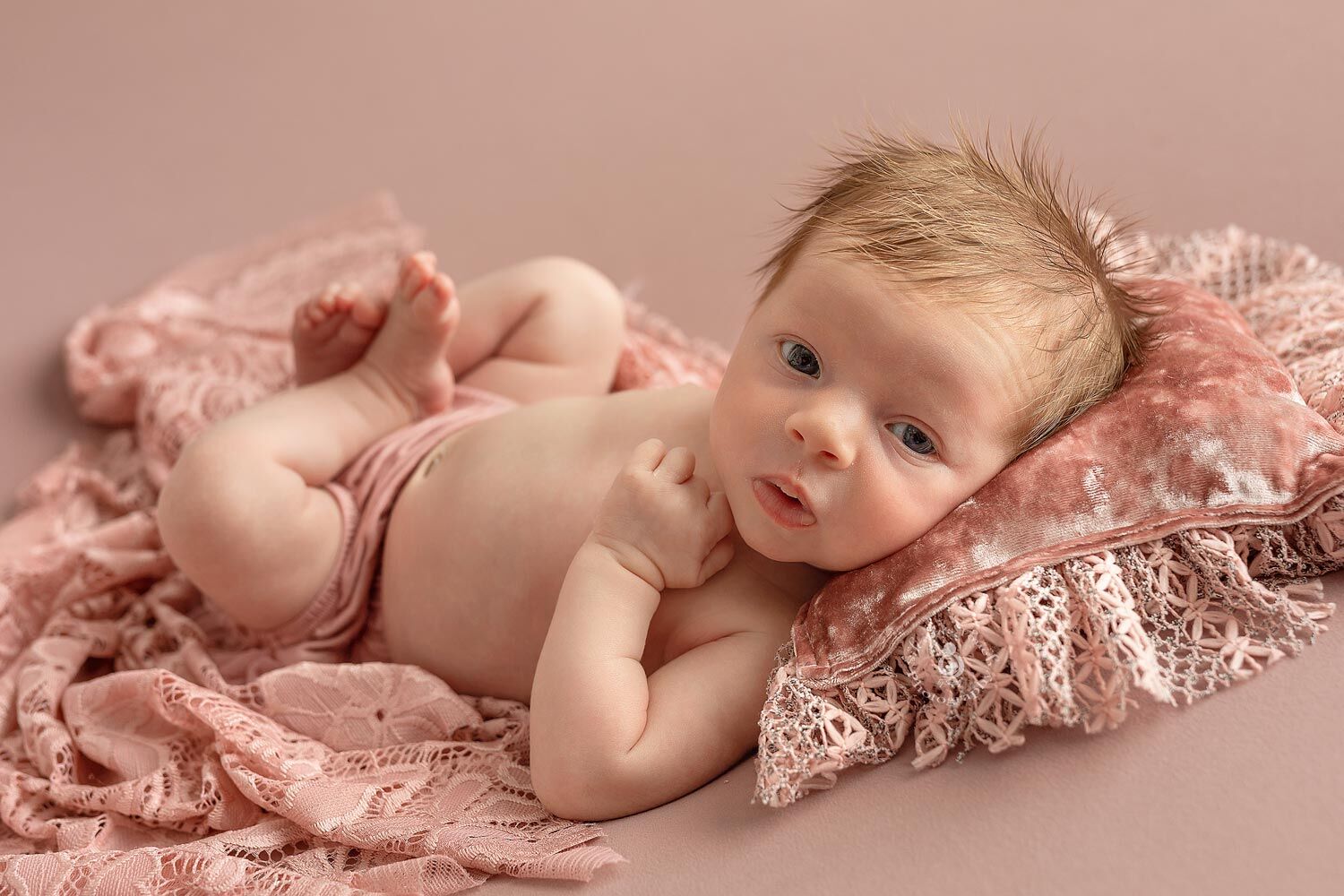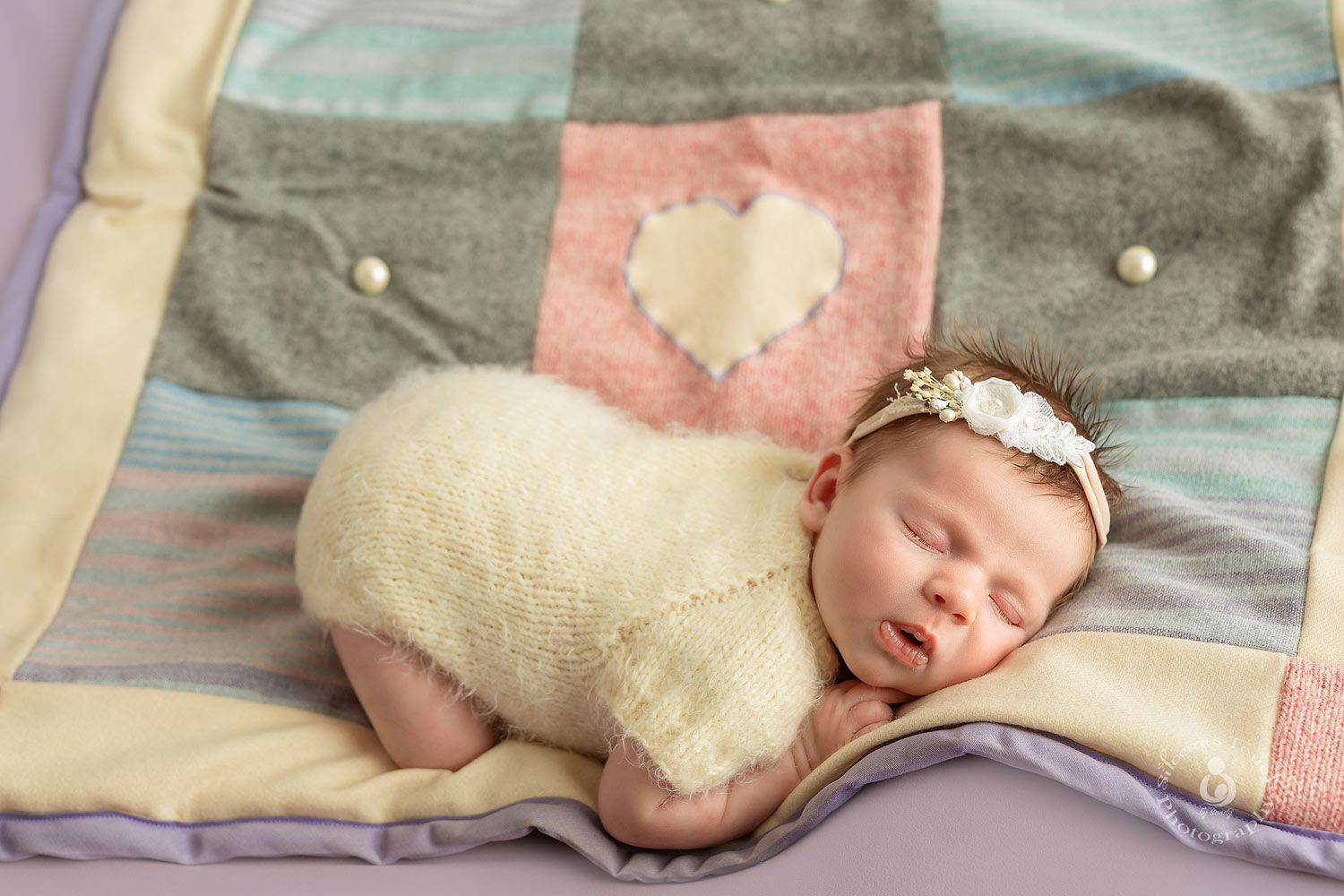 Family newborn pictures
Capturing the family and their precious new baby is a must at every session! Newborns are only this little for a short amount of time. They grow so quickly, and change every week. Best time to photograph newborns is between 7-21 days while they are still in the sleepy newborn phase.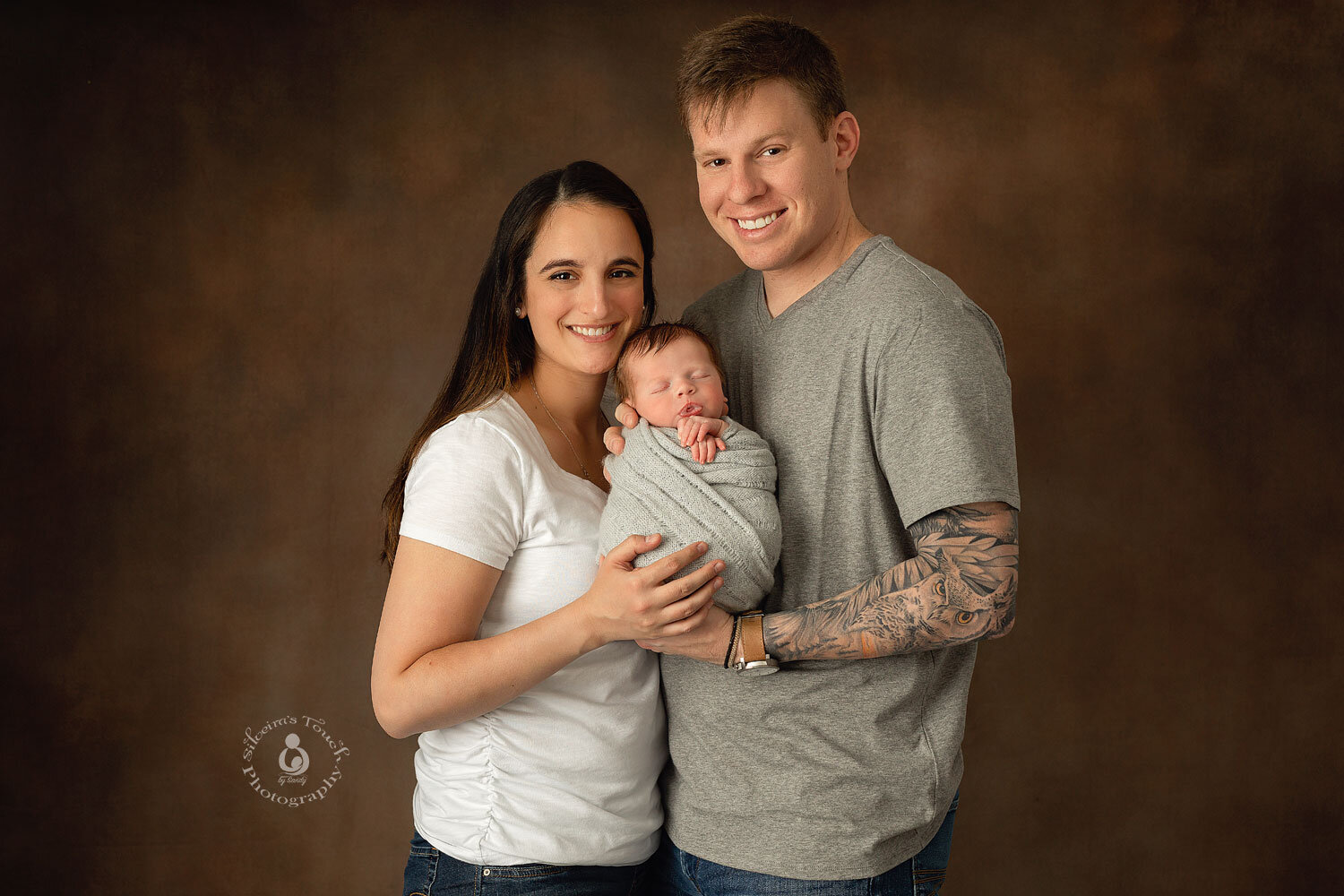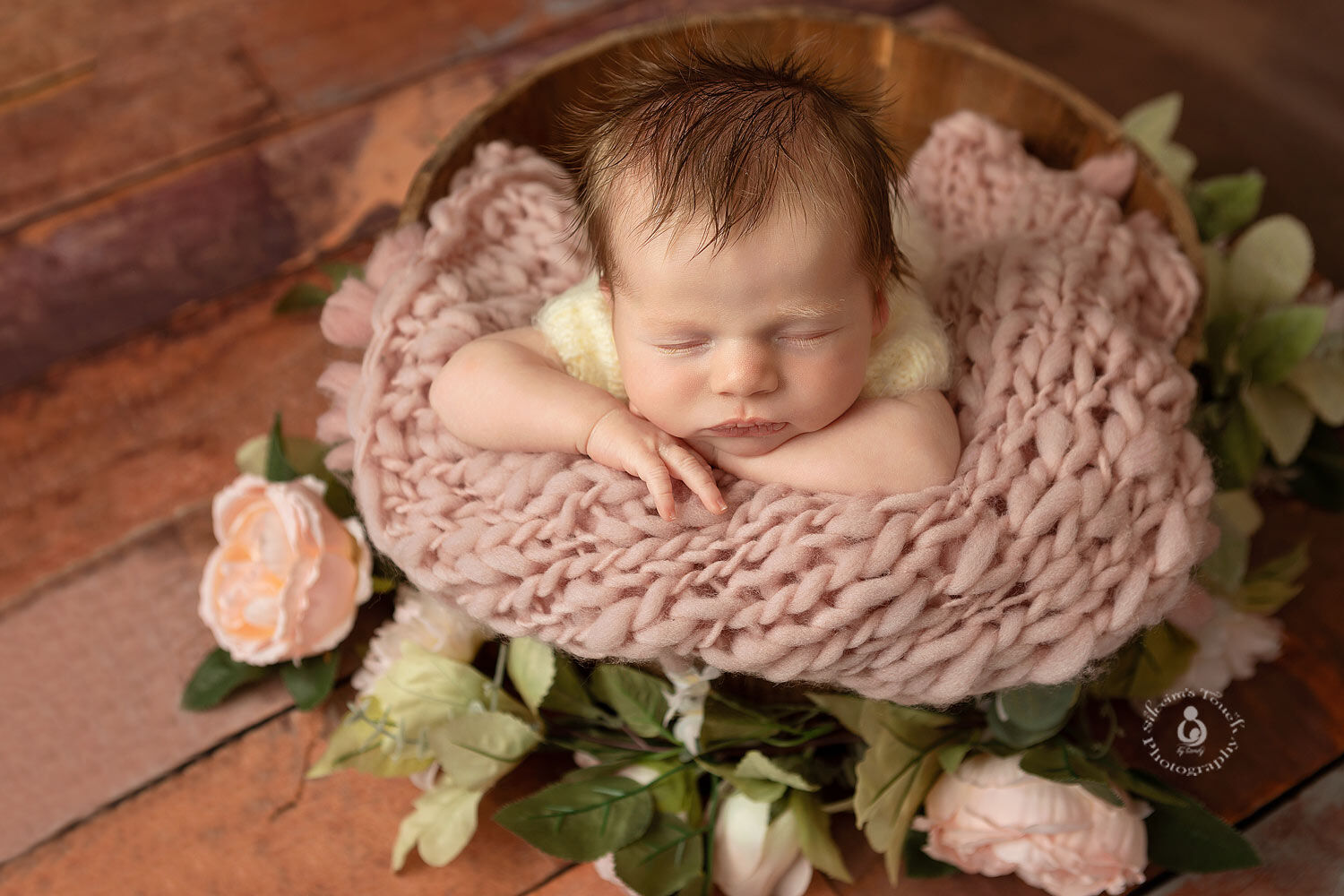 Book your session with Silveira's Touch Photography
Proud to be the top Mount Olive NJ Newborn and Family Photographer
I am currently booking as late as April 2022 for Maternity, Family, Baby milestone and Newborn photography sessions.
I run a low Volume, high quality, full service luxury portrait studio experience, providing a one-on-one with my clients. I'll recommend The best options in regards to wardrobe, session styling, shooting and products, while looking forward to your amazing session.
For more information on the sessions I offer, my availability, and how to book,  please submit your inquiry via Contact tab.
Check out my most recent work in IG