NJ baby Cake Smash Photography for Logan
This baby cake smash photography session was so much fun to create! Boho is so in style now and the look and feel is so elegant for a 1st birthday session. Logan was such a happy baby girl and loved every part of her photo shoot. She has the most infectious smile, and made our time together so much fun!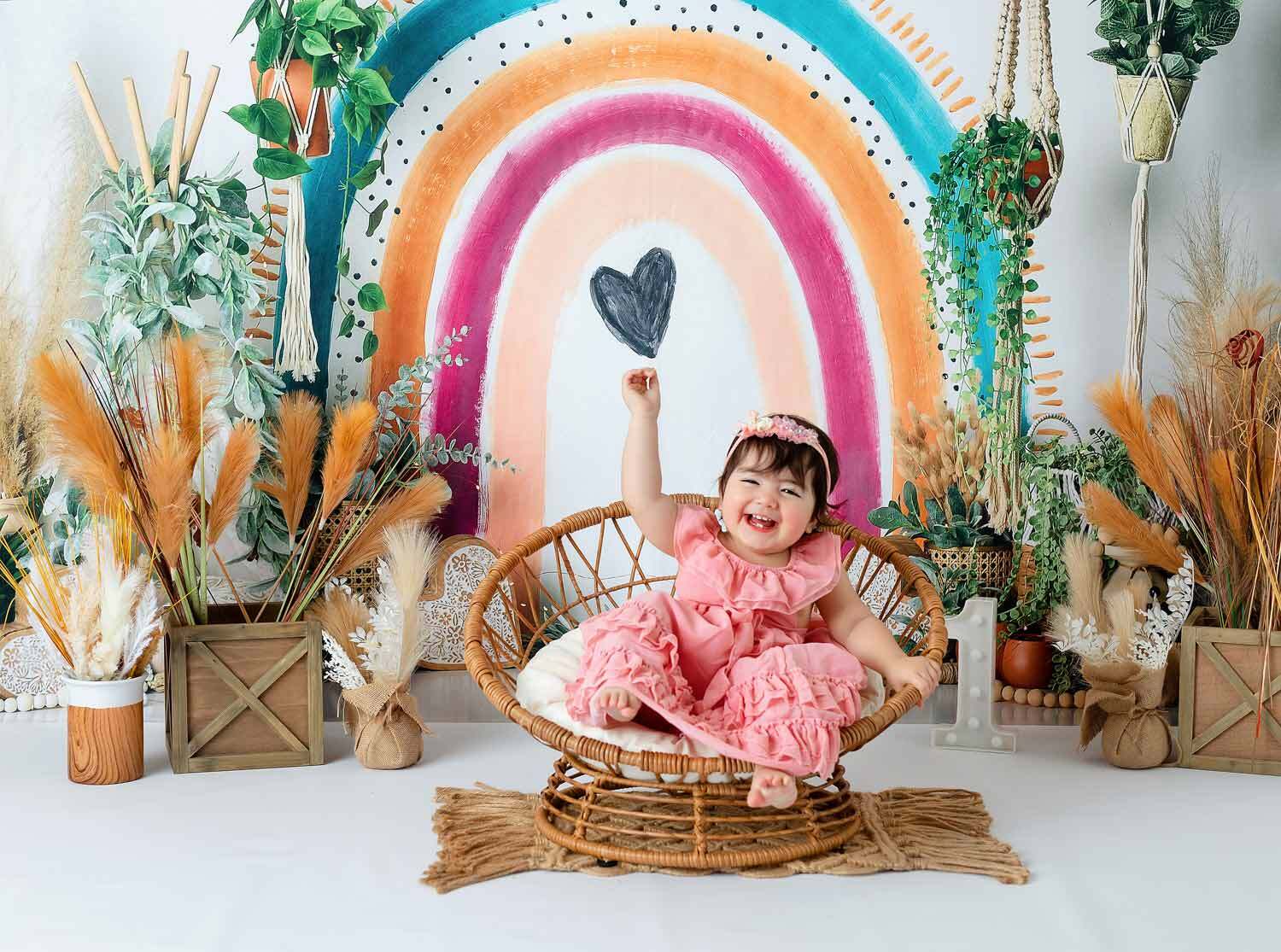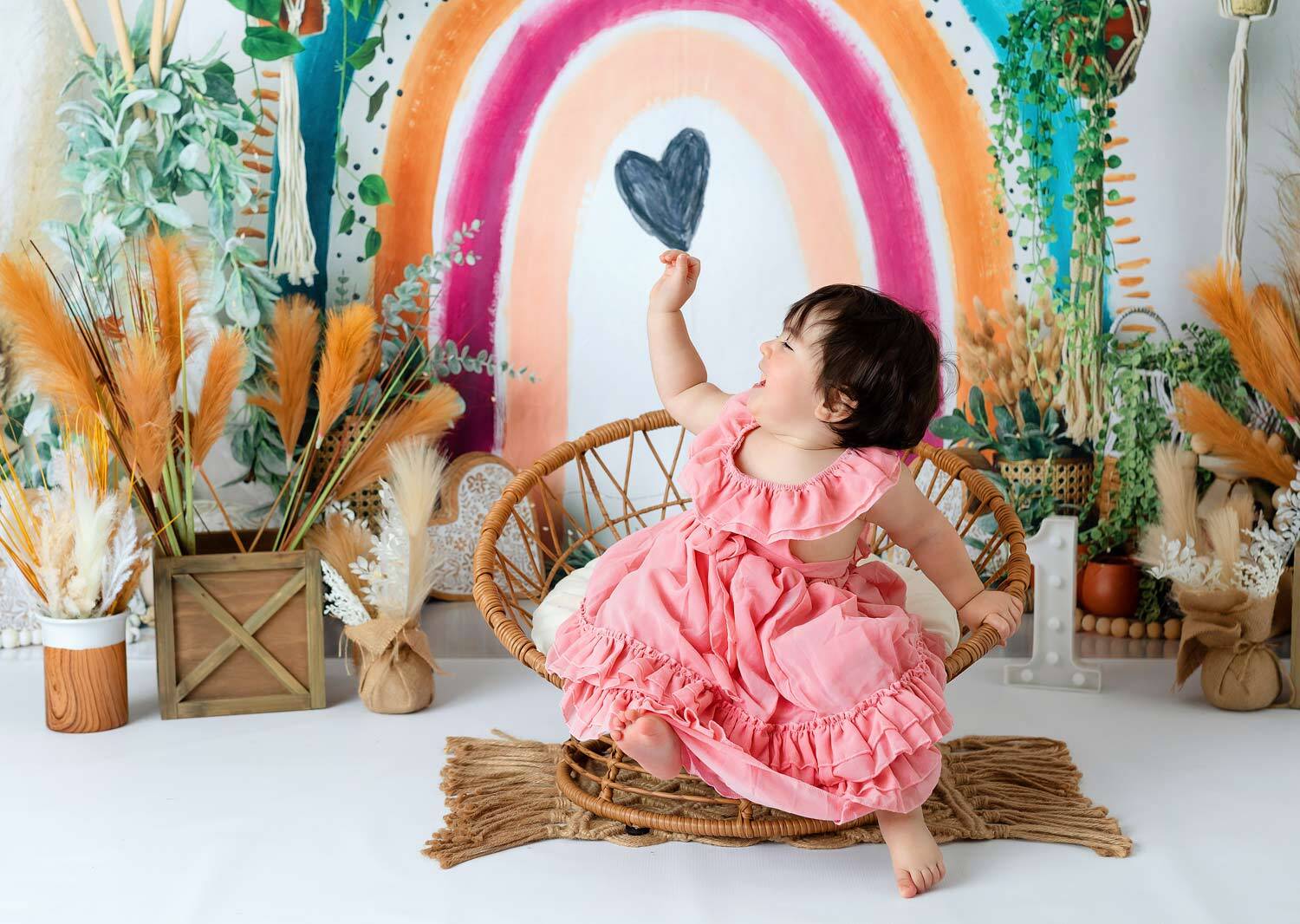 Cake Smash Studio Photography
Capturing Logan's cake smash photography session was so important to mom. She wanted it to be just perfect, unique and special for her baby girl. Working together and finding this perfect photography backdrop for the studio from BabyDream made her vision into reality.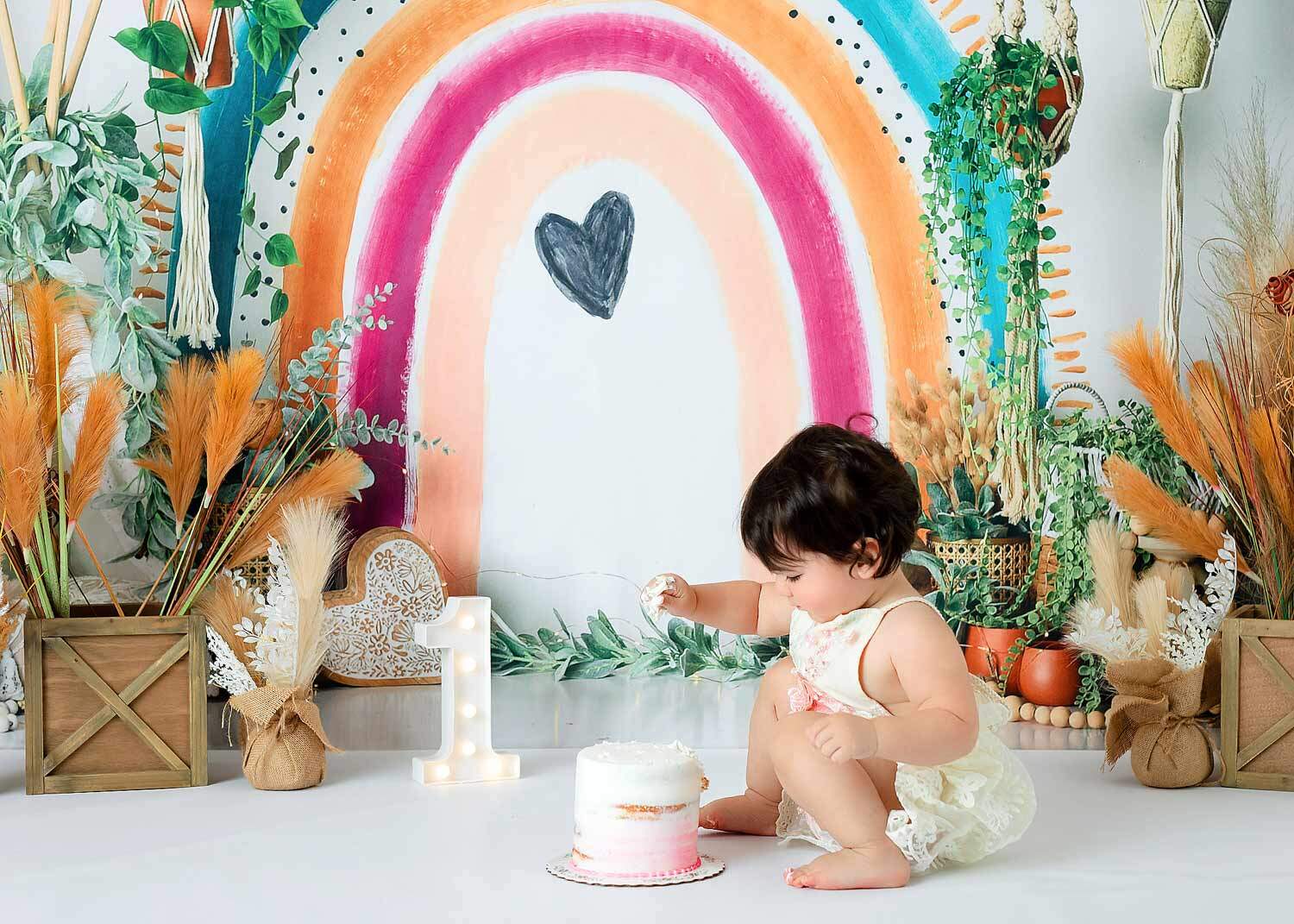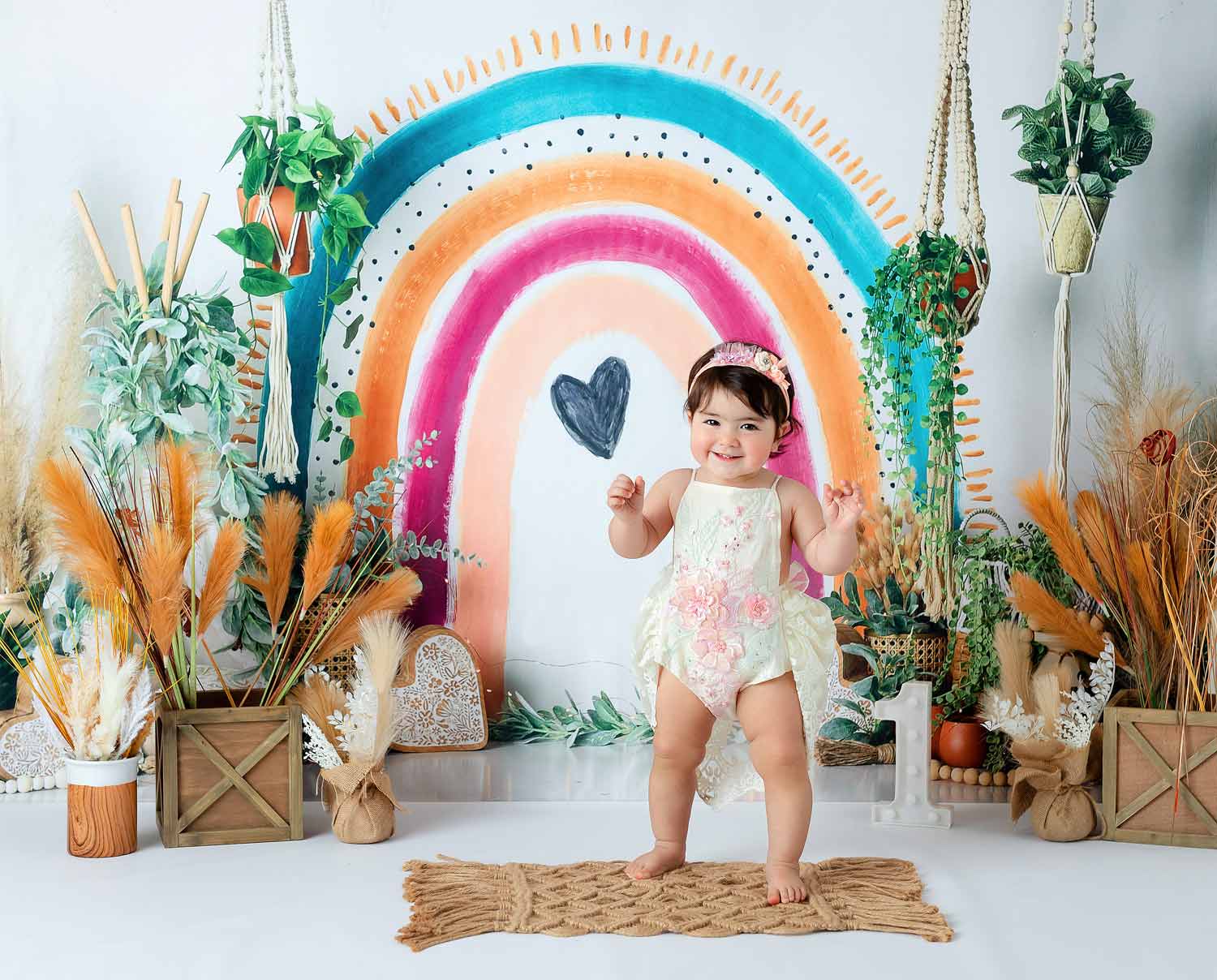 NJ Baby Photography Studio
One of my favorite part after the Cake Smash is the splash and bath photos. Babies loves splashing in the tub, mores than smashing a cake. It's the funniest thing ever. I just let them be, and enjoy their time in the Studio, including all the amenities they need for their photography session.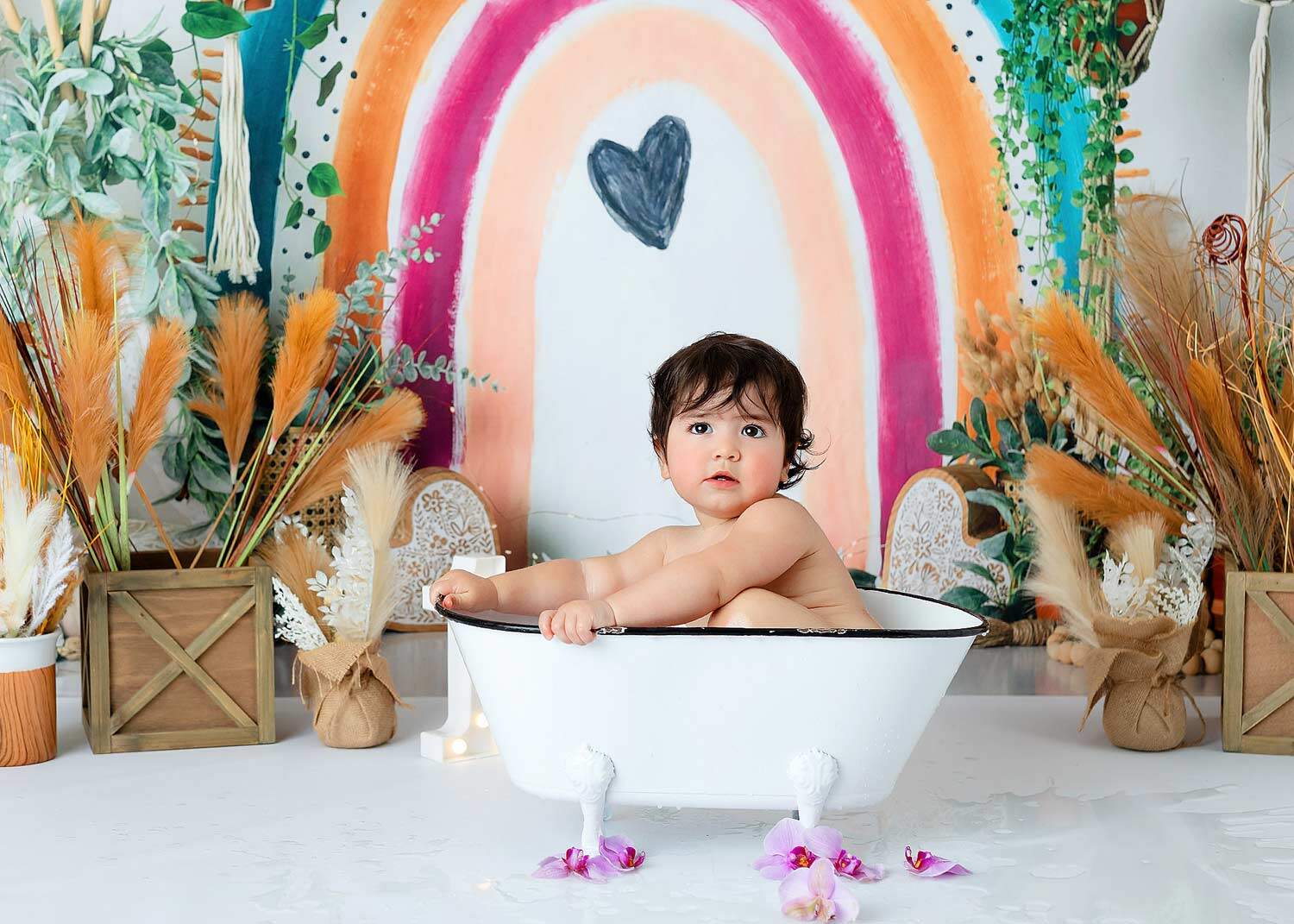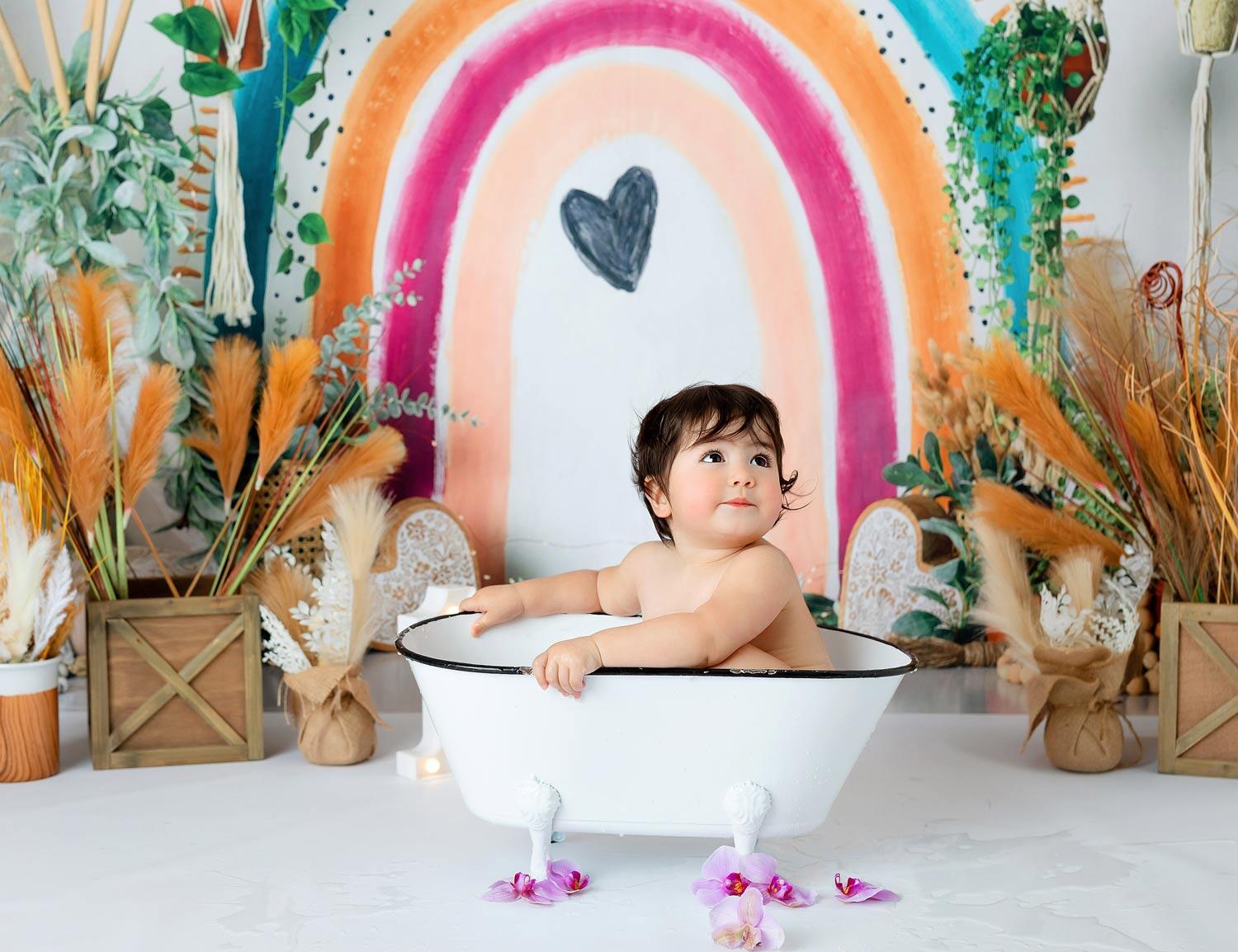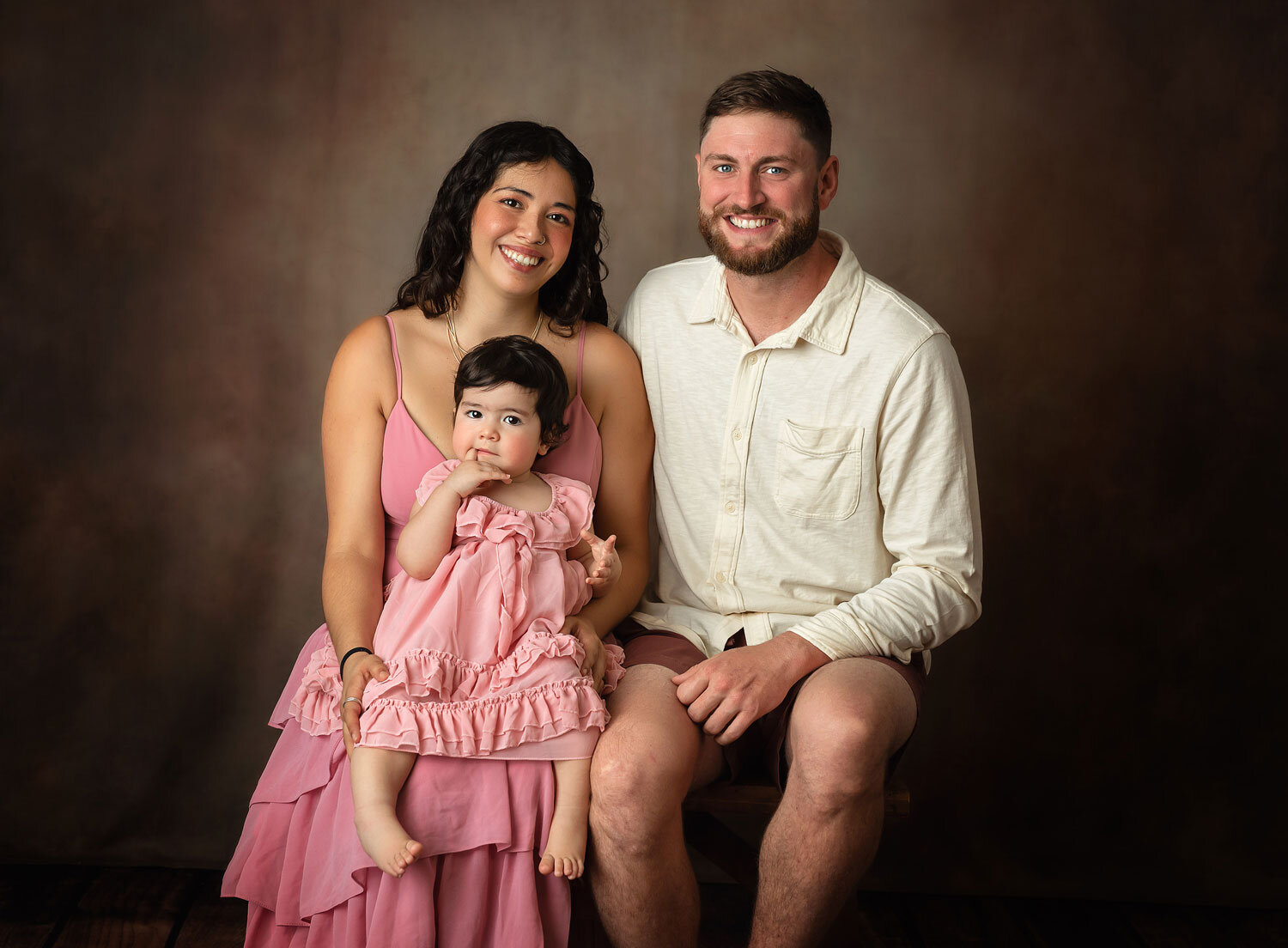 I love when parents join in the session and gives their baby the most memorable moment ever! This cake smash photography session was absolutely adorable and I am so honored to have been a part of it.
Silveira's Touch Photography studio is located in Mount Olive NJ, specializing in newborn, baby and maternity portraits. Contact us Today to learn more about what we can offer you.