Newborn Twins Photography Dover NJ
I could not wait for this Newborn twins photography session to take place. It took months of planning with mom, bouncing ideas, and narrowing down moms vision for her precious baby boys. The boys was born late March, we captured their photo shoot late April giving them at least 3 weeks to bond and get used to milk intake. They were amazing the whole session time and so cute!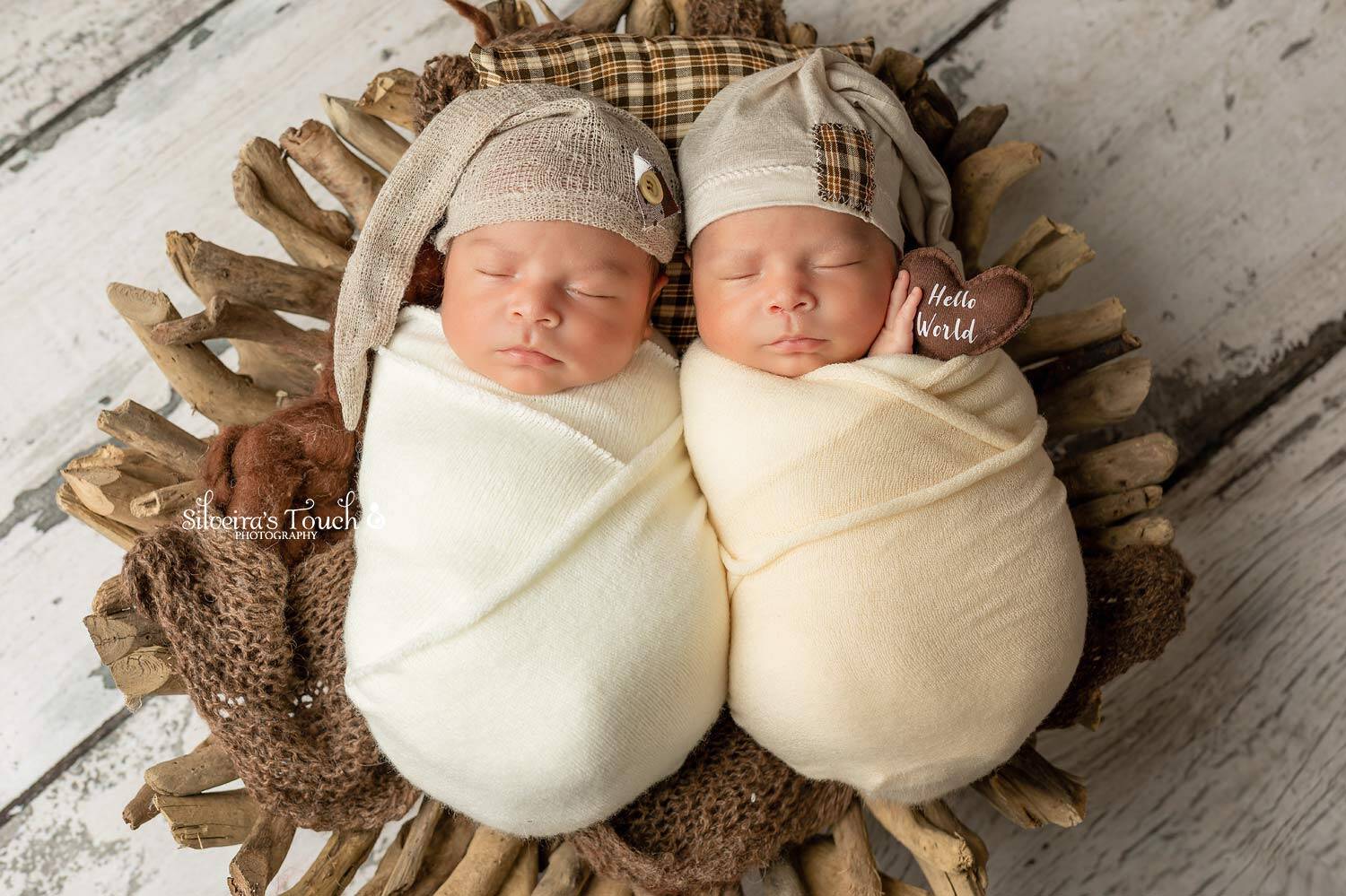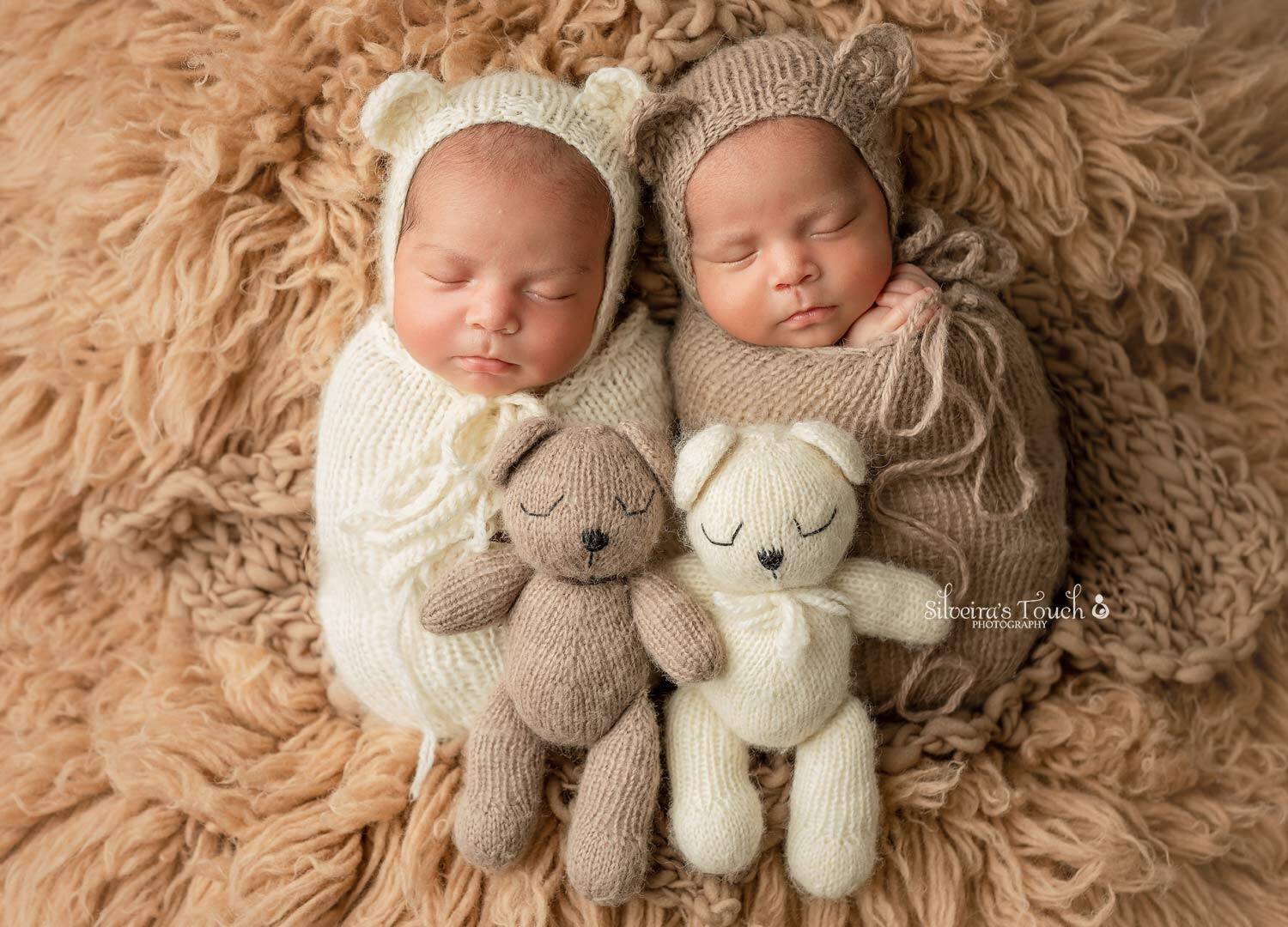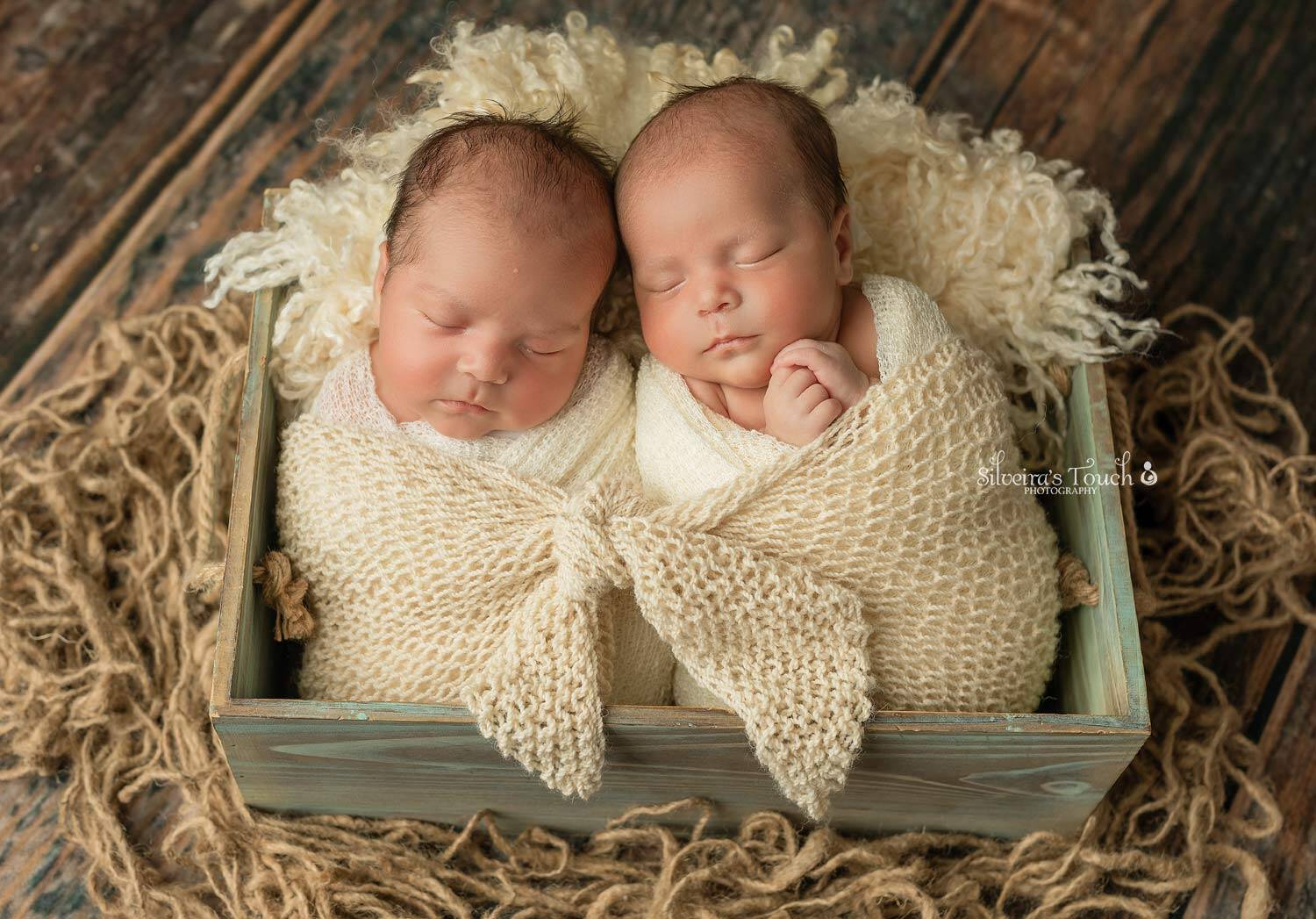 Planning for a Twins Photo Shoot in Studio
As I prepared for the newborn twins photography session, I couldn't help but get excited for meeting these cute newborn boys and be their photographer. Planning the props for their photos together was so much fun as well as making sure it was safe to pose them in. My assistant was also always hands on helping me. The boys was so relaxed, comfortable, so cute , the sweetest sleeping boys newborn photo shoot.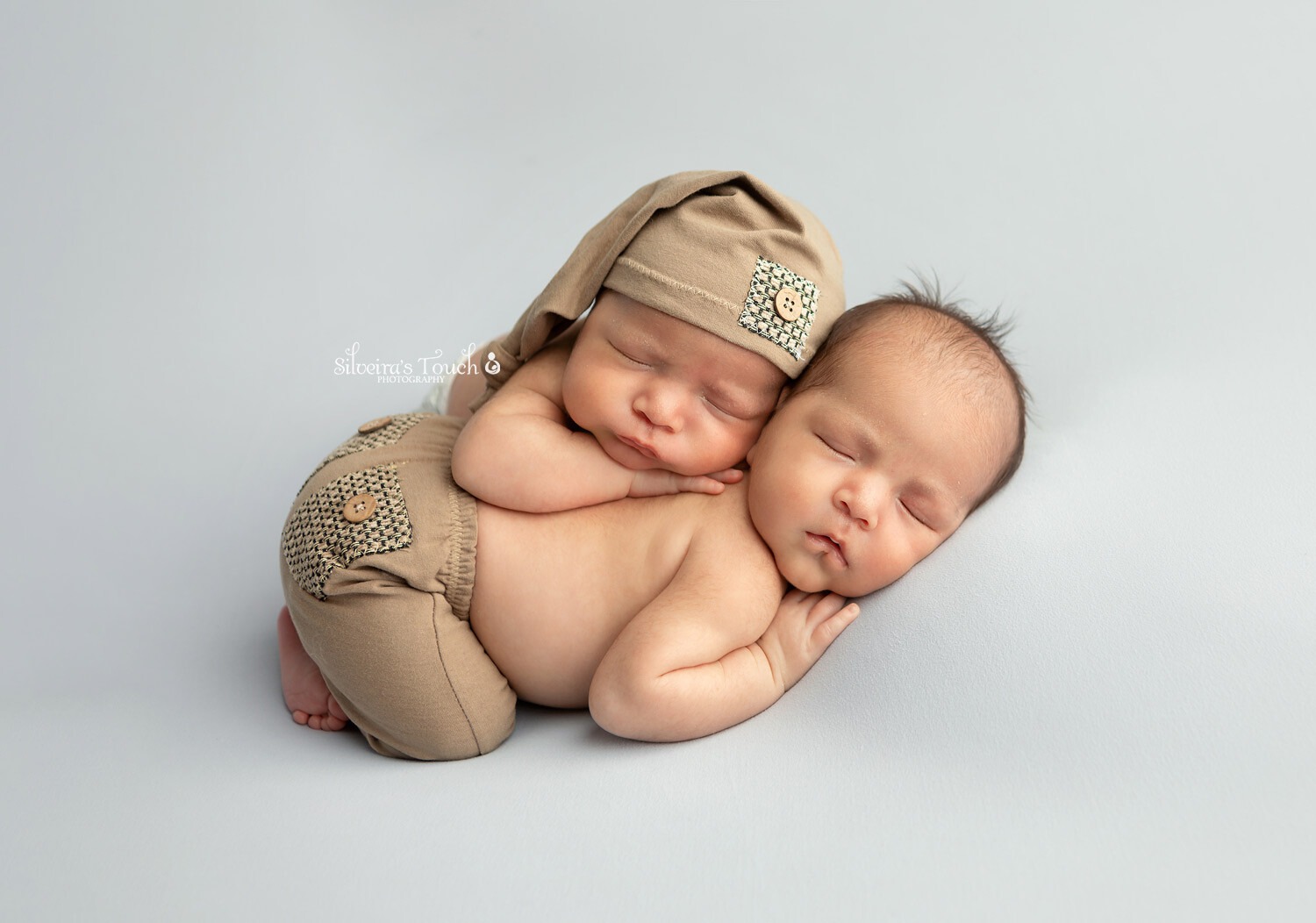 Family and baby twin photos
It is extremely important for me, as is to you, to capture family and baby portraits at every session. I start the session with parents so that baby can settle and sleep easily. It's one of my favorite part at every shoot. It melts my heart and made me smile to see their love come through my camera. These moments are what truly matters as they grow.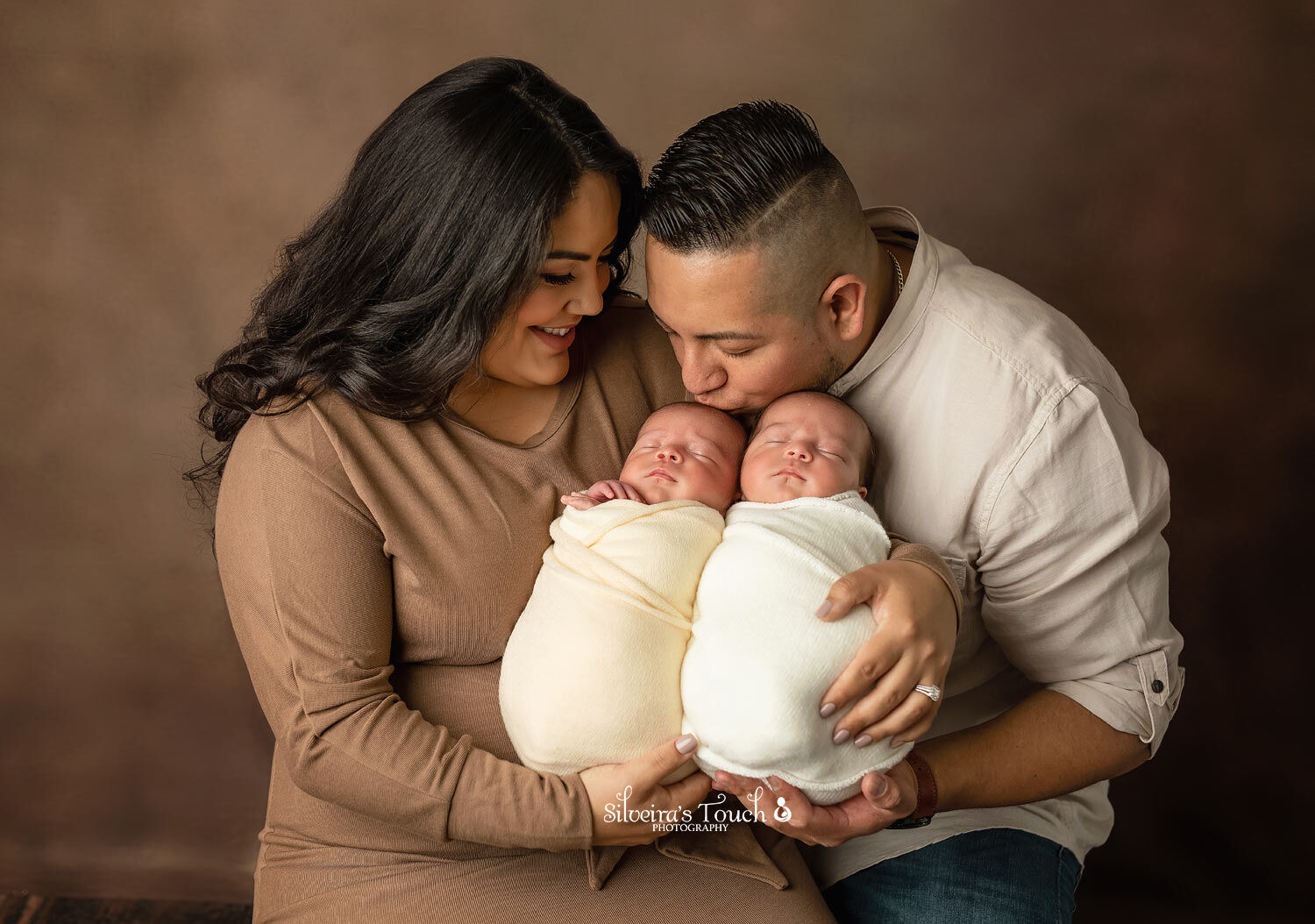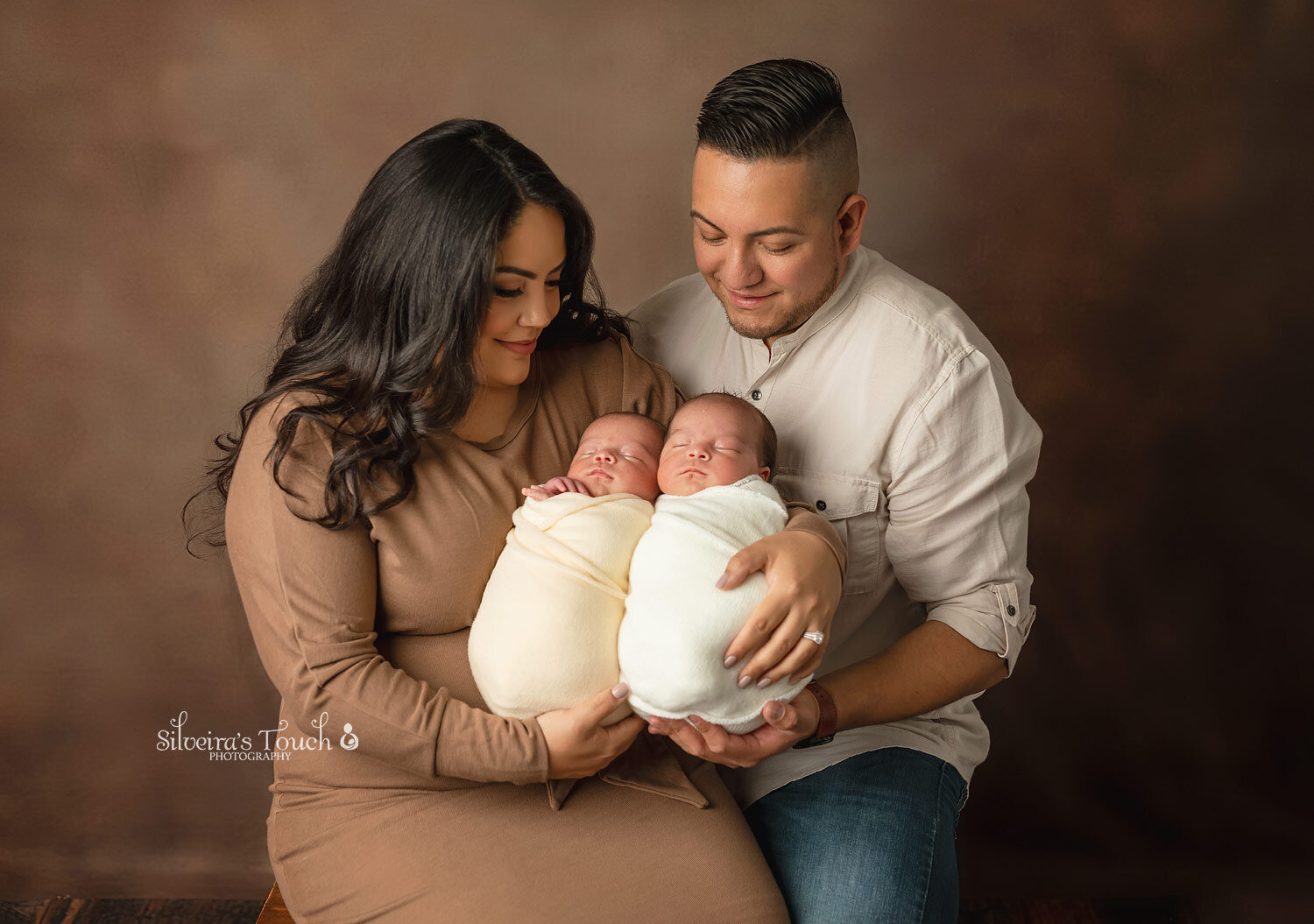 Silveira's Touch Photography is a Dover NJ Newborn Twins Photography studio located in  Budd Lake NJ with all the Amenities needed for every session. Your newborn photo shoot is detailed for your little one including all the props as seen in my images. All images are hand edited by me and will stand the test of time for your legacy. Check out my IG portfolio and contact me for all details.