Newborn photography with siblings in Studio
One of the best newborn photography with siblings sessions we did in our professional boutique studio in Mount Olive NJ was of these sweet sisters. Baby A was an amazing sleeper. With a few little soothing tricks she cozied herself right to sleep as big sis sat near. She was so helpful in selecting the many adorable headbands offered in the studio for her sister. How adorable is that!?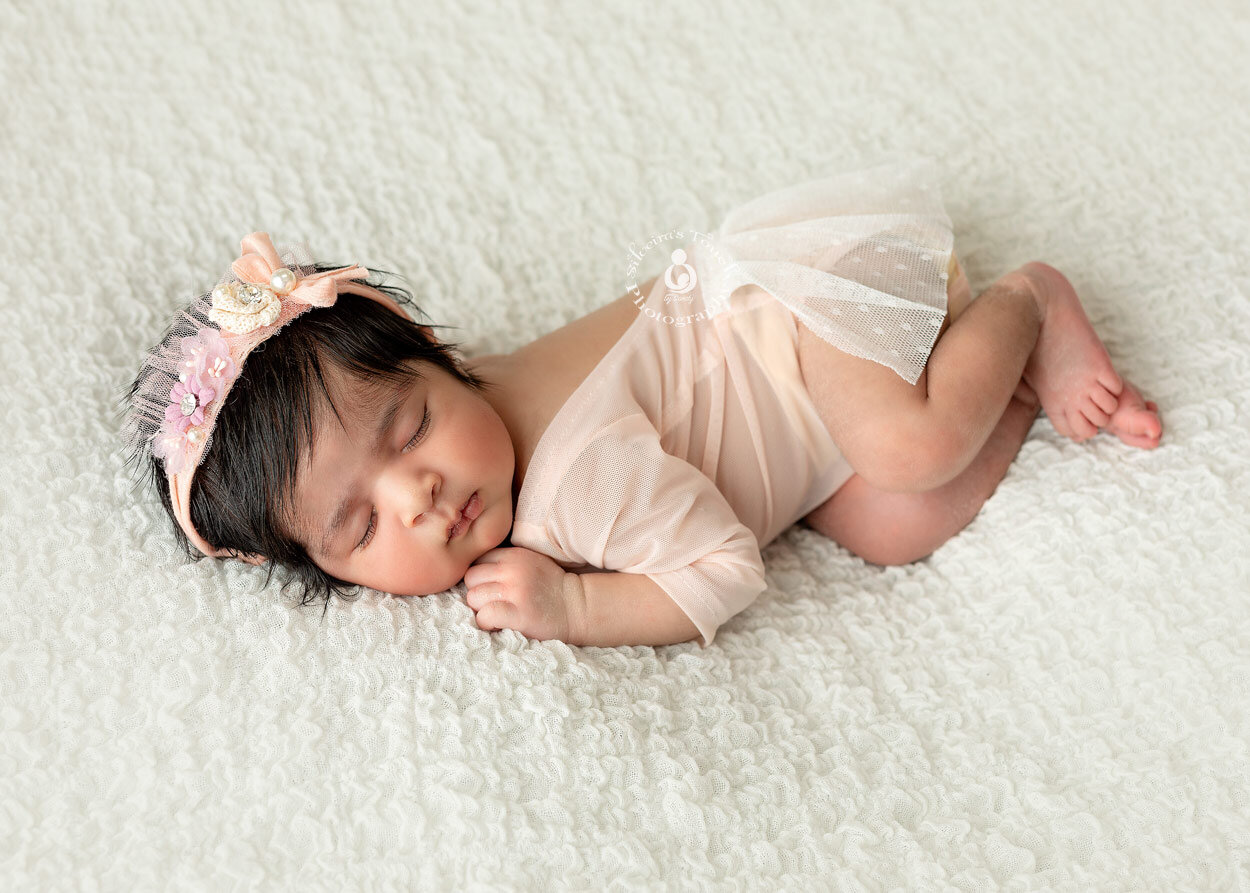 Sibling and newborn session warm up
Before the newborn photography with siblings photo take place, we start with the session with some newborn solo shots. This time is a great warm up for the sibling to get used to being at a new place. They can play in the play area, with provided toys, books, or simply watch their favorite show on our tv screen. Within an hour, siblings are ready to participate and feels like they belong. The first photos are of the siblings, which is the most precious to capture, don't you agree? Soon after. we move on to the family portraits and end with a couple of baby on bean bed.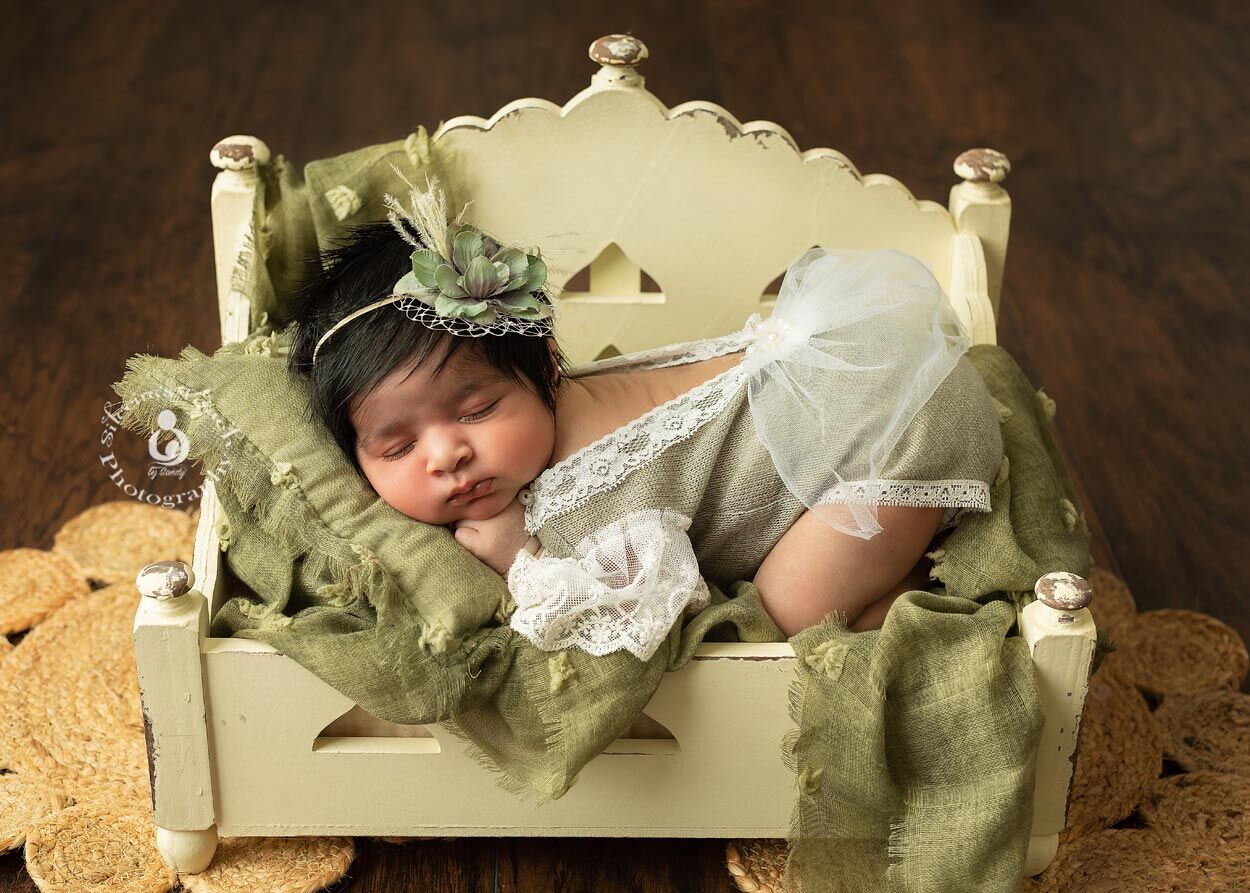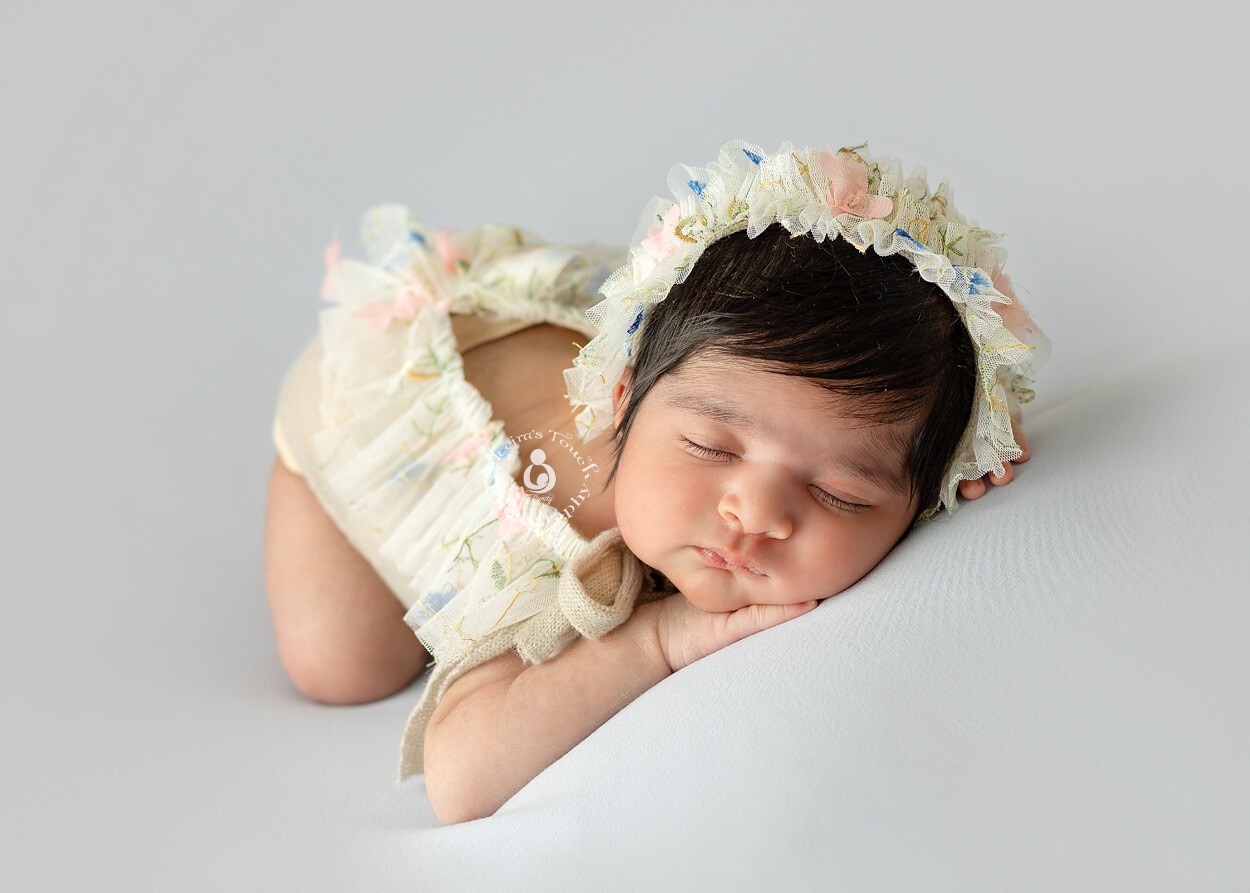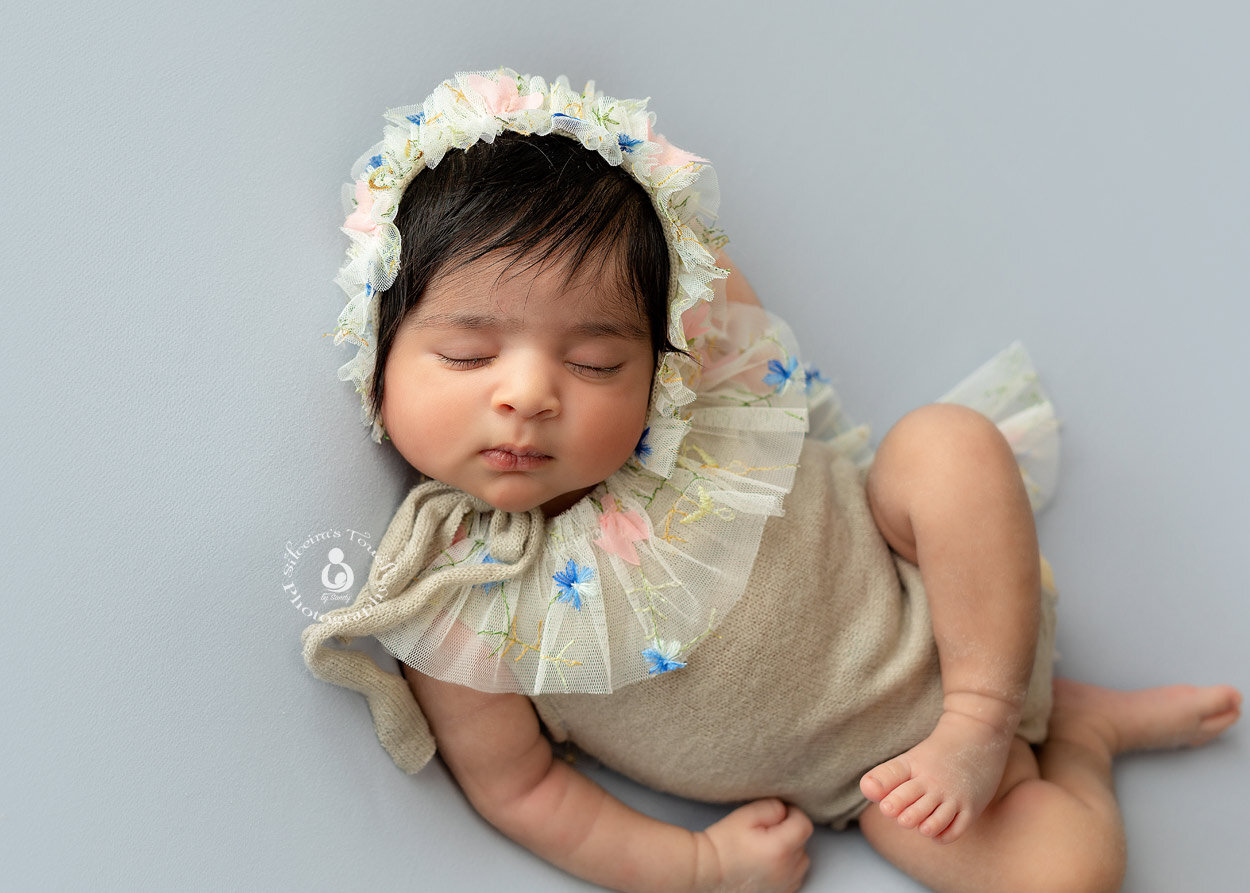 Newborn Studio style portraits
Our studio is located at 375 Route 46 Budd Lake, NJ. Please visit our Newborn portfolio for more ideas and sample of our work..