Our Studio Maternity portrait session are personable, intimate, creative and memorable. This session is for mom and dads-to-be to capture the feeling and emotions as they await their new bundle. My job as a professional New Jersey maternity photographer is to create a relaxed experience and capture you like the queen that you are. Giving you luxury photos that not only will you love looking at as the years goes by, but will bring a lifetime of memories.
Maternity Portrait Session Rockaway NJ

Feel like a queen in our studio maternity portraits
From the moment you walk in to our studio located in Mount Olive NJ to the moment you leave, you will feel like a queen and have one of the best experience in your phot shoot. Our gorgeous luxury gowns are one of a kind. We invest in the most unique maternity gowns for you, because you deserve to feel special during this time and at your photo session. This mom loved every moment of her session and chose four different looks. She didn't get to have this experience with her first child since Covid interrupted this amazing time in her life. So with her second baby she wanted it to be extra special.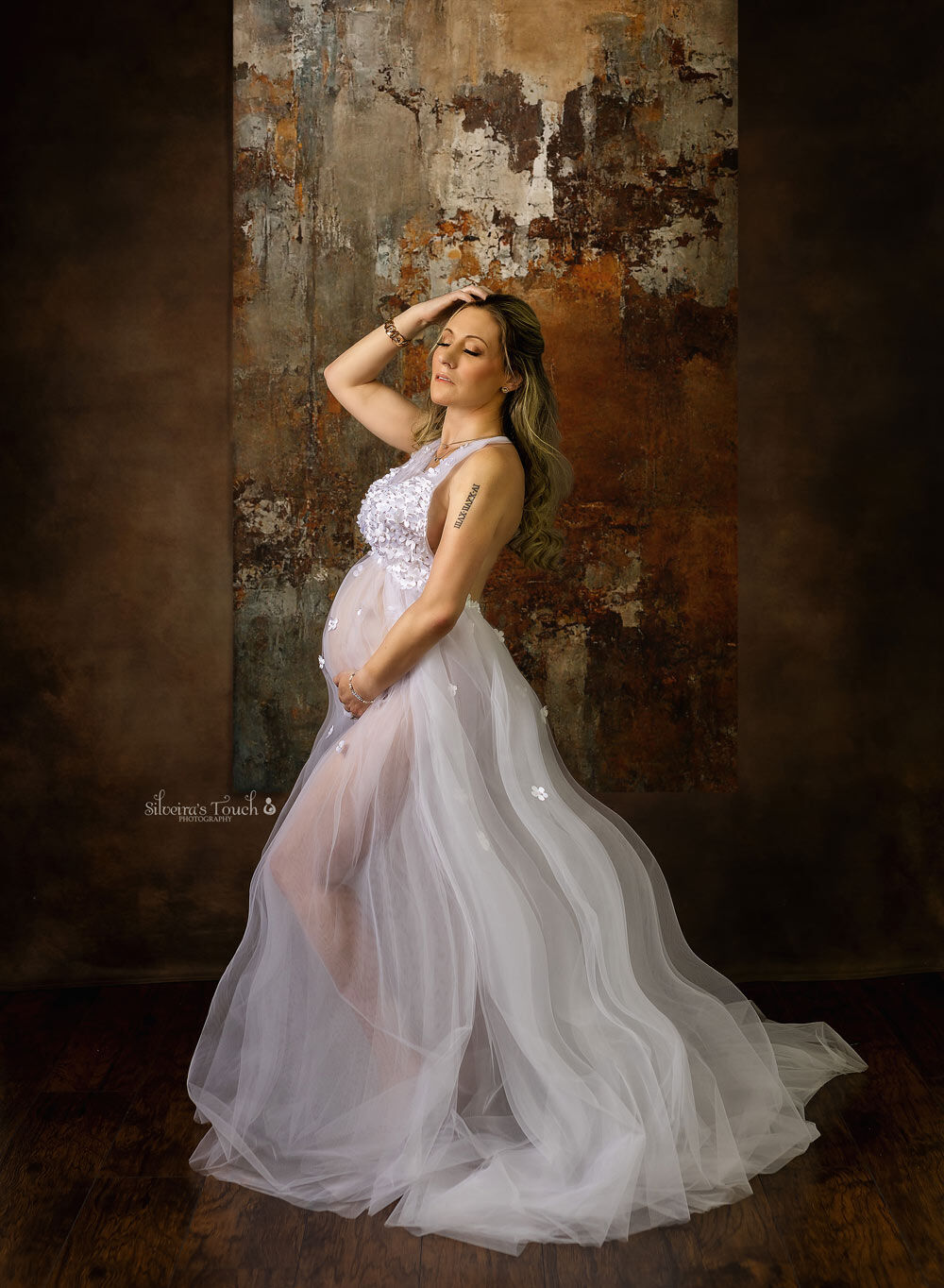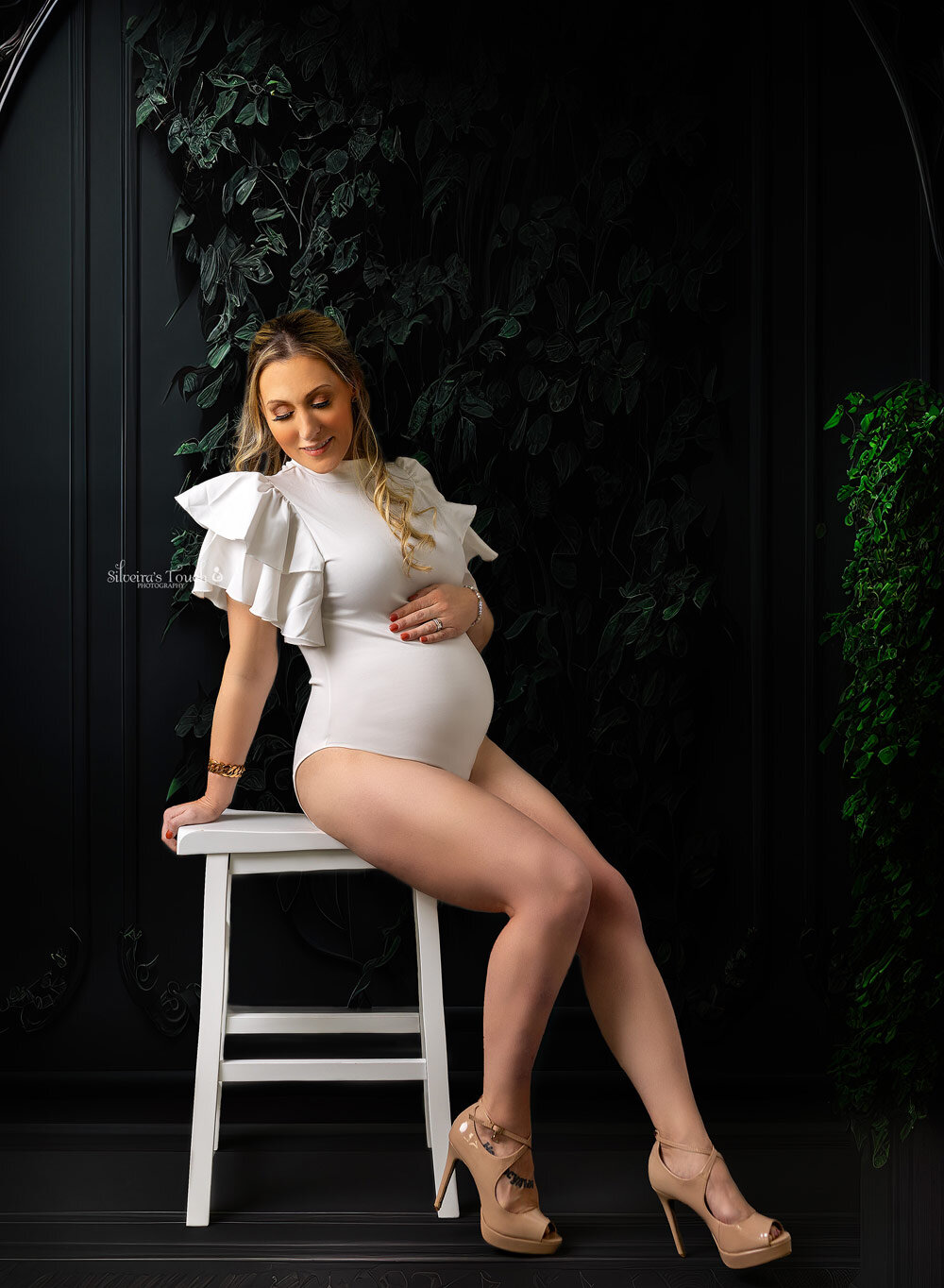 Our studio client closet offers a variety of couture maternity gowns as well as many bodysuit, fabrics, and accessories to choose from. Whether you love classic, edgy, or boudoir style photos, we have everything that will bring your vision to life. This momma is so gorgeous and rocked every minute of her beautiful maternity portrait session.
Check out our Maternity portfolio or Instagram for more ideas of what we have created. We're located in Mount Olive NJ and provide maternity and newborn photography in Northern and Morris County Areas in New Jersey.