Byram NJ Newborn Family Photography
Capturing your Newborn family photography experience is truly an honor. With over 14 years of experience in capturing families and babies, your experience is sure to be unique. This time in your lives is one you'll want to keep in memories for a long time. The journey into parenthood is exciting and overwhelming all at the same time. Add in a toddler into the mix and your emotions is running on high. I totally get it, and am here to not only walk with you every step of the way, but to create the most meaningful and memorable experience of your lives.
When mom contacted me, she was so overwhelmed with joy and excitement that she was expecting a new little bundle. She didn't get to experience professional maternity and newborn photos with her first child because of the COVID restriction. I felt her disappointment and knew she deserved and incredible session.
Her inner Goddess in Maternity photography
The vision created for her amazing session was detailed and brought to life during our session. We discussed colors and outfits during her consult with me and the vision she dreamed to have for her maternity portraits. She looked like a goddess and felt like a queen for a day.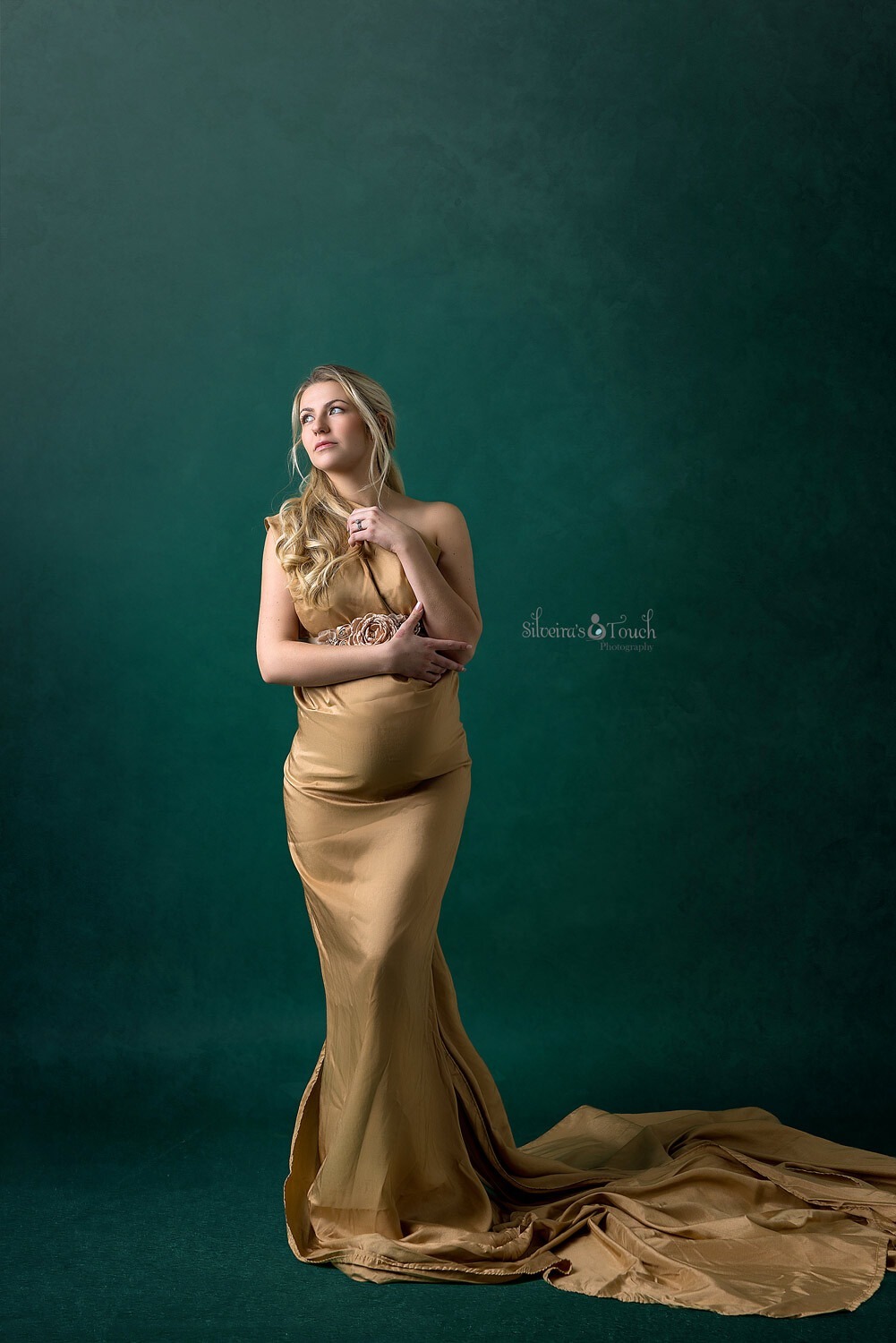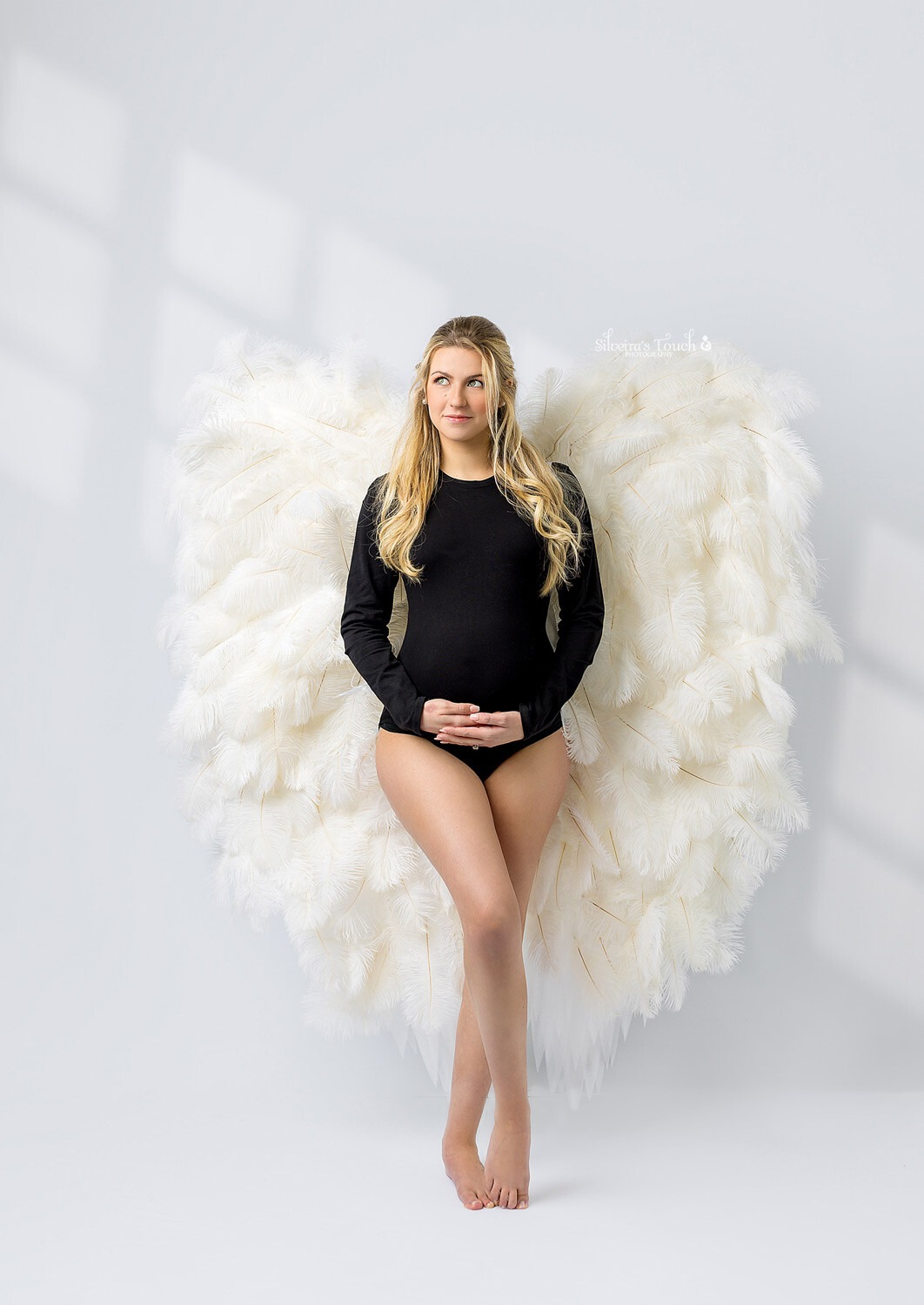 All the accessories and gowns worn, along with the beautiful Angel wings are provided for your session in our studio. You deserve the very best in your portraits.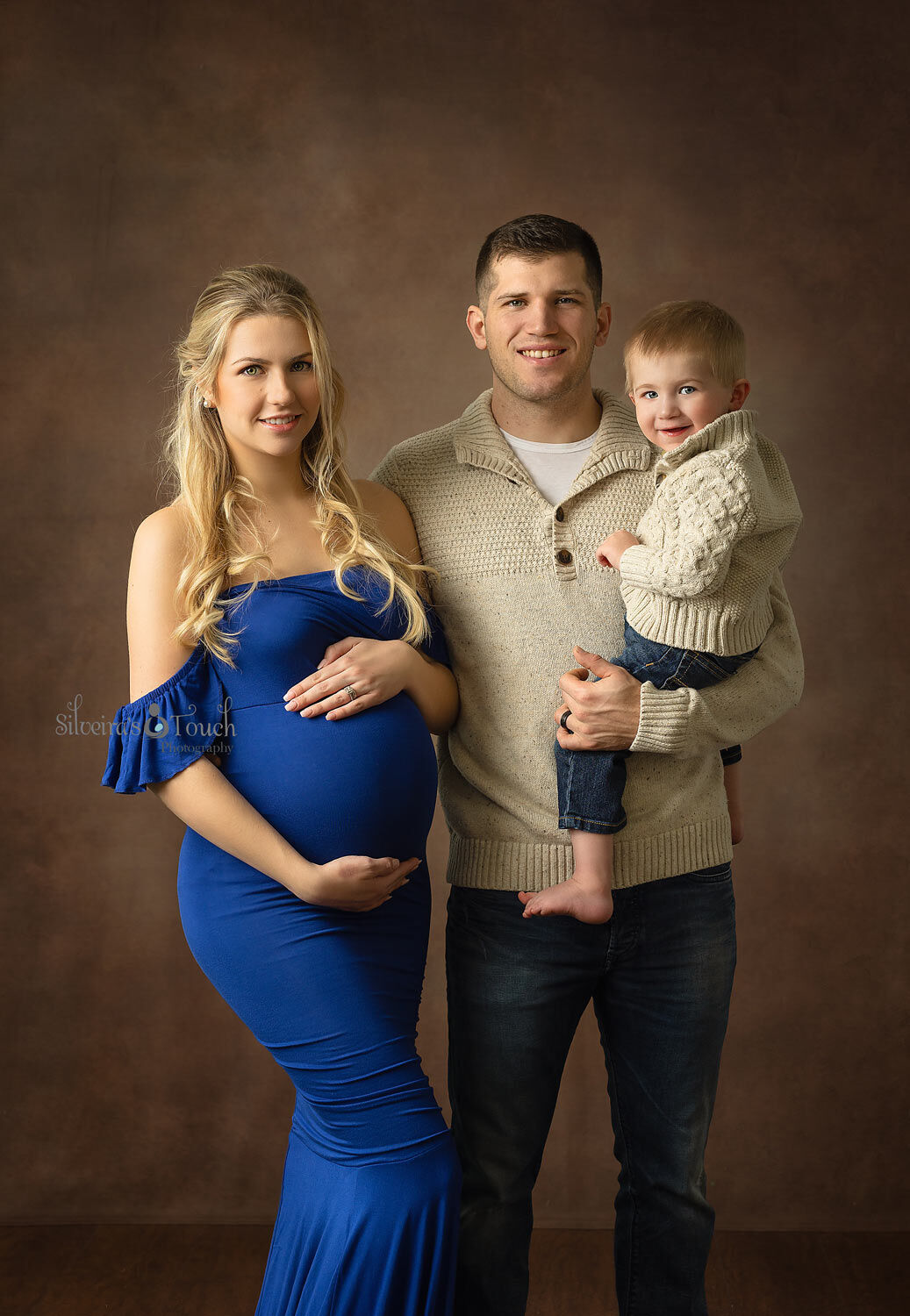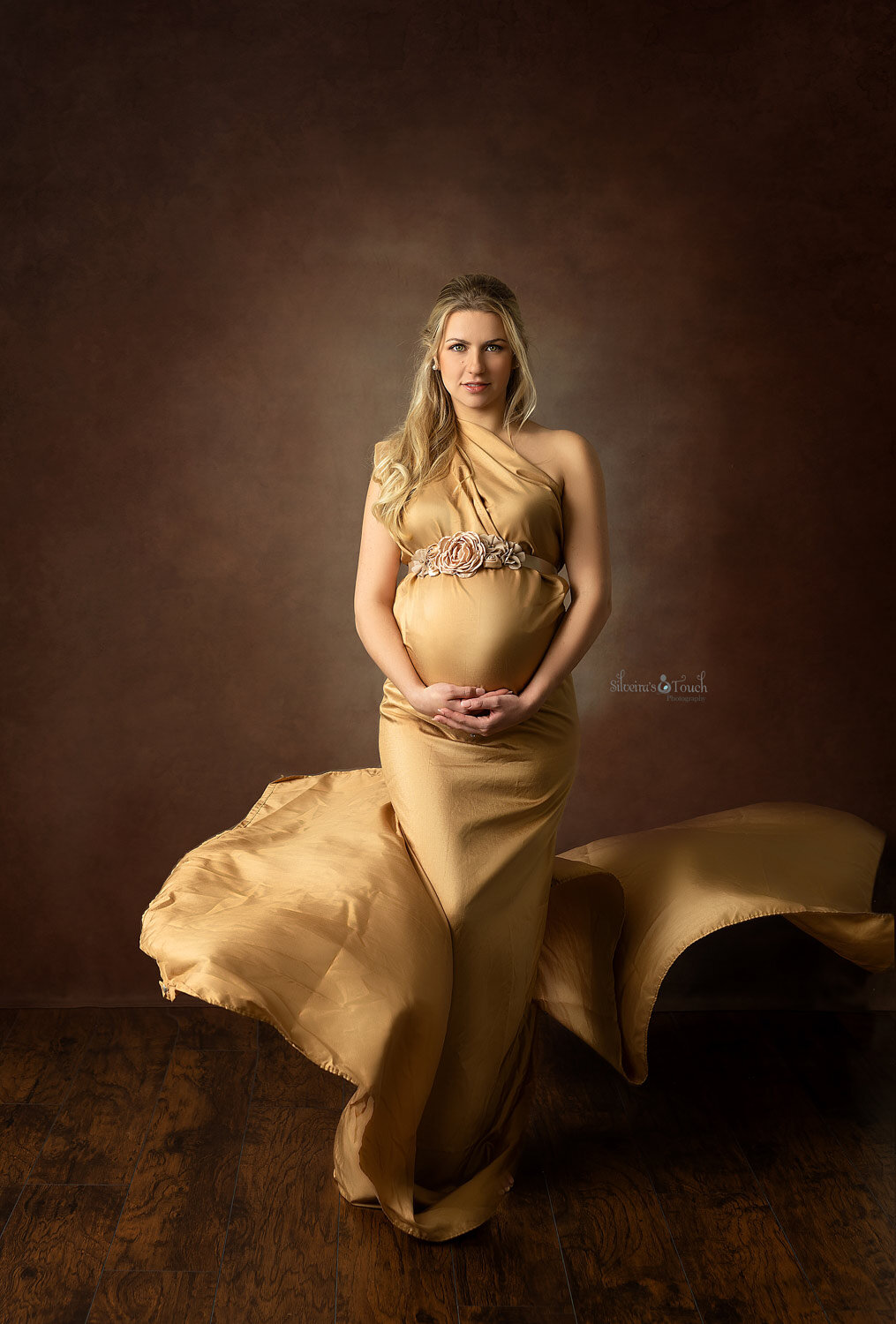 Capturing your Newborn Family Photos
A few weeks after capturing their gorgeous maternity portraits, Baby Connor arrived at 37 weeks. When scheduled with us, the date is tentatively penciled as a floating date. This allows flexibility to always have an opening for their time frame of arrival. As a NJ newborn family photography studio, this is a normal routine in our schedule.
His newborn photography session was perfect! Big brother was a little shy at first (very normal), but warmed up quickly with his big bright smile.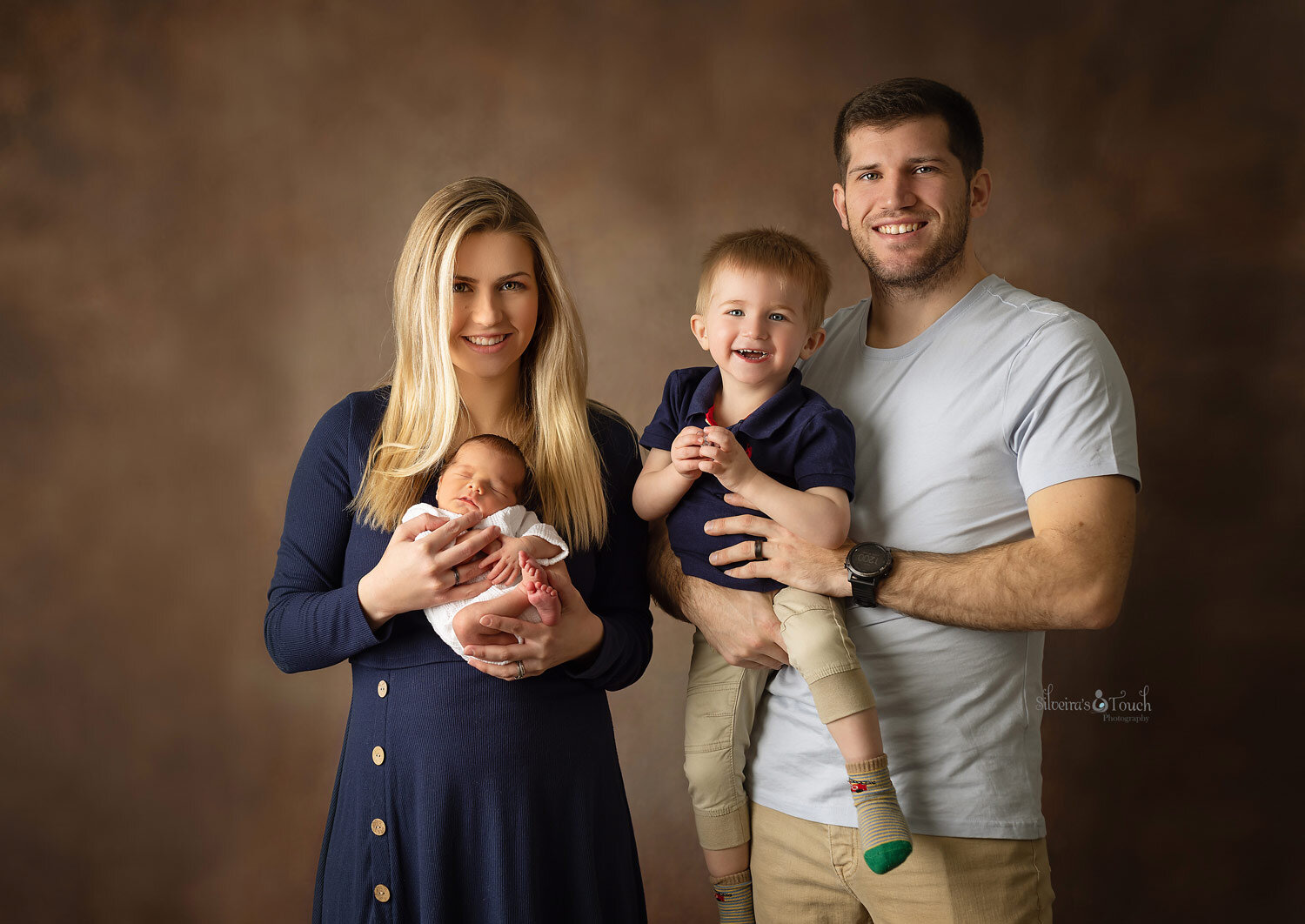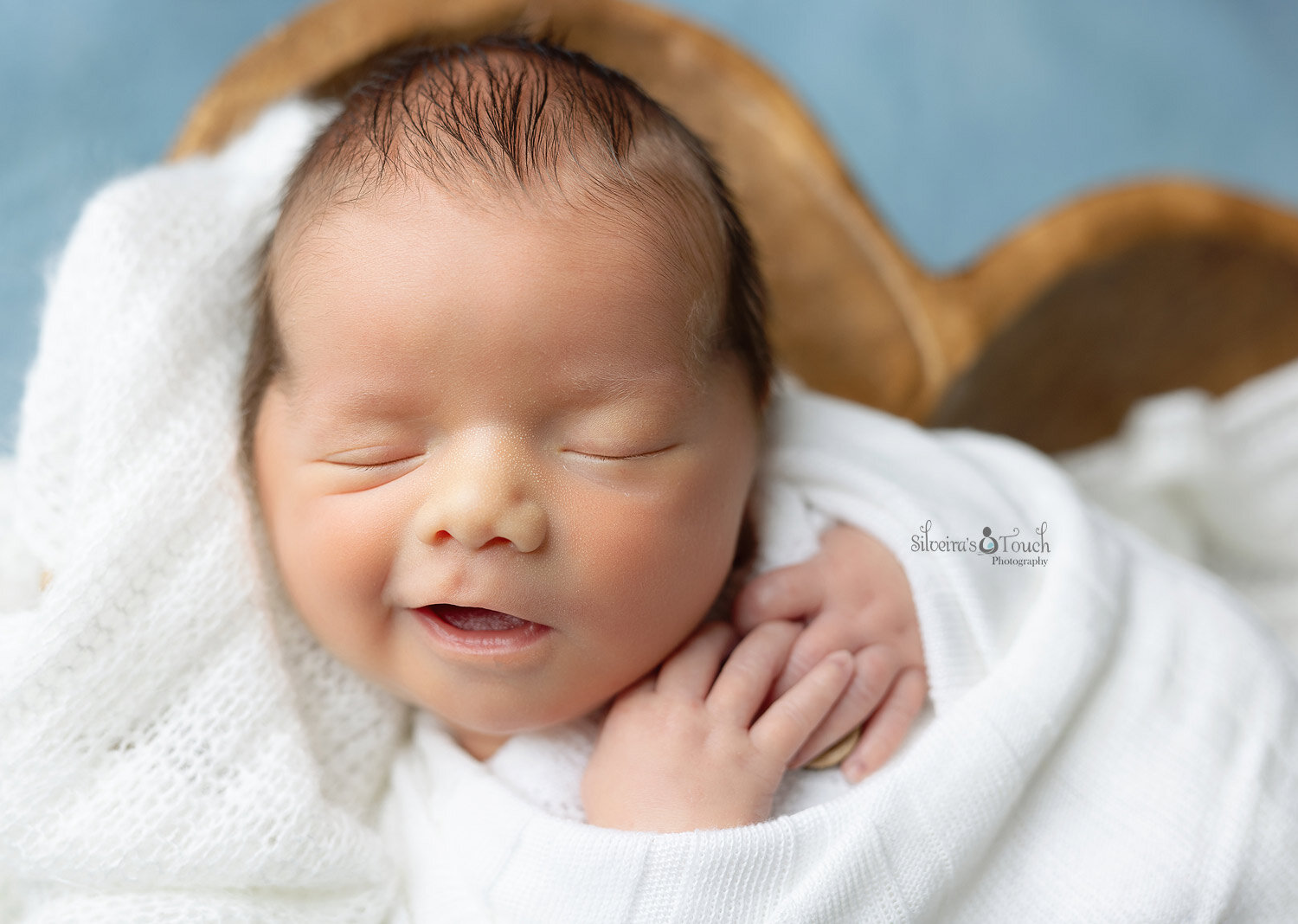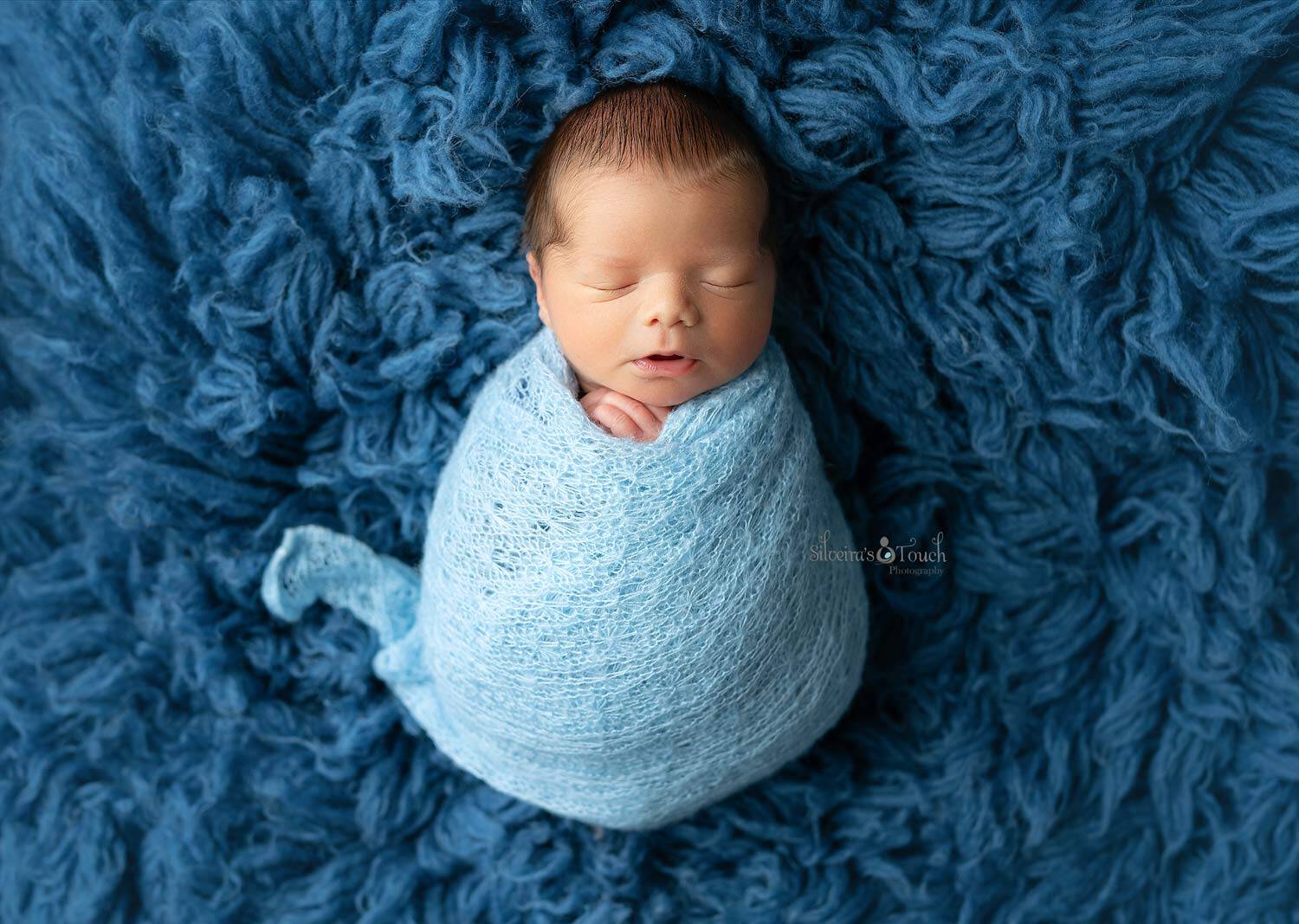 A dream come true for mom was to capture this incredible photo with her newborn baby. It's what she had envisioned and requested. It was an honor to bring to life her photography experience. 
Silveira's Touch Photography is a dedicated maternity and newborn family Morris County NJ photographer who offers an amazing full service experience.
Our mission is to provide you with a carefree experience and timeless images. We're based in Budd Lake NJ and service all surrounding areas, including Byram, Sussex County, Warren County, Newton, Hackettstown, Long Valley, Landing, Randolph, Morris Plains NJ. Contact us today for details and check out our Instagram page.