It was an honor capturing Stephanie & Spencer's journey into parenthood. After meeting for their maternity portraits a few months back, I knew that their newborn and family photography session was going to be a dream to capture. Meet adorable Landon! He's perfect and gorgeous! Proud parents are absolutely over the moon with his arrival. His perfect little features, cool head of hair, long lashes and pouty lips so delicate, melts my heart.
Newborn Photography in New Jersey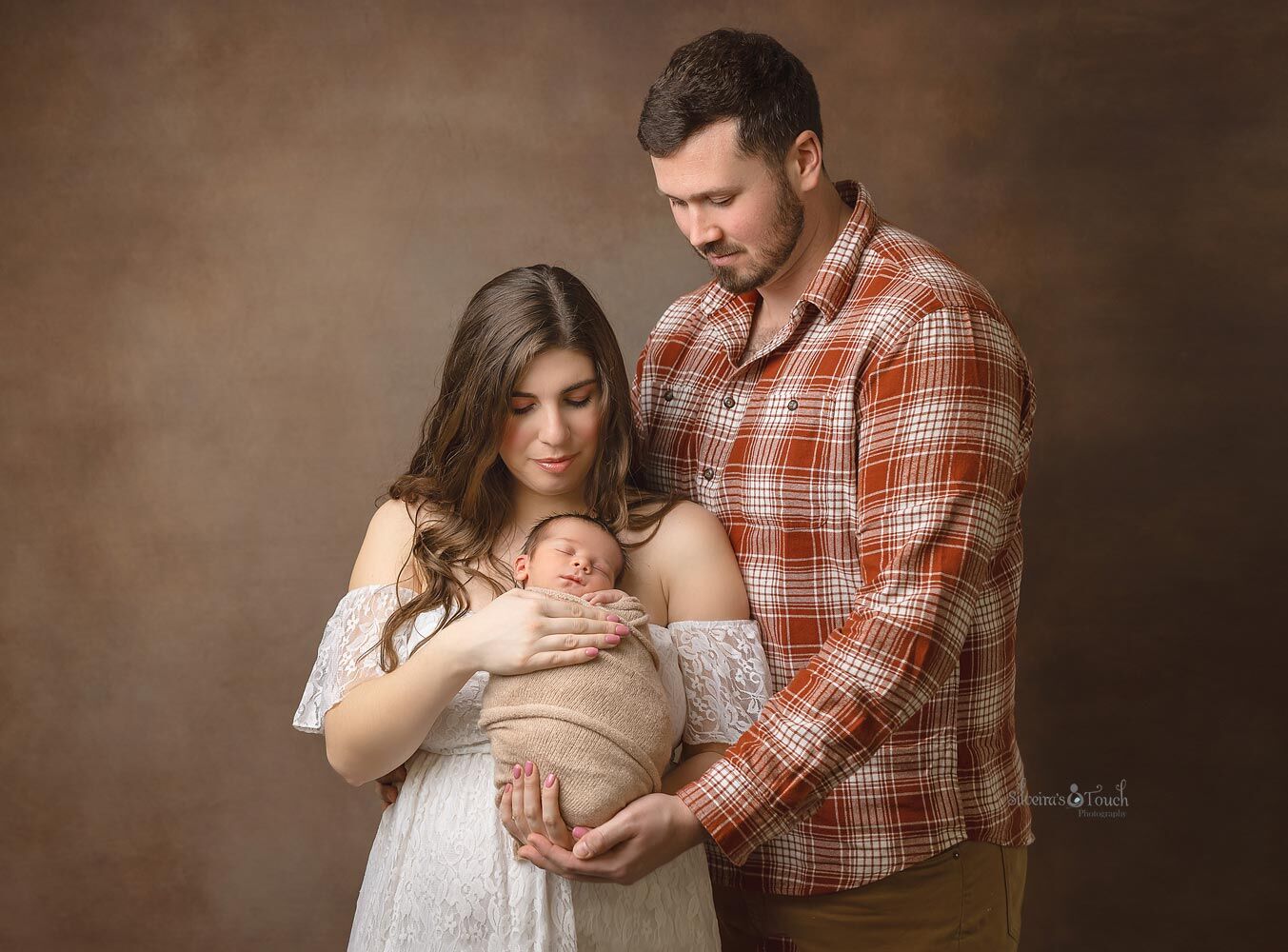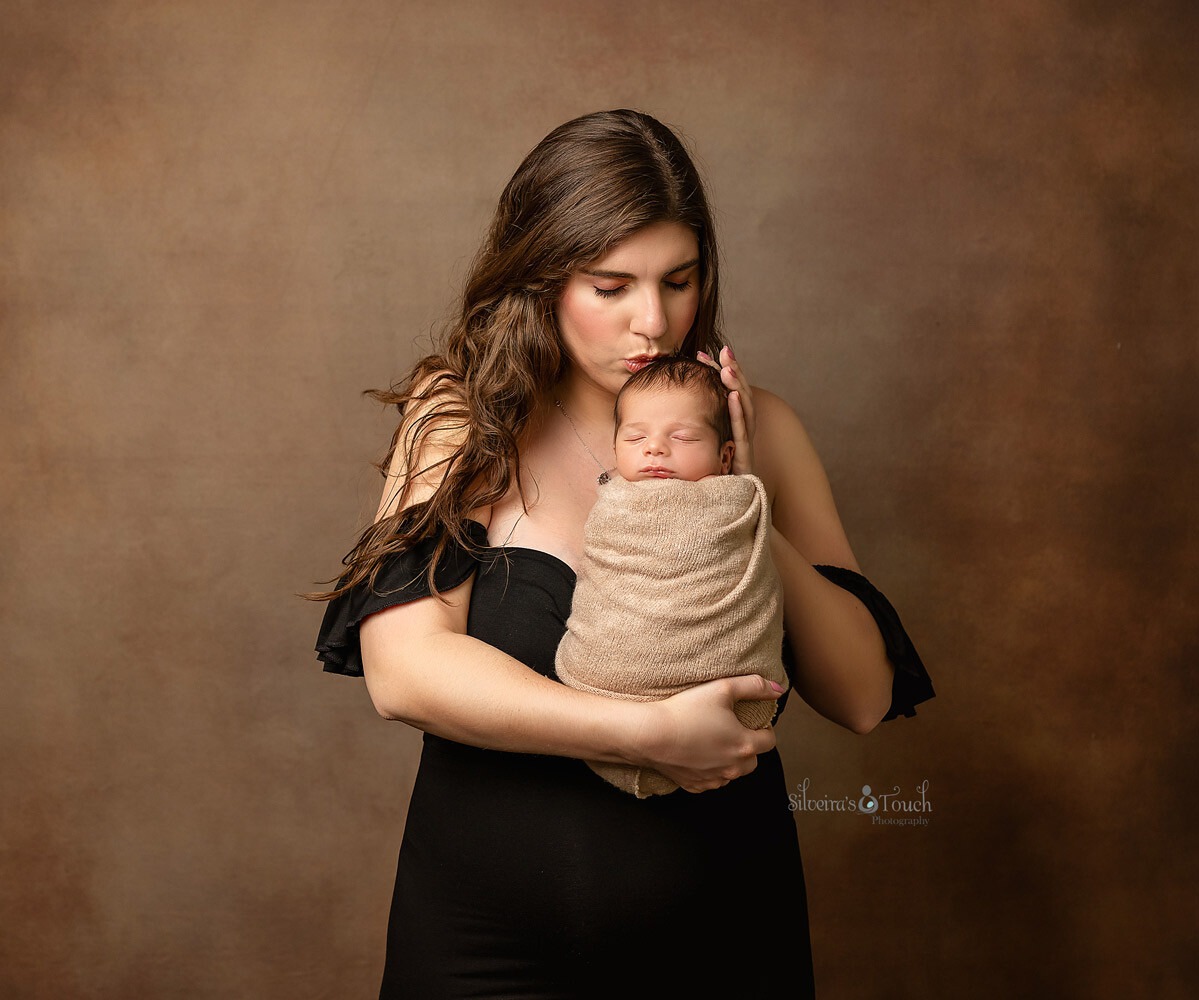 Baby Landon has the sweetest temperament and was so content to be in mommy and daddy's arm. He was perfect for his shoot often smiling and sleeping through out the time being photographed.
Including baby and parents photos is a priority at my newborn session, as these will be your most treasured keepsakes.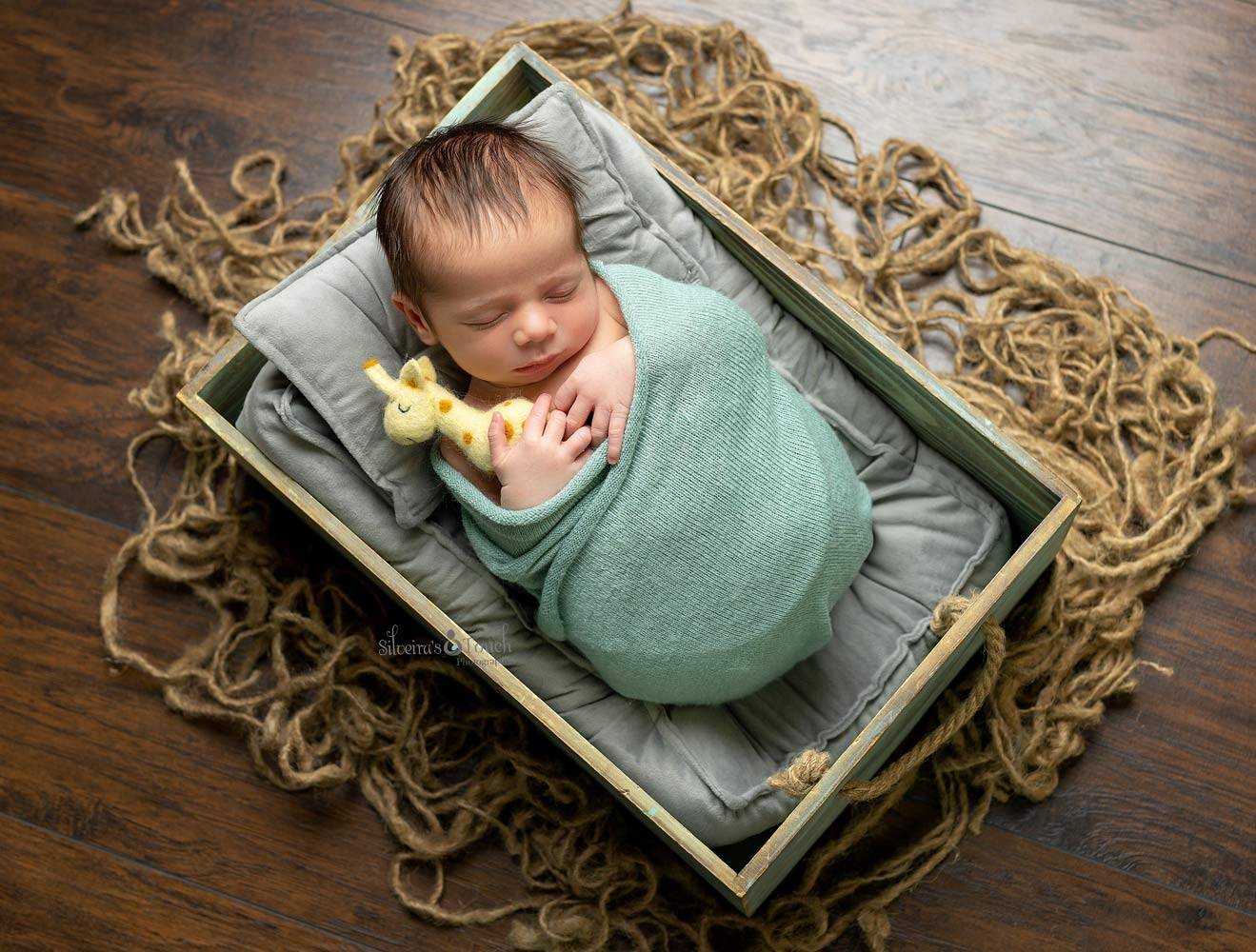 Your Newborn photo Session
During our chats for the upcoming newborn photo session, Stephanie mentioned things she'd love to incorporate in her boy's session. A woodsy theme to match his room and adorable outfits with tones to compliment Landon's tiny little features. He was one of my best newborn photography session. He comfortably posed in several poses while still sleeping.  Talk about already a Newborn model.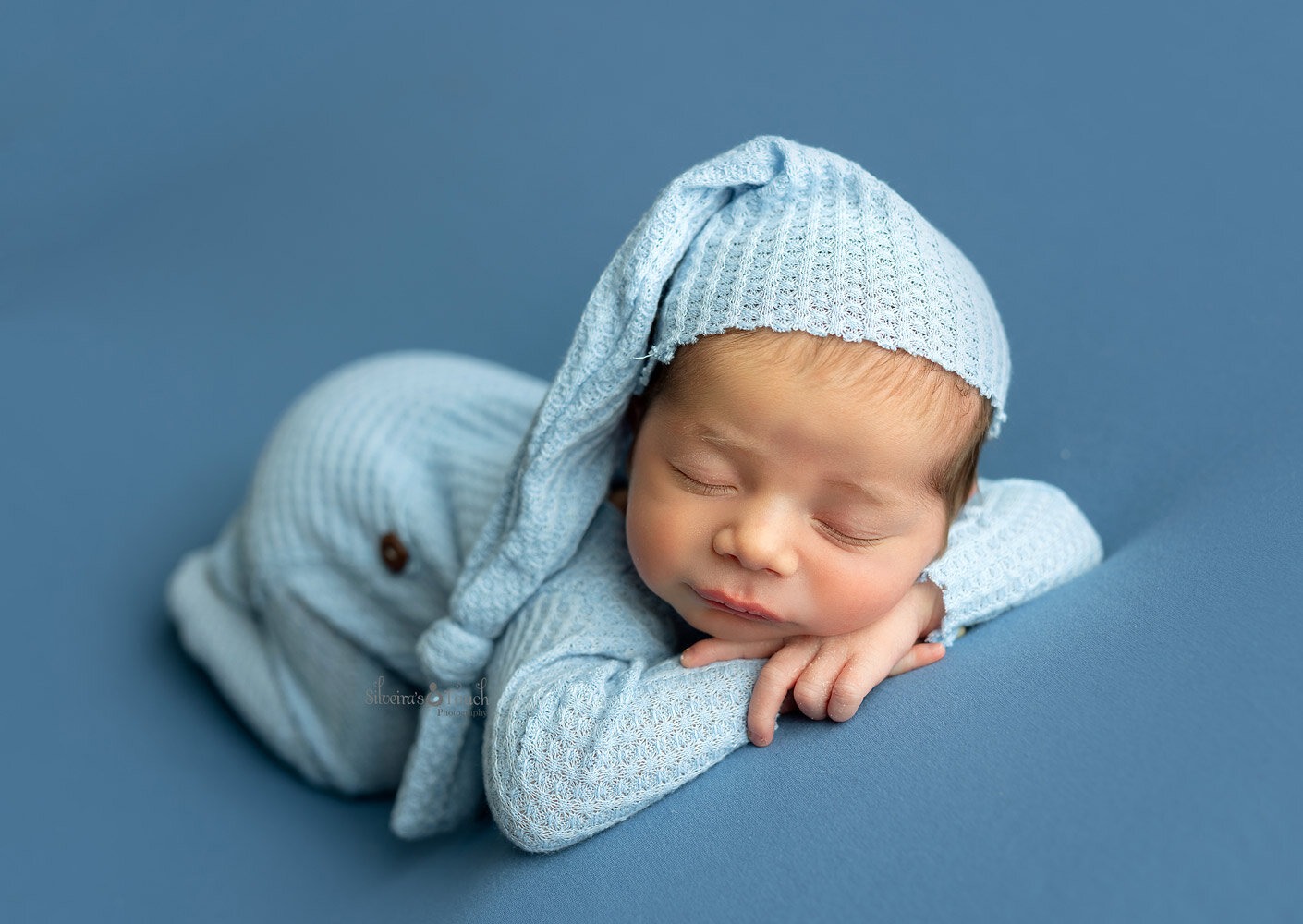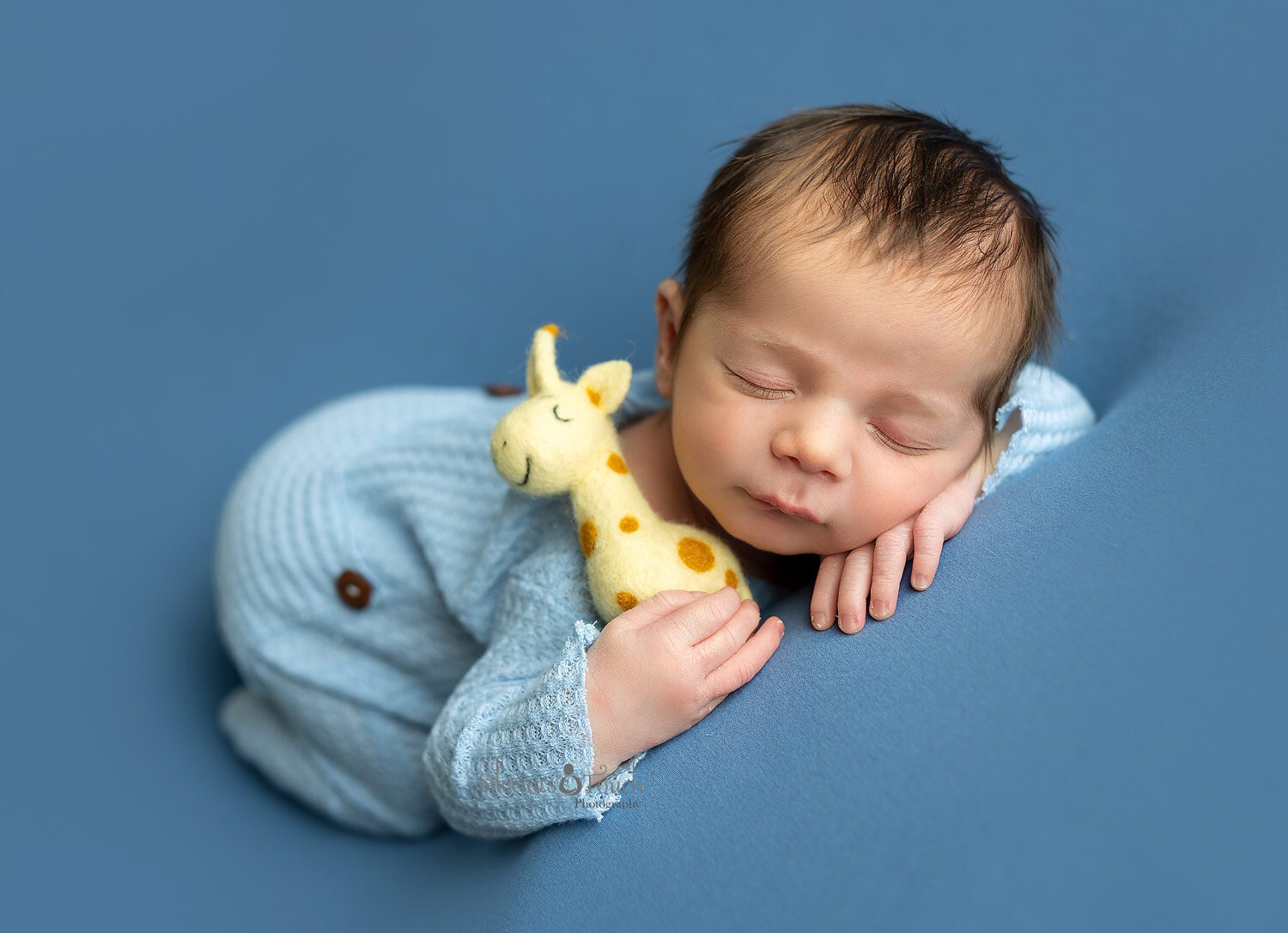 Professional newborn photography near Mount Arlington NJ
As a professionally trained newborn photographer, I strive to provide the best experience and safety for all my newborn and family photography clients. Looking for a NJ Newborn or Maternity photographer in the Mount Arlington NJ area? Silveira's Touch Photography is located in BUDD LAKE NJ and offers full service experience in Morris County NJ and all surrounding areas. Contact us for full details. Check out my Instagram also for more info.