A parent's first baby is a momentous occasion filled with joy, excitement, and a touch of nervousness. It marks the beginning of a new chapter in their lives, filled with endless love and countless memories. One of the most cherished moments during this time is their first baby photography session, where capturing the beauty and innocence of their little one during the first 2 weeks of birth.
As the parents prepare for the photoshoot, they are guided with prep details for selecting the perfect outfits and props to create the vision discussed at their consultation. The anticipation builds as they imagine their precious bundle of joy being captured in stunning photographs that will be treasured for a lifetime. They envision the images that will adorn their home walls and be shared with family and friends of the precious tiny phase of their baby.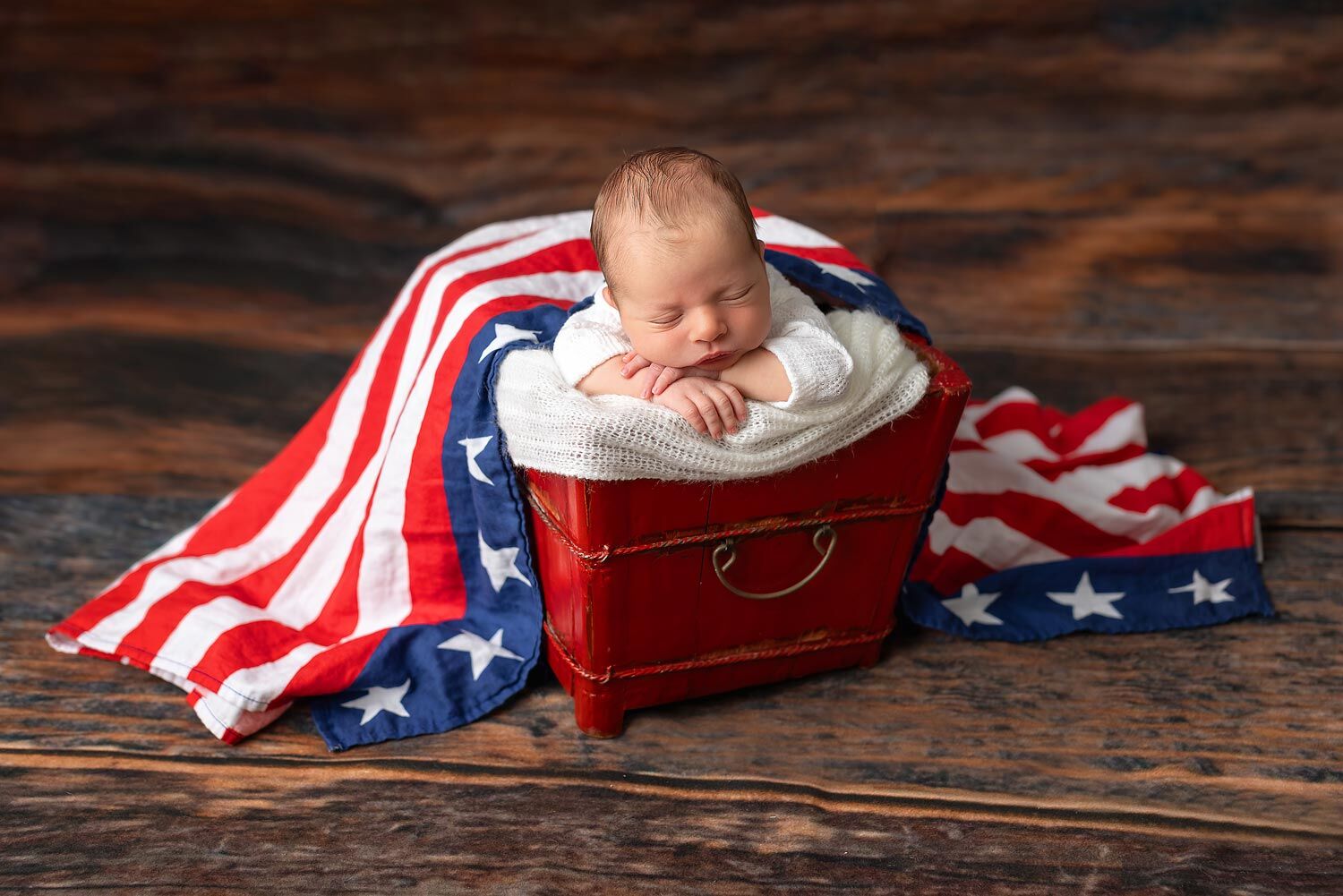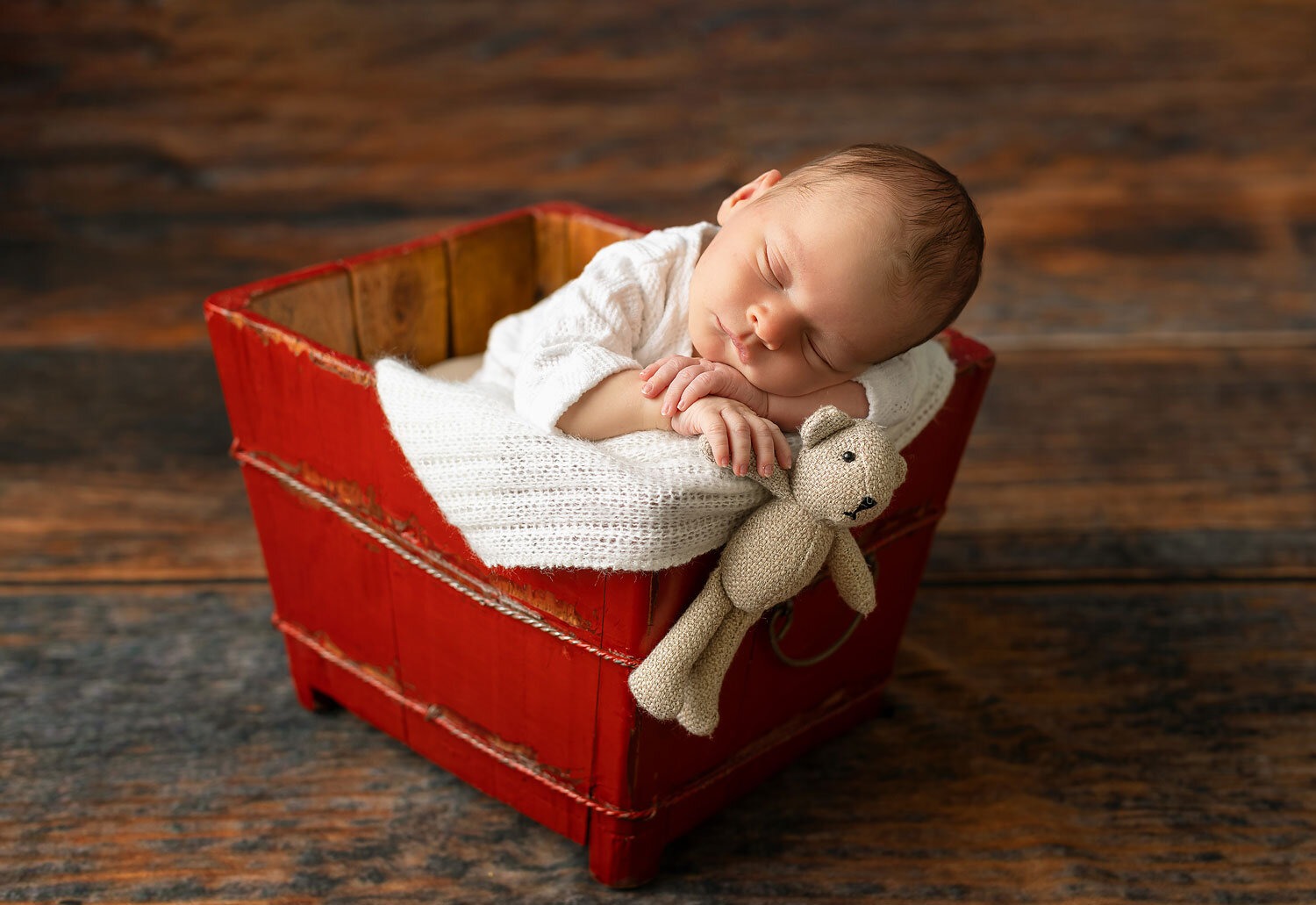 Day of the Photoshoot
On the day of the photoshoot, the parents arrive at my studio, filled with a mix of emotions. The significance of this moment for them is important. We discuss their vision and prepping before starting their newborn session. Delicate props, backdrops, outfits is all laid out for them to finalize to create a magical ambiance for their baby.
The studio is a relaxed and comfortable environment for both baby and parents during the session.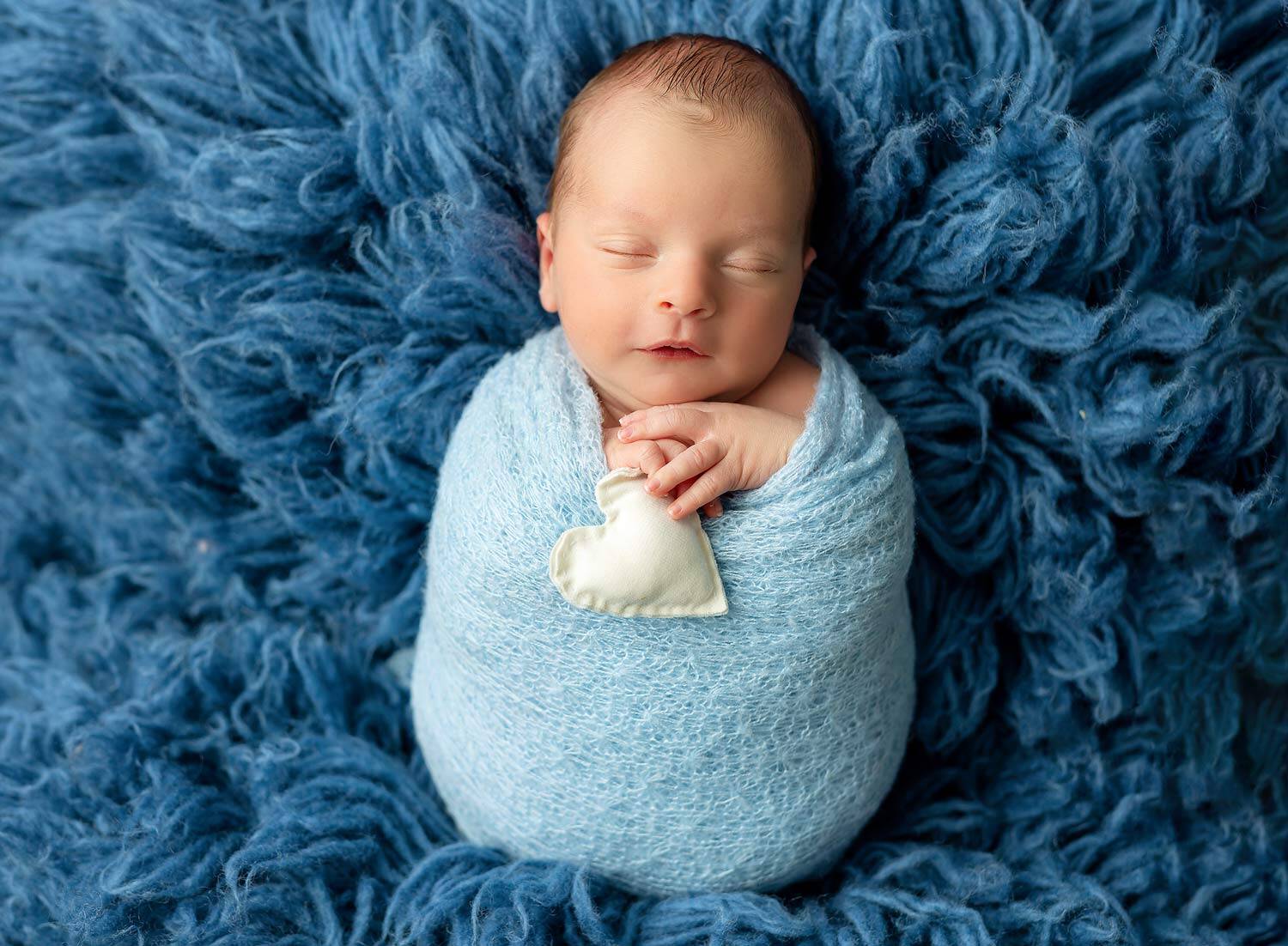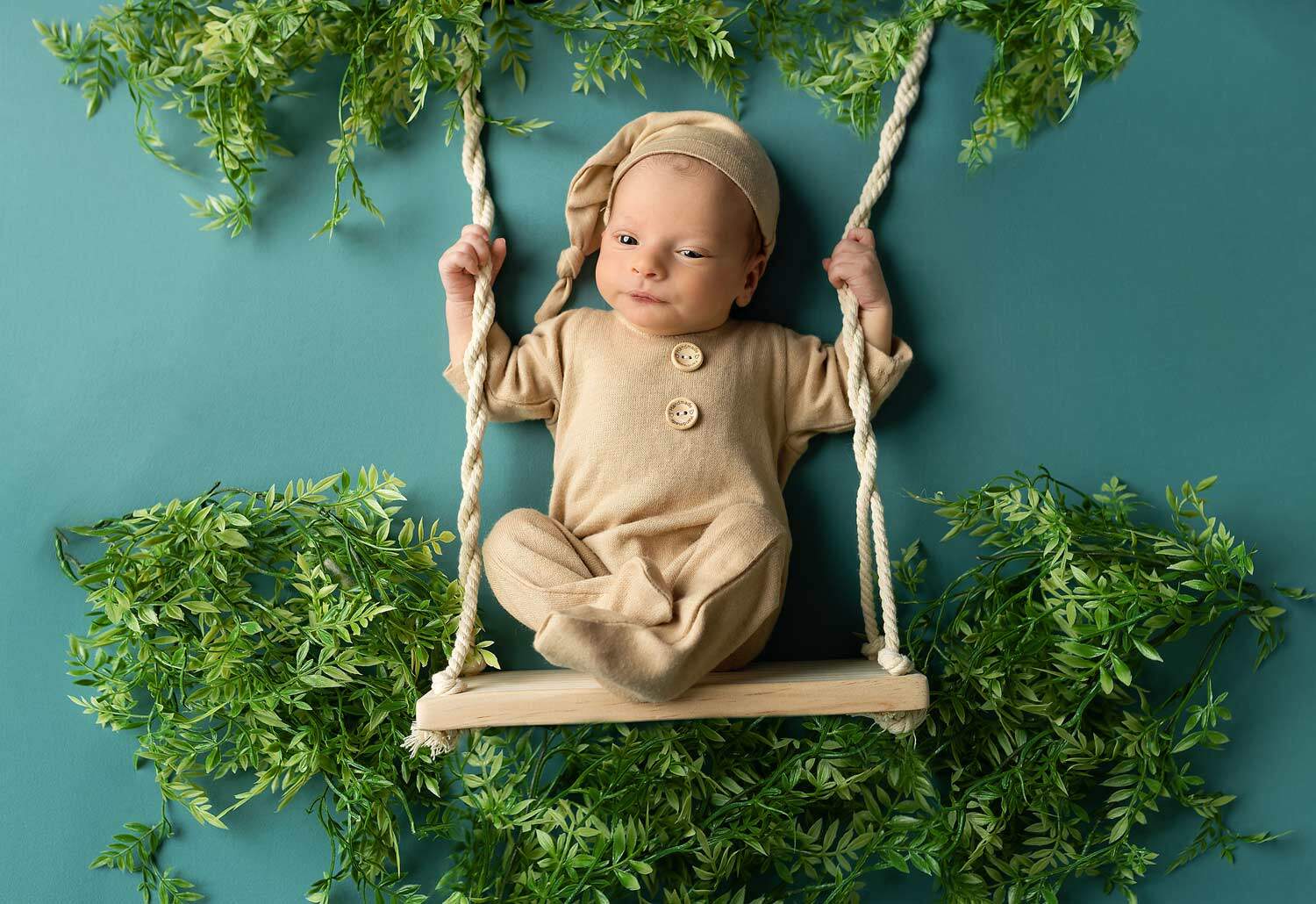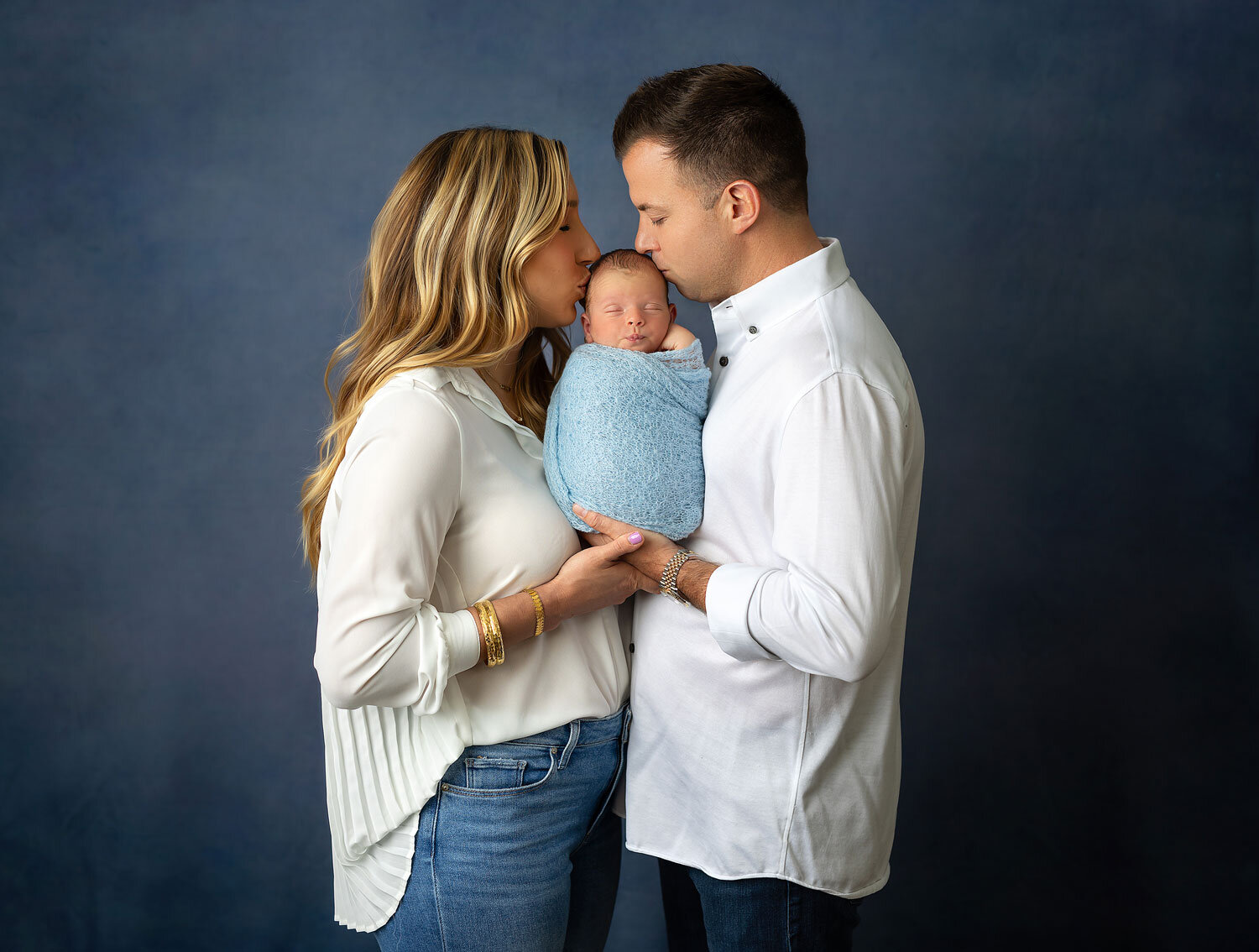 Your first baby photography session is a celebration of life, love, and the incredible bond between parents and their newborn. This precious moment pass by all too quickly and the importance of capturing them in timeless photographs is a must. To learn more about how we can create your perfect newborn photography session Send us a message
Read our guide on Soothing tips for your newborn session and follow us on our social media pages.