As a Ledgewood NJ newborn photographer, creating precious photos for newborn babies is my passion. The arrival of baby Julian brought immense joy and excitement to his family. Julian's first photos captured the essence of this precious moment. His parents came in to the studio eagerly excited for his session, bringing keepsake items that meant the world to them including a custom made doll of his great-granny.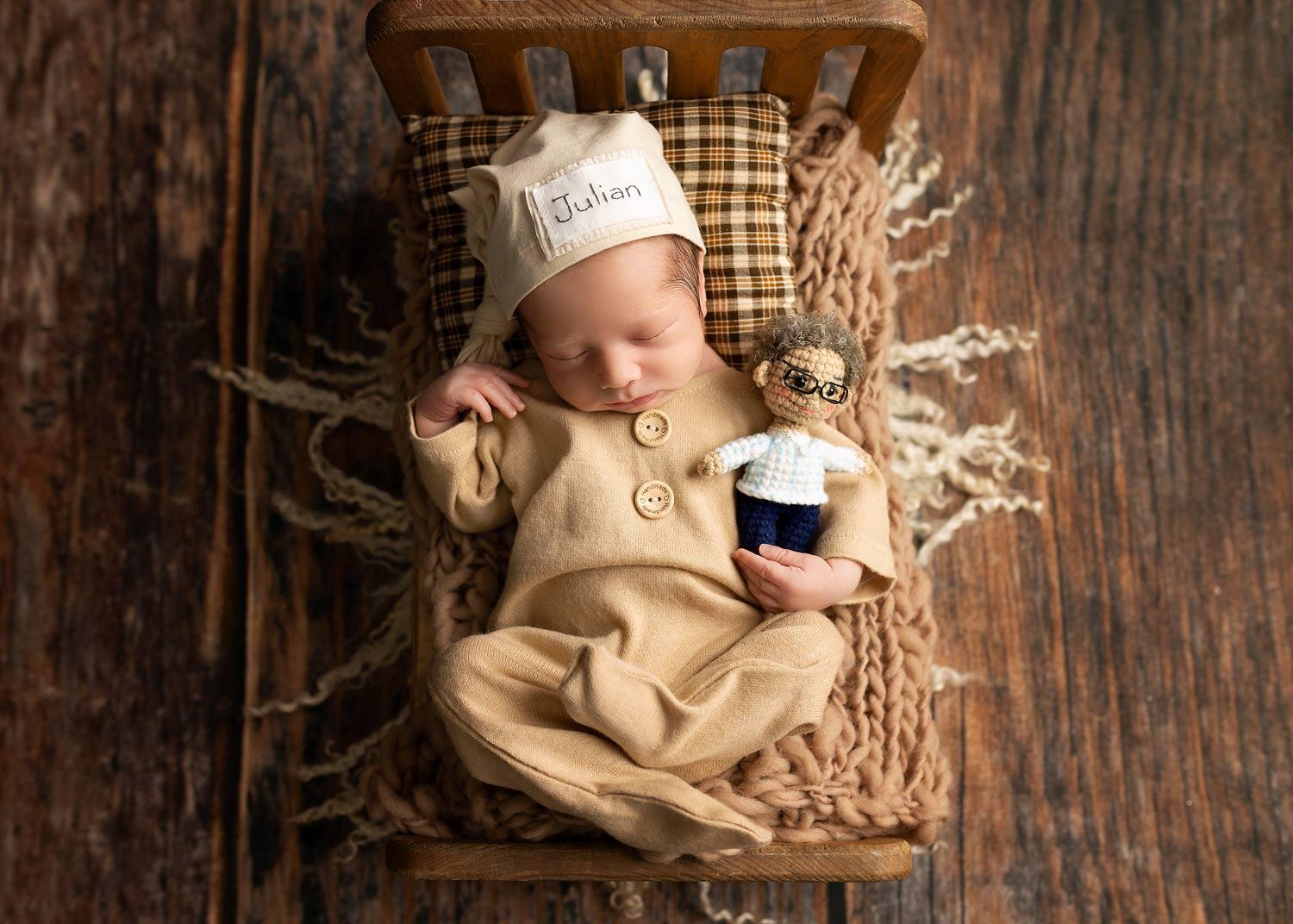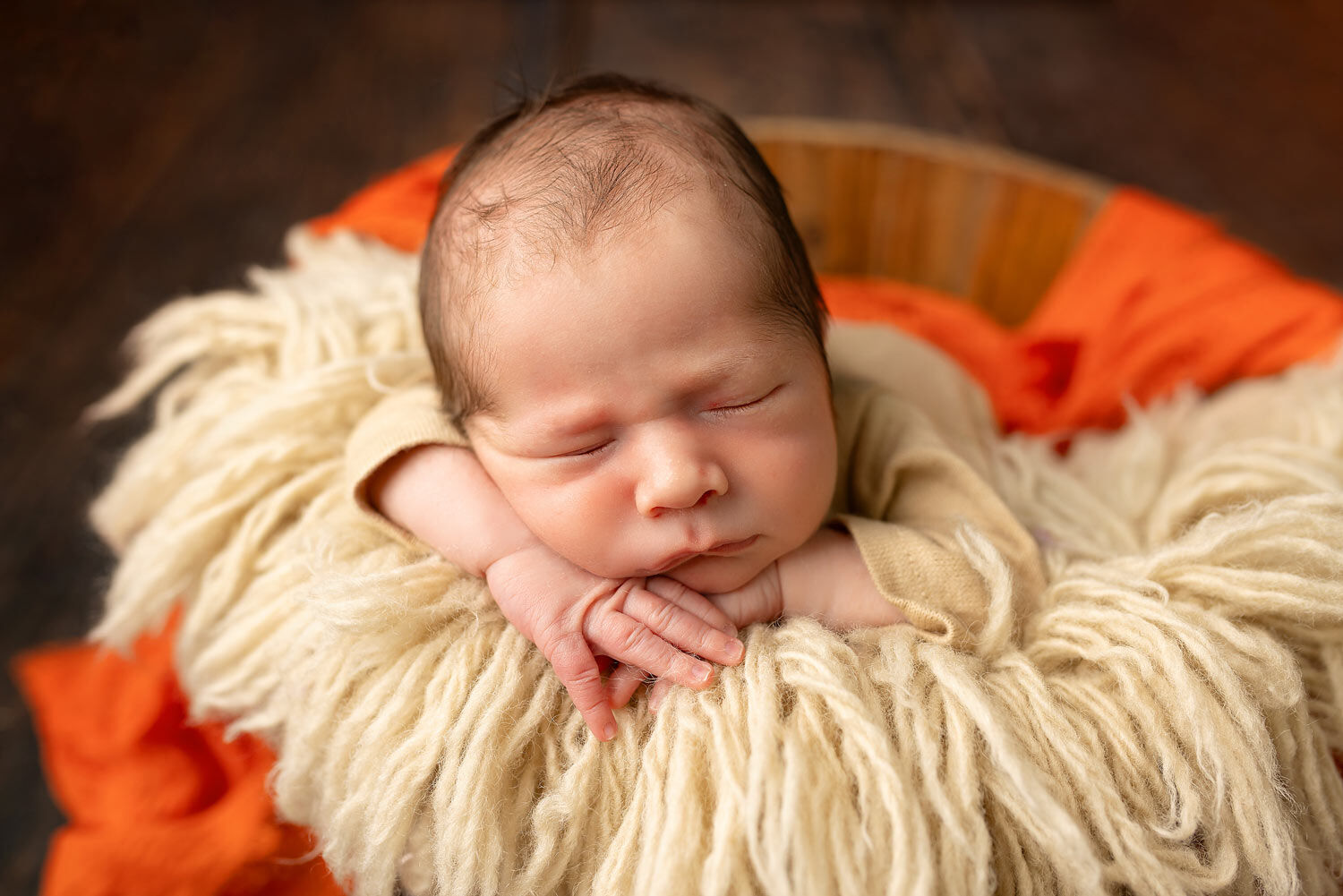 Julian's newborn photos showcased his delicate features and the unique charm that only a newborn can exude. These are moments that will truly be treasured for parents, as for me  it is a little bit of heaven to hold babies and create memorable moments like this. Newborn photography tugs at the heartstring of everyone who sees them. Julian's tiny fingers and toes are perfectly formed and his tiny features and flawless skin perfectly molded and as a reminder of the miracles of birth.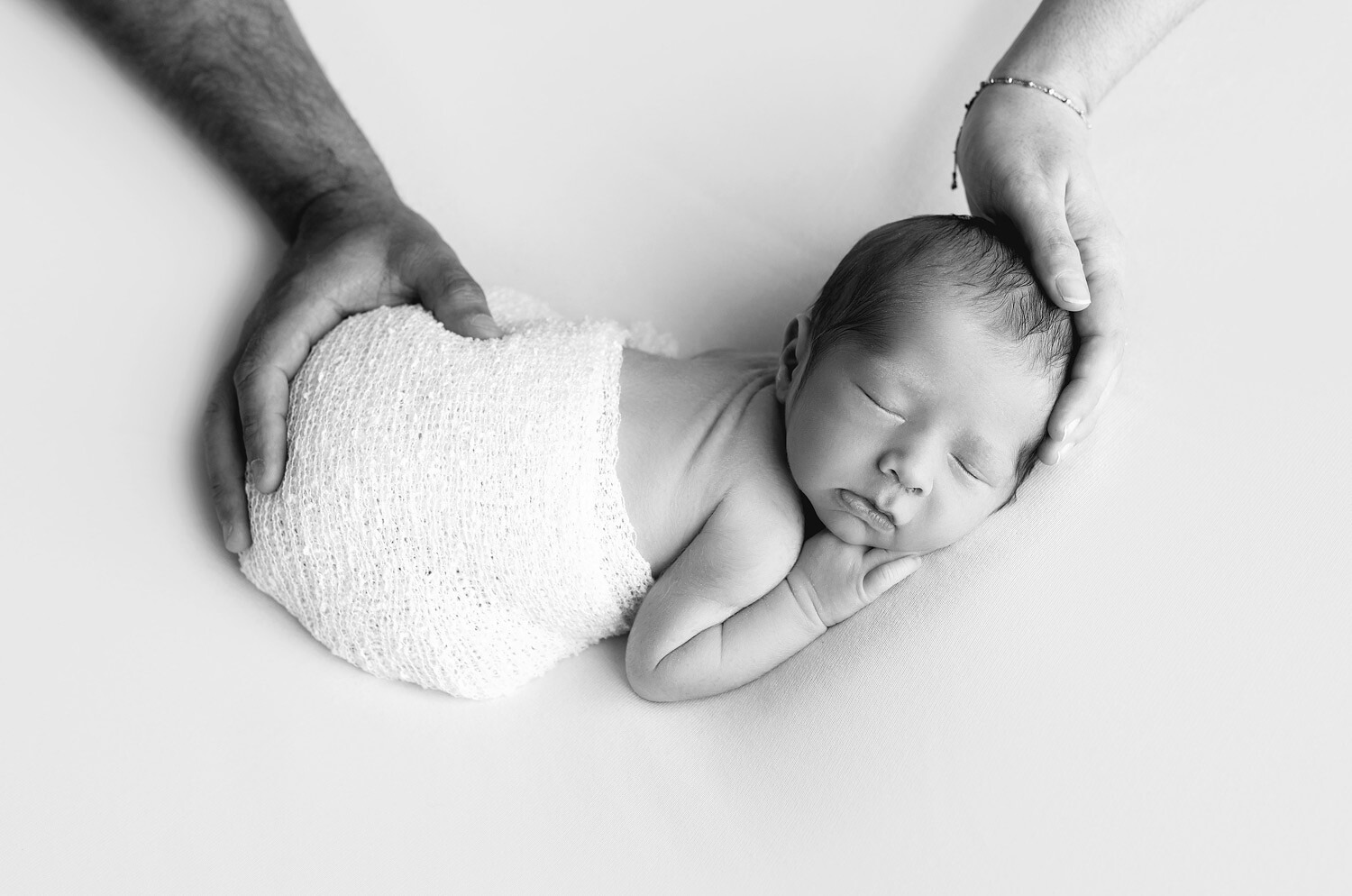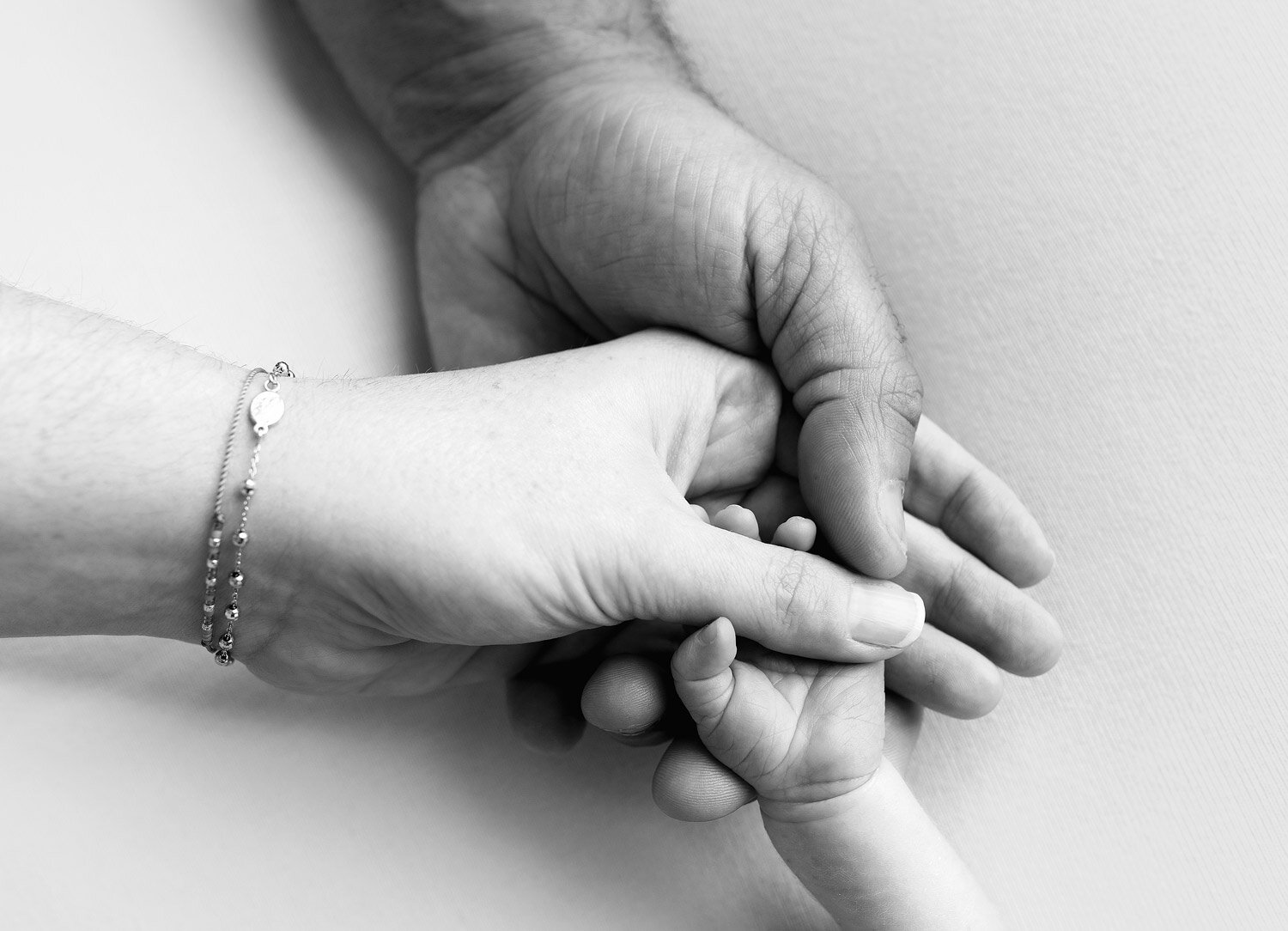 The setting for the session was carefully chosen with soft outfits, wooden props and wraps that swaddled Julian into  sleep. The images of this little boy's earliest days will forever hold a special place in the hearts of all.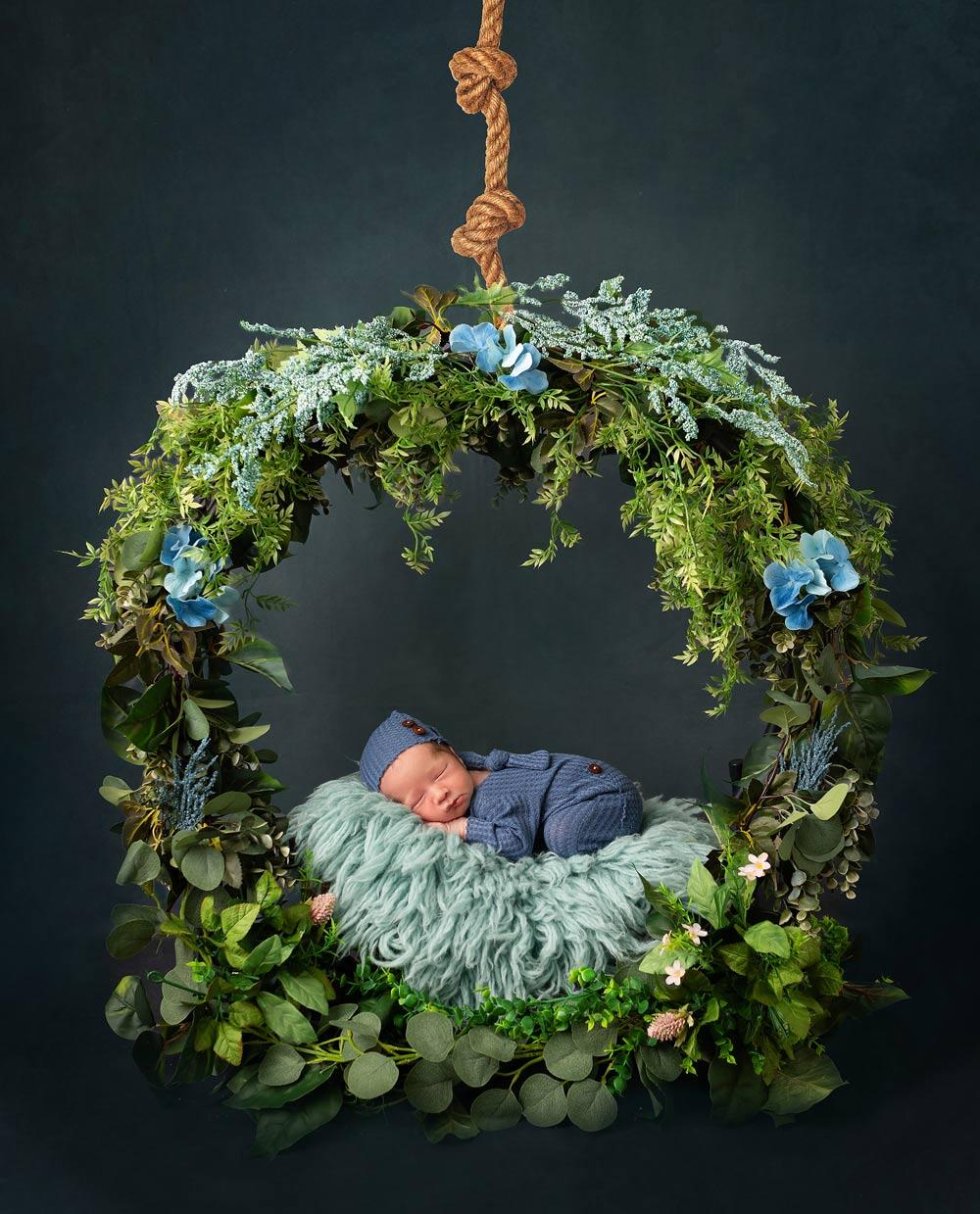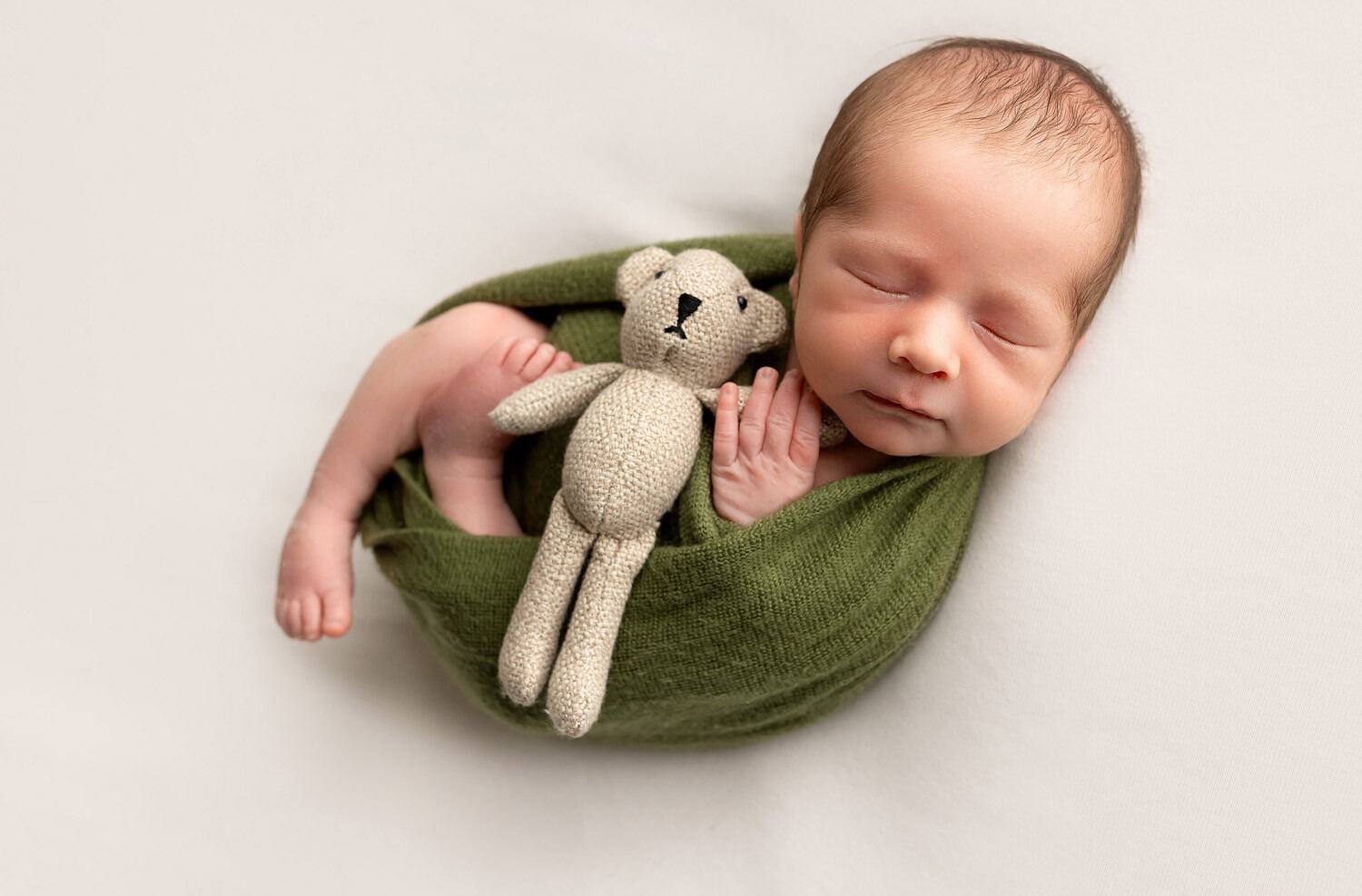 Newborn pictures are truly a gift and does capture the memories and emotion of this short time. If you're looking for a  Ledgewood NJ newborn photographer, in Morris County or surrounding areas contact Silveira's Touch Photography. We provide everything you'll need for your newborn photography session. Follow us Instagram and Facebook.