Infant photo shoot in Mount Olive NJ

What a perfect baby boy and family photography session. They traveled to my Mount Olive NJ portrait studio, where we discussed several fun options for their infant photo shoot. This baby boy was so calm, ate like a champ and slept peacefully through out his newborn photography session, where mom and dad was able to sit back and relax. He also did not mind that he was my model for the day. As a professional Mount Olive NJ infant photographer, capturing newborns in the most classic way is my goal. Dressing them up, I love Etsy, is also one of the best part of the photography session. Baby boy did not disappoint by modeling, and just being adorable. It so nice to see Mom and dad over the moon with their baby boy, as is all his family. Happy holidays as new parents, and congrats again!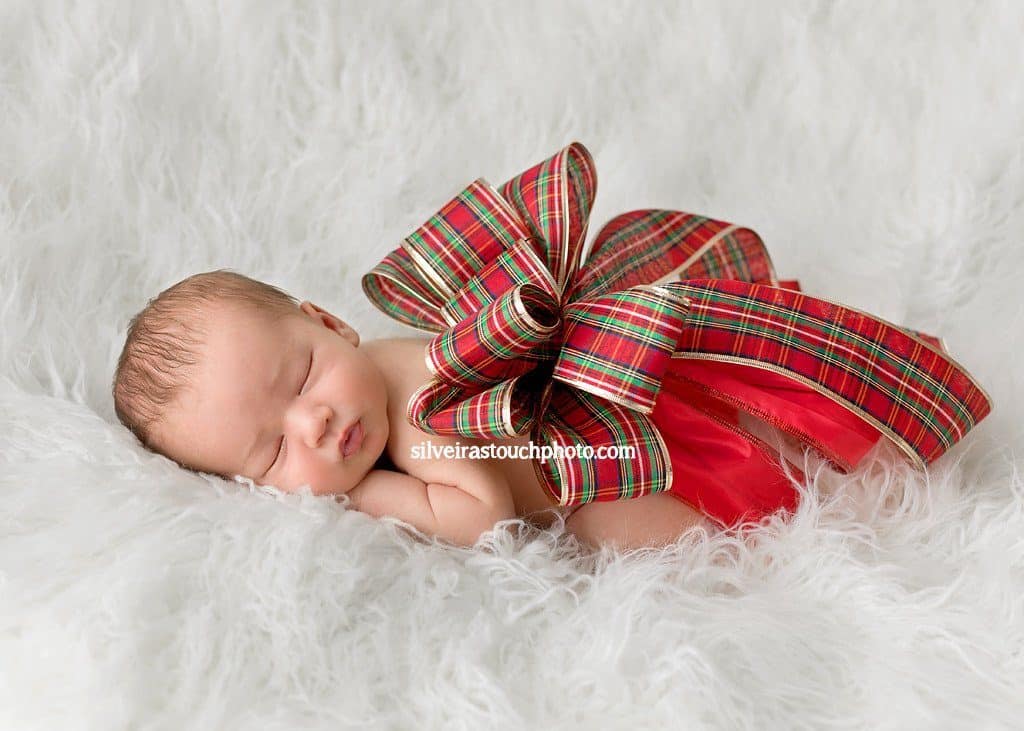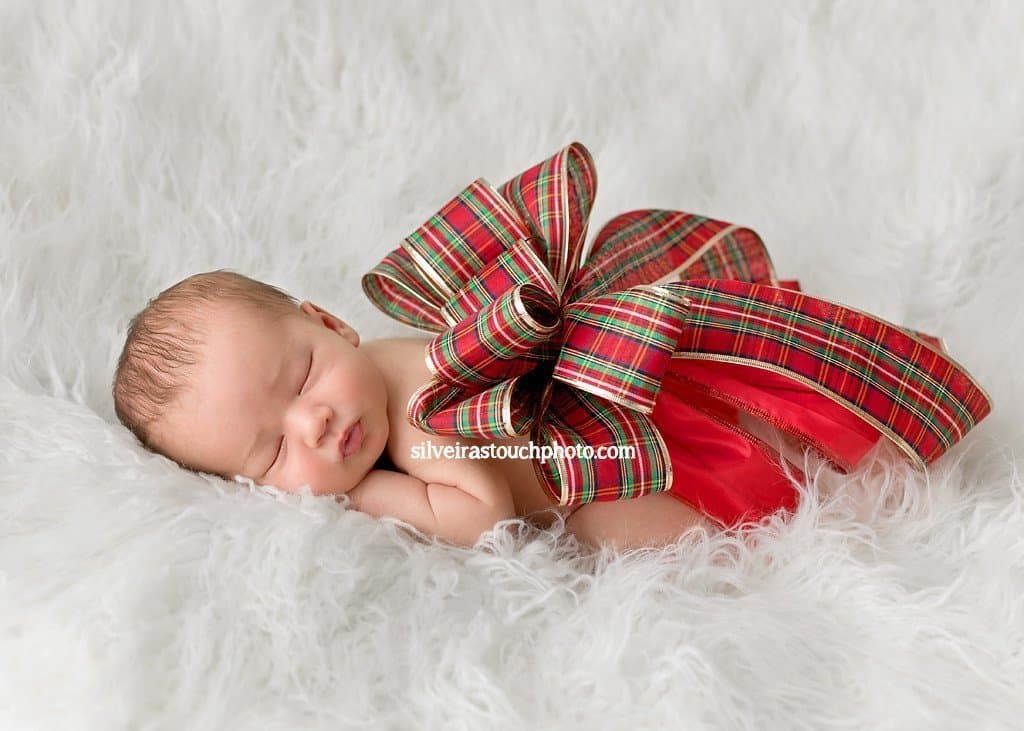 To see more of our work, please visit Newborn photography portfolio
Newborn Photography NJ
We capture those special first moments as a family. Whether this is your first baby or your last, your family has grown and these tiny moments goes by so fast. Newborn photography freezes these moments to help you remember this short infant time, as you look back at their photos.