Newborn Twin babies In home session
I've been lucky to be the leading Morris County NJ photographer! Being a newborn twin photographer is even more rewarding! Twins are not easy to photograph, but oh so beautiful and memorable for parents. They were born 2 months early and spent a little time in the NICU, but came home healthy and strong. These tiny girls were almost two months old for their newborn session, and a dream to photograph. Their bond was strong and they did not like to be apart from each other. They also had a side they molded right in to, It is the same side as they shared in the womb. Look at how sweet they look together.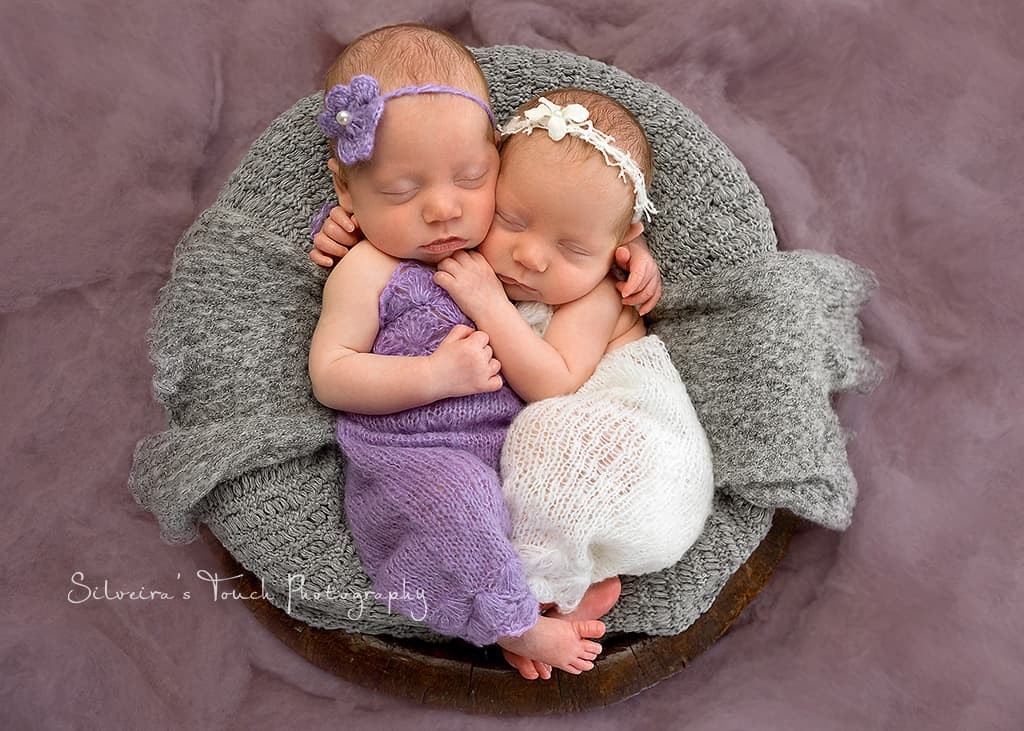 Tips for photographing Twin babies
Twin baby session can be a little challenging if you have no experience. The session will take a lot longer than when capturing a single baby. It's important to send moms a prep guide, which will help her get ready for the day of session. Have a soothe pacifier to help soothe babies. Keep babies warm and close to each other when capturing them. Hire a Pro- photographer that will be working with your new babies.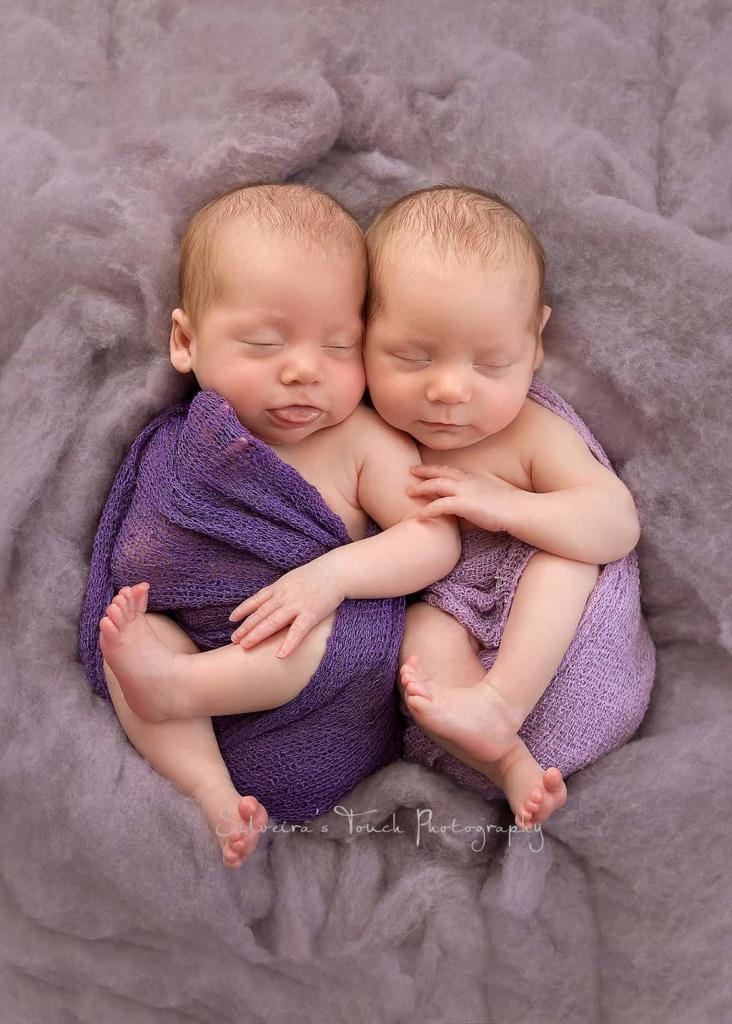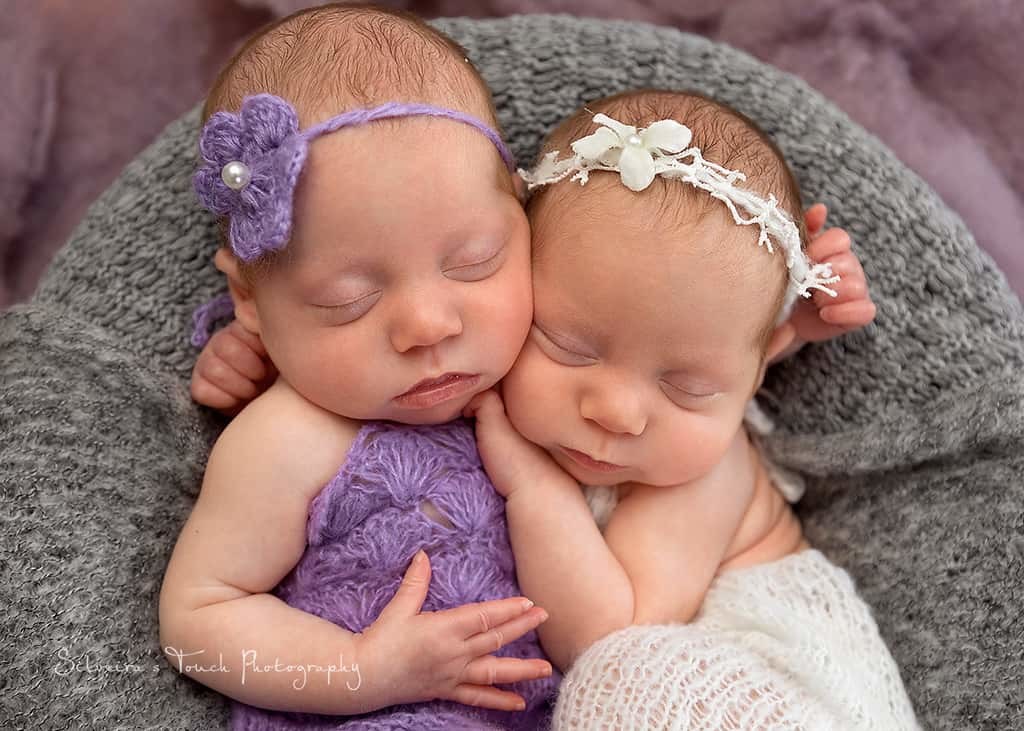 Silveira's Touch Photography based out of Bud Lake NJ, photographing newborn babies since 2009. Your babies safety is the utmost importance to me. If you're having a baby and looking for a professional newborn photographer, Reach out to me. I'm happy to help.