Fall Mini Sessions October 12 and 20th
Fall Mini Sessions are a great way to capture some updated family portraits and memories each year! I'm so excited to announce that my Fall mini session this year is scheduled for October 12 and 20th! Seeing my client families come back through the seasons and trust me to capture their memories is what I treasure the most. The Fall is also My most desired season to photograph families, so don't miss out on this special! I'm Looking forward to seeing familiar faces and meeting new families for my 2019 fall mini sessions.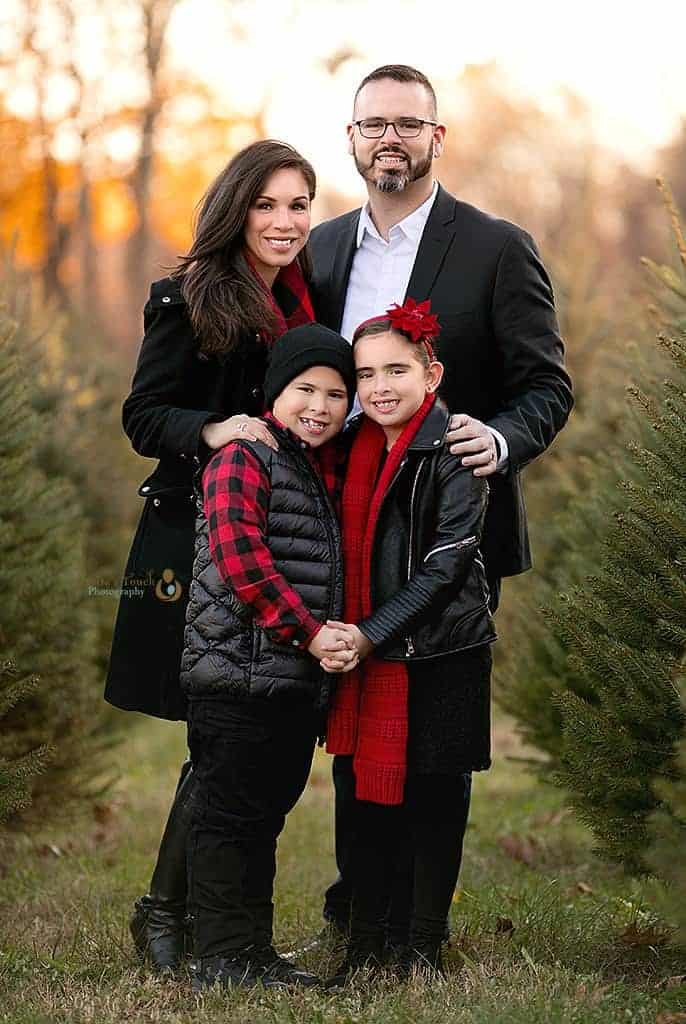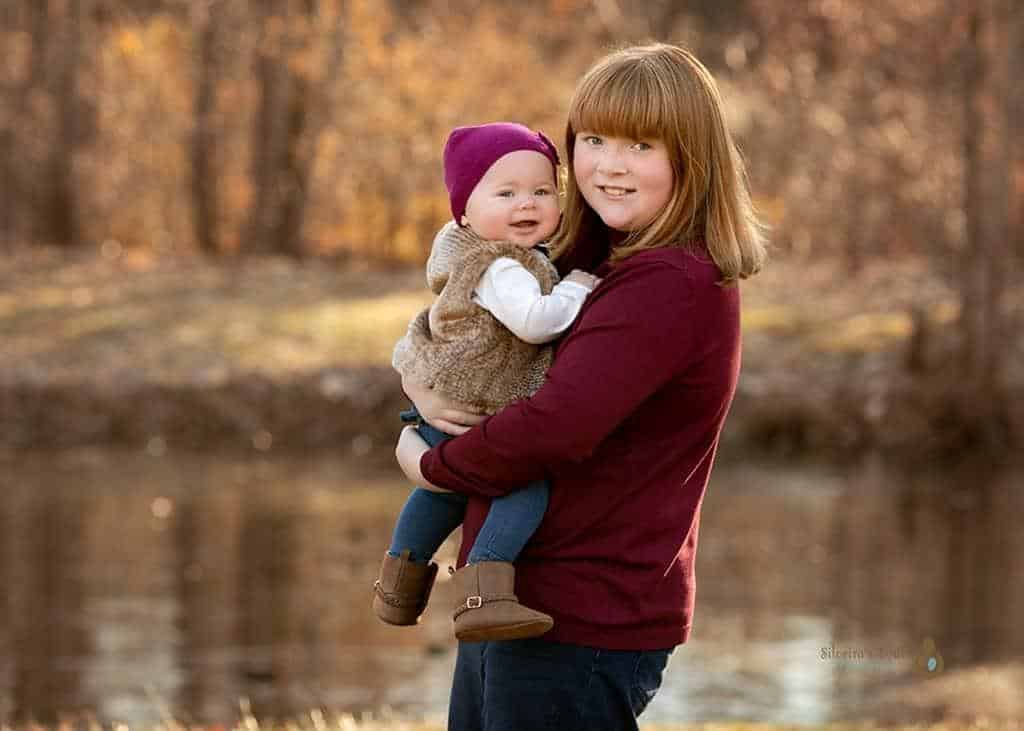 NJ Fall Photography Session
Over the next couple of weeks I will keep an eye on how the foliage develops and will scout out a vibrant spot for us to meet and enjoy! The exact location will be provided to scheduled clients. Location will be within Morris County NJ.
Mini sessions are 20-25 minutes in length
5 high resolution images $225, Print release
8 high resolution images $299, Print release
Limited time slots available, booked on first come first serve basis
Immediate family only, If you would like to include cousins, or grandparents please schedule two time slots.
This session is not for newborns
$100 retainer to reserve your spot
Rain dates will be the weekend of October 13 and 26th. For information on the Santa Experience session scheduled on November 2, 2019 Click HERE