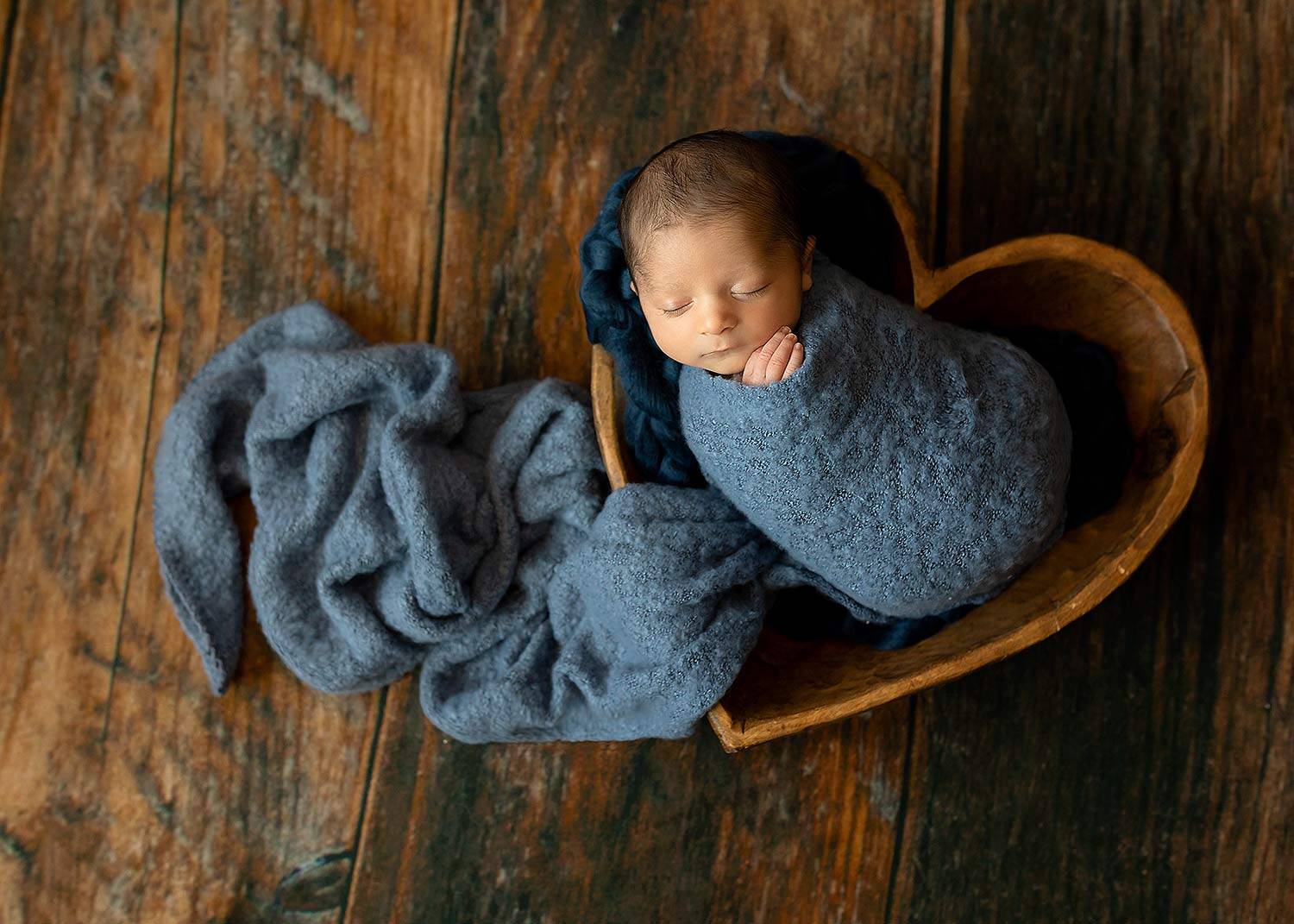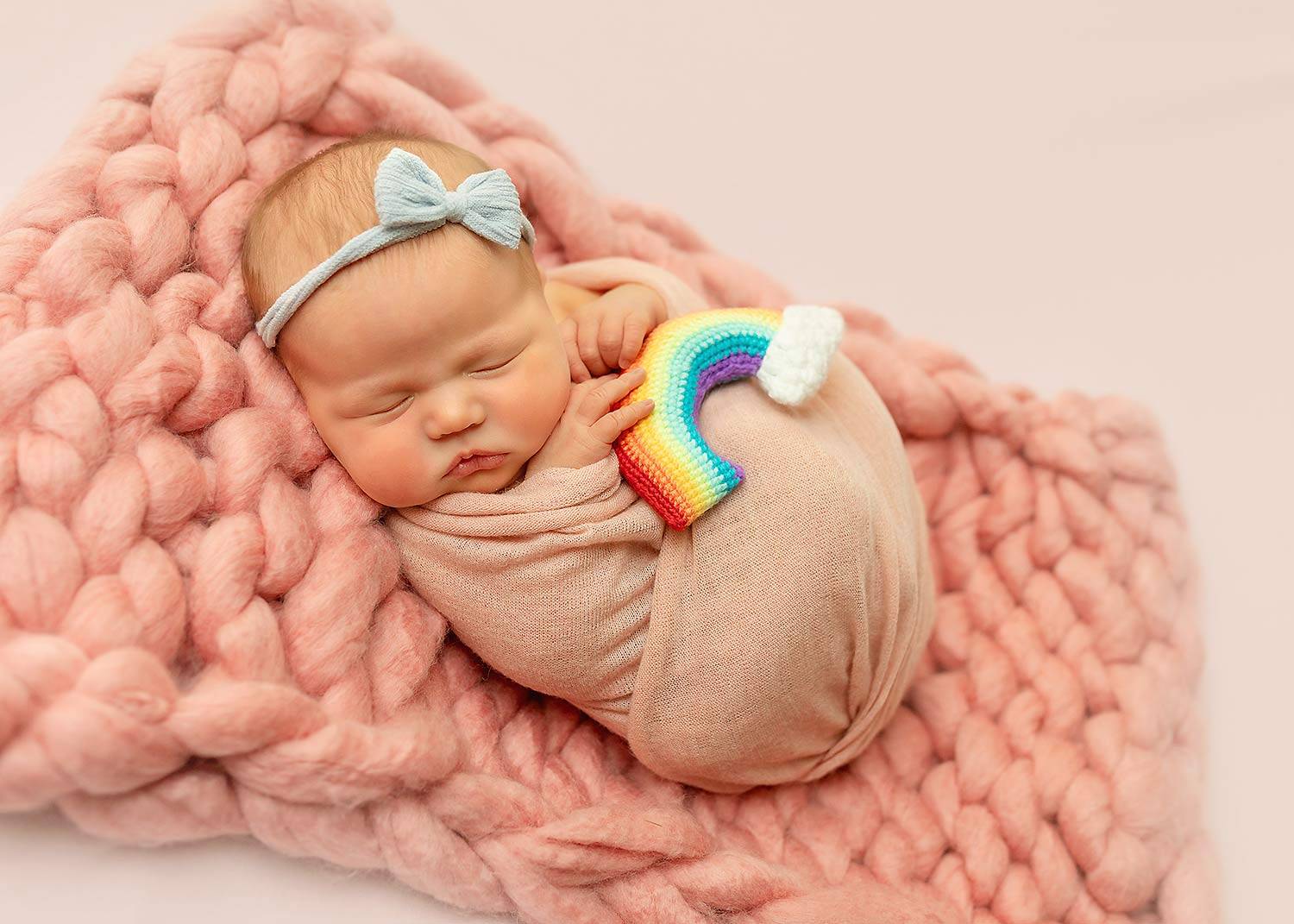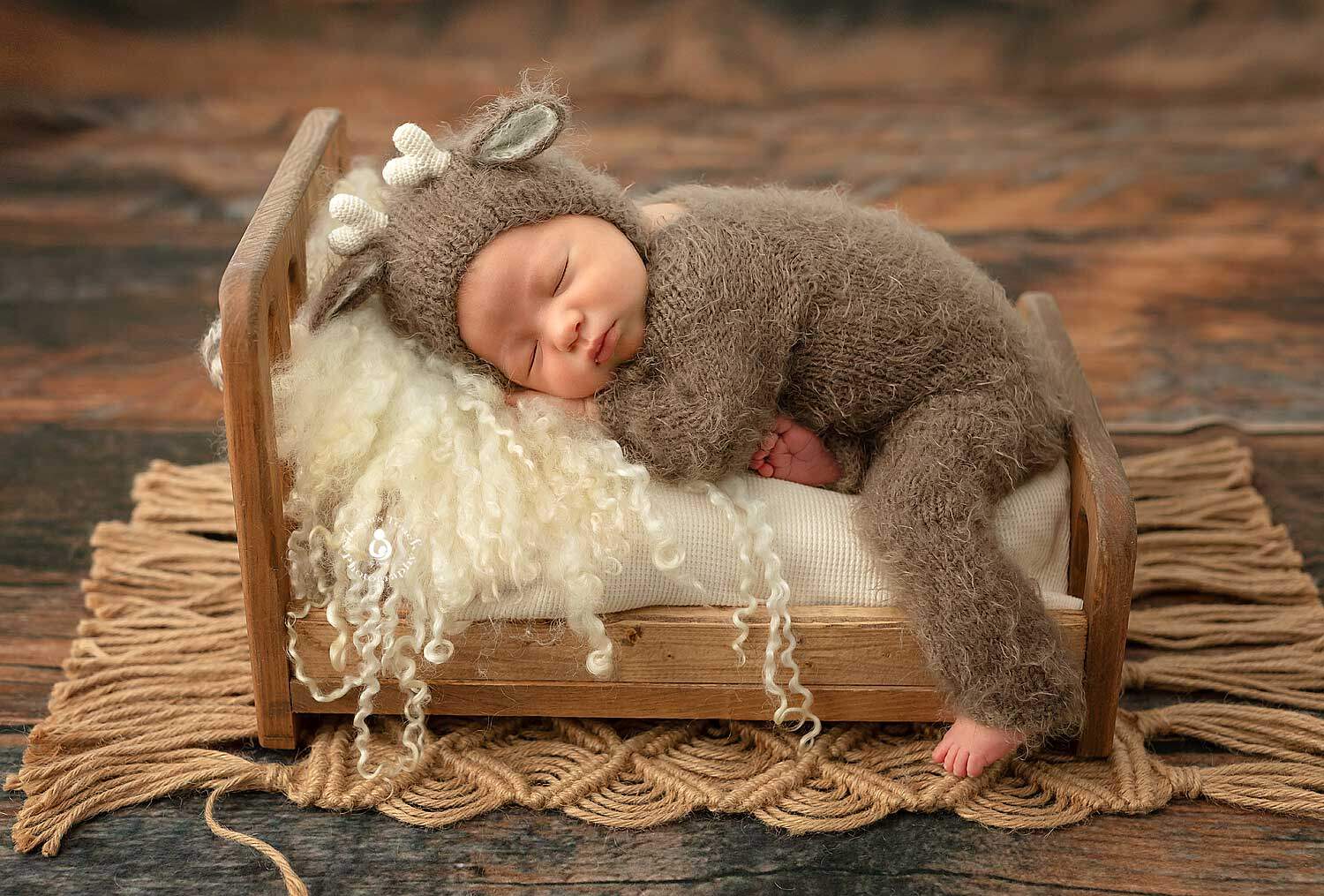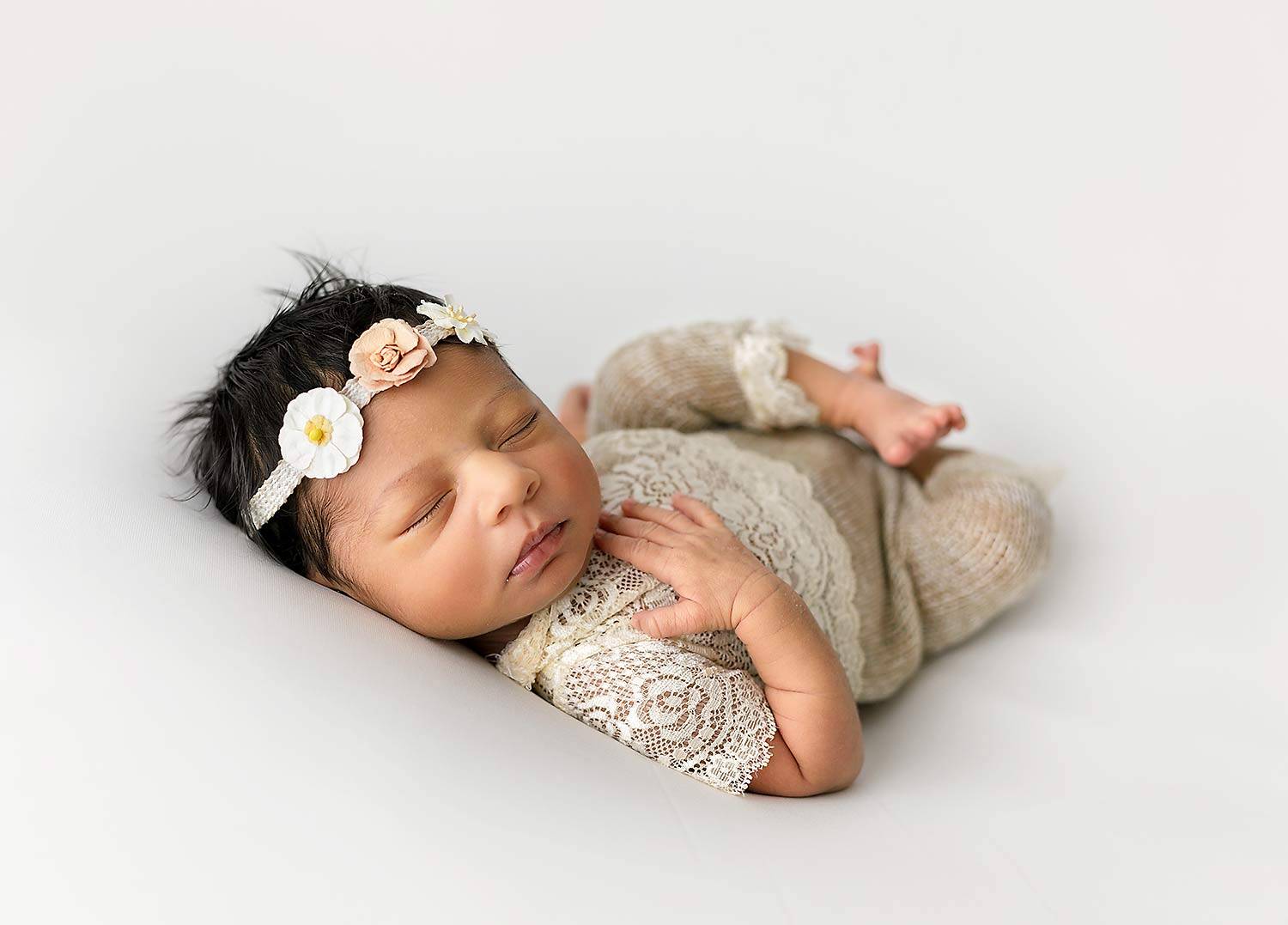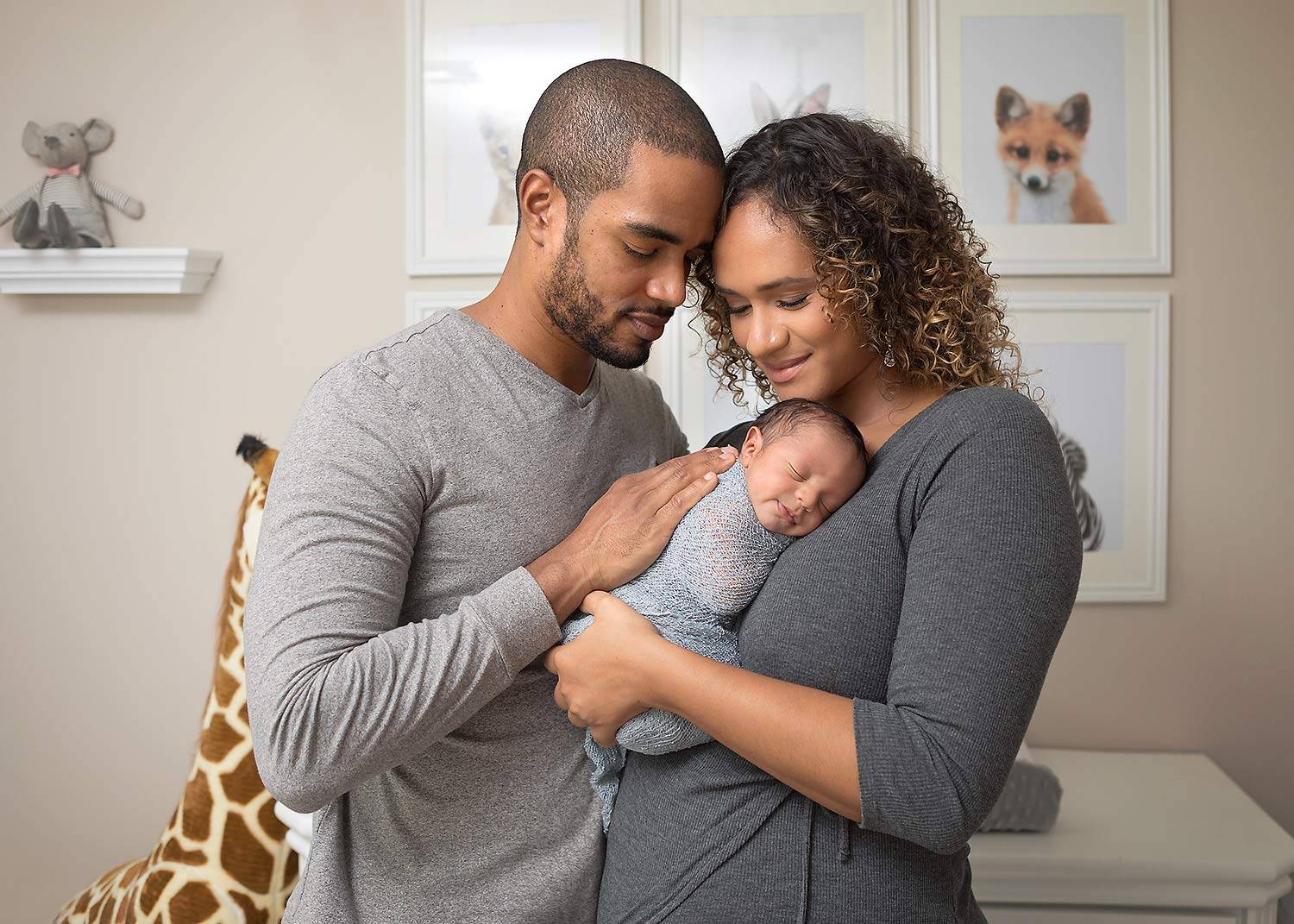 Your Experience, What's included
Silveira's Touch Photography is a full service New Jersey photography studio. Your portrait session is custom tailored to your vision, scheduled in our Mount Olive NJ portrait studio. Session includes all the ameneties your family will need, providing you a stress free photography experience. Our exclusive wardrobe closet includes a large selection of maternity gowns for moms and outfits for baby. Our gorgeous heirloom product line of prints, albums, digital & wall art are the most cherished by clients. Learn more about our newborn, maternity, baby and family photography session, by contacting us today.
 It is important to me that clients not only love the images from their session, but also enjoy a session experience that exceeds their expectations. See what clients say about their experience working with Silveira's Touch Photography.